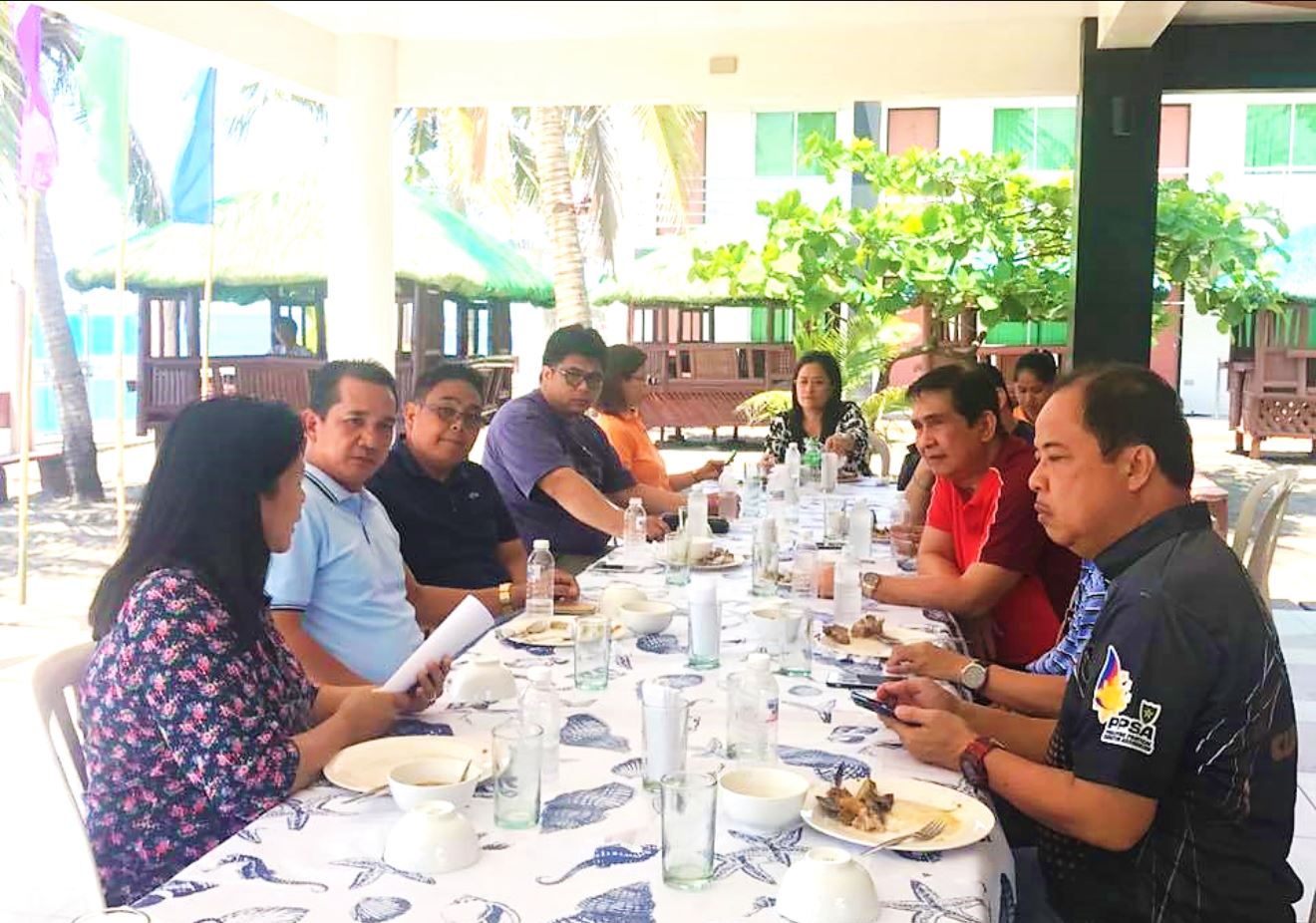 Pursuant to President Duterte's campaign against illegal drugs, the province of Zambales has been implementing various programs and activities to achieve its goal of a safer and better community to live in through eradicating drug addiction in the province.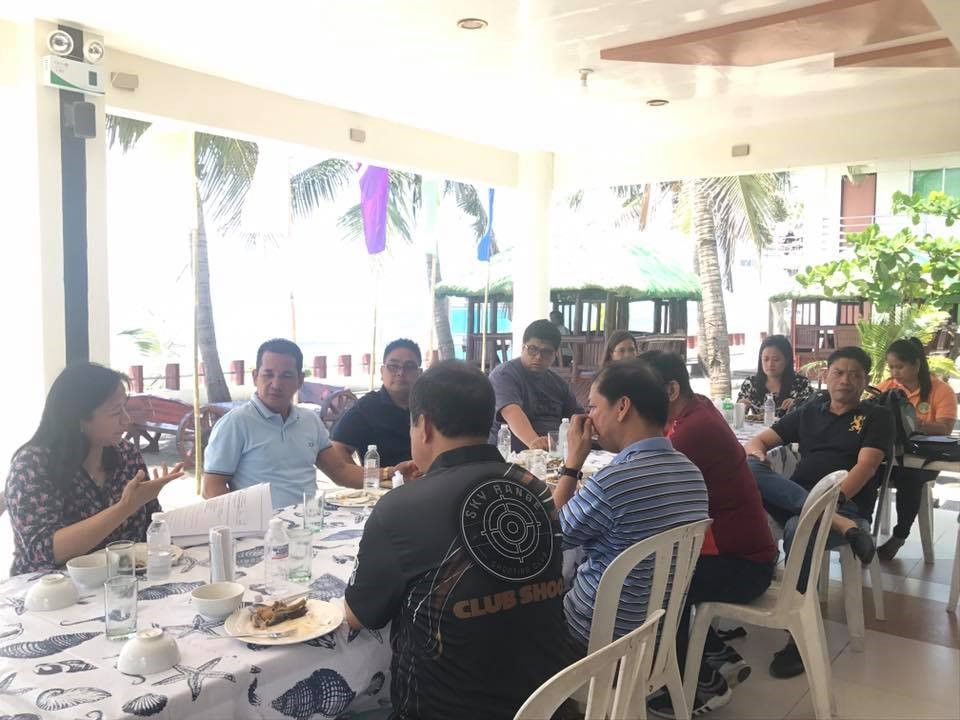 During the conduct of Zambales Vice Mayors League Regular Meeting on March 8, 2018, DILG Zambales Provincial Director Armi V. Bactad, CESO V took the opportunity to advocate the enactment of ordinances in support to the President's anti-drug abuse program.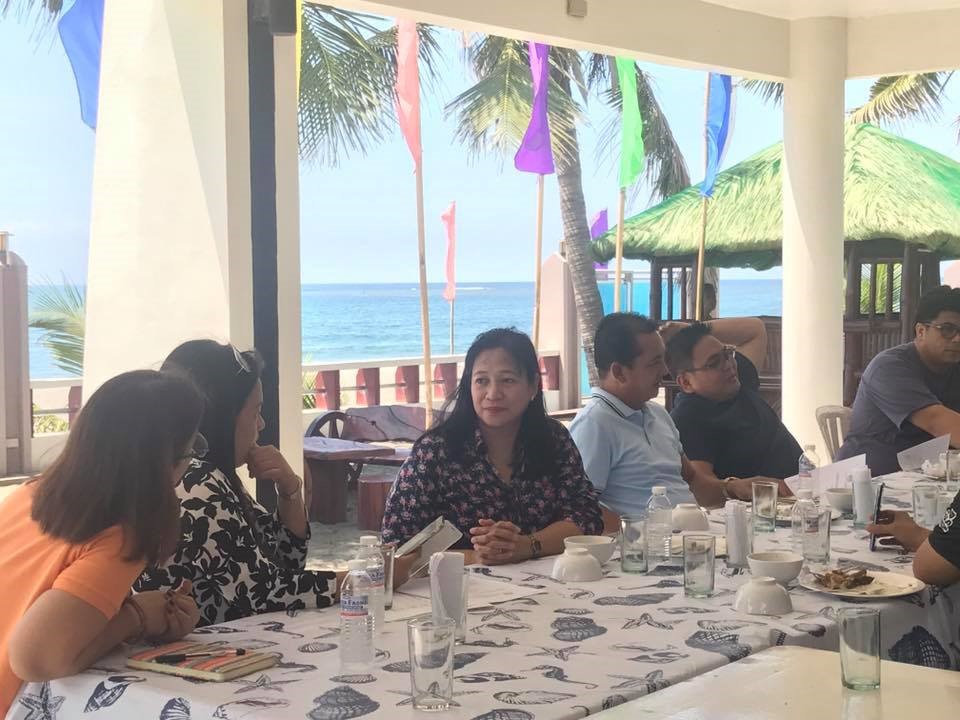 In order to come up with a comprehensive anti-drug campaign, collaborative efforts of the DILG, PNP through the leadership of Zambales Provincial Director PSSUPT. Christopher J. Mateo and Vice Mayors of Zambales were manifested in strategizing for the campaign during the said activity.
For their part, the Vice Mayors through the leadership of Hon. Lugil Ragadio, President of VMLP Zambales signified their commitment to enact ordinances in the 13 municipalities to realize peaceful and drug-free Zambales.