Details

Written by

LG-CDD

Category: NEWS AND EVENTS
Hits: 156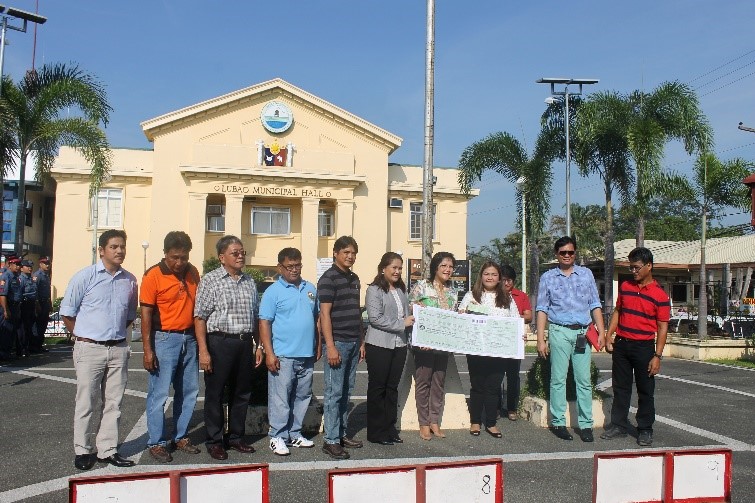 RD Florida Dijan leads the awarding of check to BUB-Access Road project of Lubao, Pampanga. Also in photo are Mayor Mylyn Cayabyab of Lubao, Pampanga, DILG Pampanga PD Myrvi Apostol, CDD Chief Martin Porres Moral and other Lubao local officials  
     RD Florida Dijan leads the awarding of check to BUB-Access Road project of Lubao, Pampanga. Also in photo are Mayor Mylyn Cayabyab of Lubao, Pampanga, DILG Pampanga PD Myrvi Apostol, CDD Chief Martin Porres Moral and other Lubao local officials DILG R-3 has released checks with a total amount of PhP 85,284,841.43 in Calendar Year 2014 for eighty nine (89) DILG-funded projects on the Bottom-Up Budgeting (BUB) and Incentives and Awards Program.
Read more: DILG R-3 Releases PhP 44,284,841 in CY 2014 for DILG-Funded Projects
Details

Written by

LG-CDD

Category: NEWS AND EVENTS
Hits: 202

DILG R-3, led by RD Florida M. Dijan, conducted a Seminar-Workshop on LGU Gender and Development (GAD) Planning, Update and Review (SPUR) cum Skills Enhancement on Photojournalism and Newswriting and DILG Programs Implementation Updates and Review (SPUR) on December 16-19, 2014 at Subic Bay Travelers Hotel, Subic, Zambales. It was attended by 165 DILG Region 3 personnel composed of the members of the Regional Office GAD Focal Point System, Provincial and City Directors and City/Municipal Local Government Operations Officers (C/MLGOOs).
Read more: DILG R-3 Empowers Its Field Officers on Newswriting and GAD
Details

Written by

LG-MED

Category: NEWS AND EVENTS
Hits: 319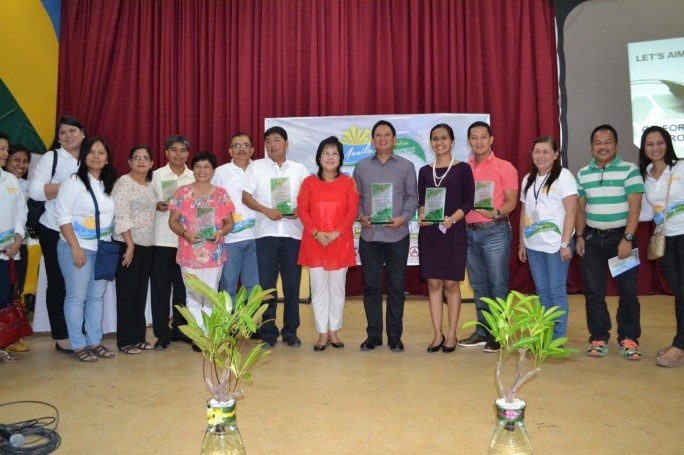 Regional Director Florida M. Dijan headed the awarding of LGUs which were outstandingly compliant with the key legal provisions of R.A. 9003 otherwise known as the Ecological Solid Waste Management Act of 2000 manifested thru the Environmental Compliance Audit (ECA).
Read more: DILG-R3 Awards LGUs with Outstanding Compliance to ECA