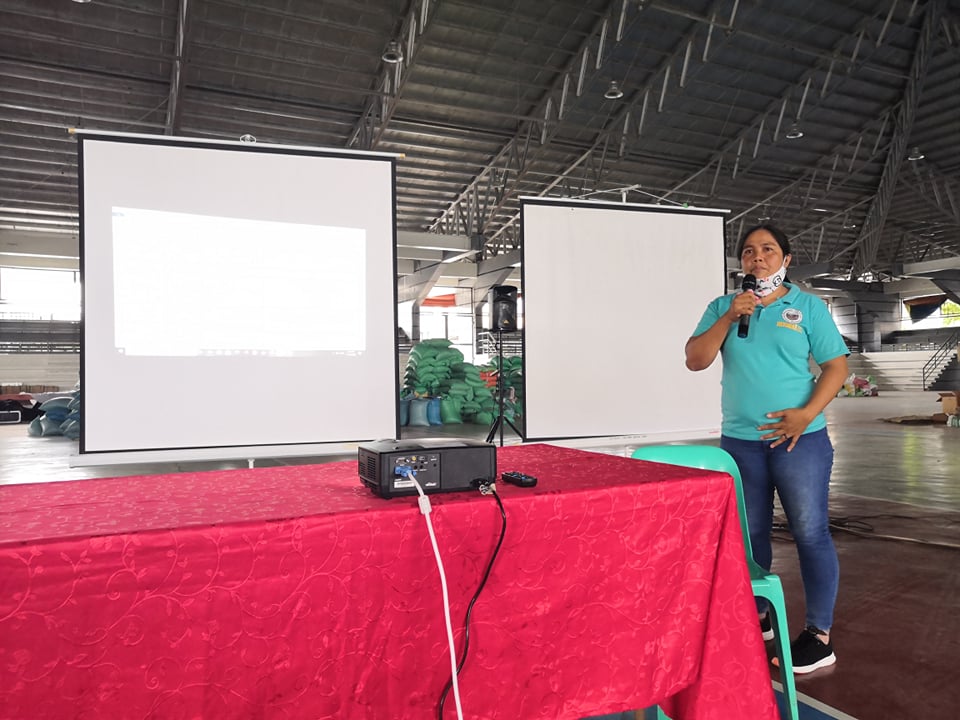 The Department of the Interior and Local Government (DILG) Zambales Provincial Office— in collaboration with the local government unit of Botolan, Zambales and the 3rd Mechanized Infantry Battalion of the Armed Forces of the Philippines (AFP)— facilitated a workshop on the identification of priority programs, projects and activities (PPAs) for CY 2021 for the Retooled Community Support Program (RCSP) on September 21, 2020 at the Botolan People's Plaza.
LGOO VI Jonnel B. Edillor provided an overview of the Executive Order No. 70 and the RCSP. 1Lt Marjoe Catulong of the 3rd Mechanized Infantry Battalion discussed the situationer on insurgency of the target barangays; and Mr. Rodolfo L. De Los Reyes—municipal planning and development coordinator shared the PPAs of the municipality for the concerned barangays to avoid possible duplication. The discussion emphasized that RCSP is a primary program in line with the government's effort at the grassroots level— aiming to provide PPAs addressing the prevalent socio-economic and cultural problems in the communities.
The undertaking served as a venue for the target barangays— Poonbato, Villar, Cabatuan, Nacolcol, and Maguisguis to prioritize and present the priority projects needed by the residents based on their identified primary and secondary issues— subject to possible funding by the national government. 
The activity is in line with President Rodrigo Duterte's Executive Order No. 70— a whole-of-nation approach to End Local Communist Armed Conflict (ELCAC) — which will address the root causes of insurgency and attain sustainable peace and development in the communities.
By: LGOO VI Shieralyn B. Esteban