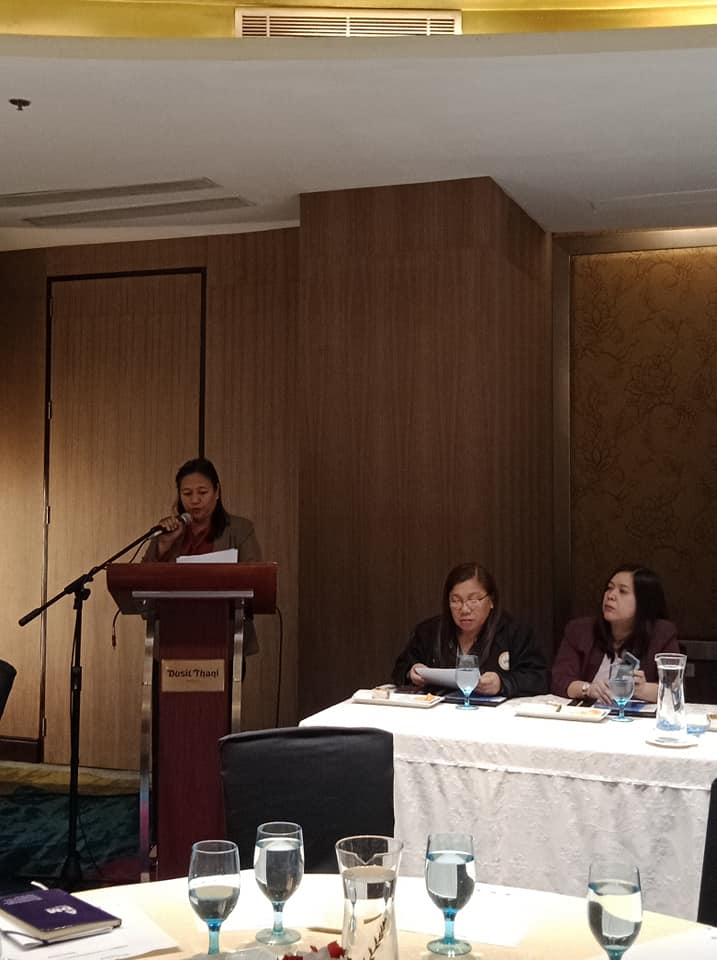 19 young legislators from across the province of Zambales composed of Vice Mayors, Board Members, Sangguniang Bayan Members and Sangguniang Kabataan Federation Presidents successfully elected their new set of Provincial and Regional Officers during the conduct of the Simultaneous Regional and Provincial Reorganization of National Movement of Young Legislators (NMYL) Local Chapters on August 22-24, 2019 at Dusit Thani Hotel, Makati City.
The election is in accordance with DILG Memorandum Circular No. 2019-109 and NMYL Amended Constitution and By Laws regarding the Manner of Election for the Provincial and Regional Assembly/ Reorganization which states that election shall be simultaneously conducted and shall be held within 120 days from assumption to office.
DILG Zambales Provincial Director Armi V. Bactad, CESO V served as the Provincial NMYL COMELEC Chairperson together with Atty. Rey Christopher Fajardo of NMYL and ADAS II Paulin Johanne L. Reyes as NMYL COMELEC Members.
The elected provincial chapter officers of Zambales are the following:
Provincial Chairperson: Hon. Kristian Rommel V. Misola (Vice Mayor-Sta. Cruz)
Provincial Vice Chairperson: Hon. Reina Mae M. Mayor (Councilor-Sta. Cruz)
Provincial Treasurer: Hon. Sarah Jane Menor (Councilor-Sta. Cruz)
Board of Director: Hon. Byron Jones E. Edquilang (Vice Mayor- Candelaria)
The elected officers of Provincial NMYL of Zambales Chapter will appoint among the members who attended the activity, the other positions.
NMYL is a league of competent, pro-active and ethical leaders who believe in the capacity of the youth to effect change in achieving prosperity through good governance, innovations and sustainable development.