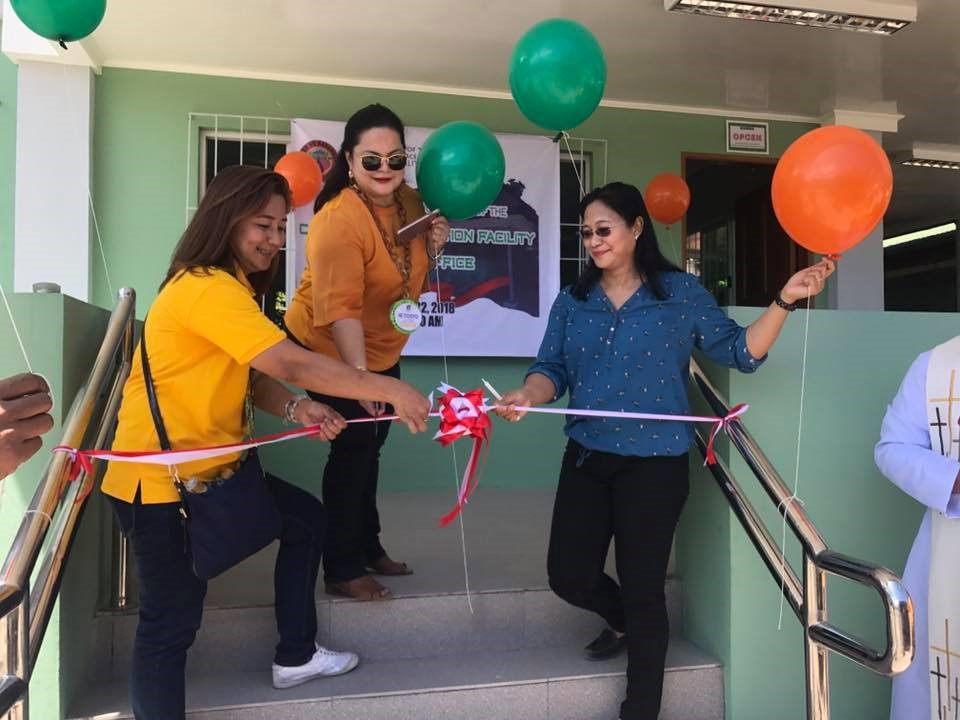 On May 24, 2018, the DILG Zambales headed by Provincial Director Armi V. Bactad, CESO V joined the blessing and inauguration of Evacuation Facility in Barangay Dolores and Core Local Access Road in Barangays Camiing and Lomboy under the 2017 Assistance to Disadvantaged Municipalities (ADM) Projects of the Municipality of Cabangan.
The ribbon cutting ceremony and blessing was led by the LGU of Cabangan through the leadership of Municipal Mayor Hon. Jocelyn Apostol and attended by Vice- Governor Hon. Angel Magsaysay.
The two-storey Evacuation Facility with an allocated budget of P 5M will serve as the permanent evacuation center in Cabangan which will further strengthen the municipality's disaster preparedness. It will also be utilized as the Municipal Disaster Risk Reduction Management Office.
On the other hand, the concreting of the barangay roads in Camiing and Lomboy amounting to Php 10, 239,000.00 as one of the identified priority projects of Cabangan has significantly improved the quality of life of the residents.
The Assistance to Disadvantaged Municipalities is a funding-support program of the DILG which grants financial subsidy to municipalities with good performance as determined by the DILG.