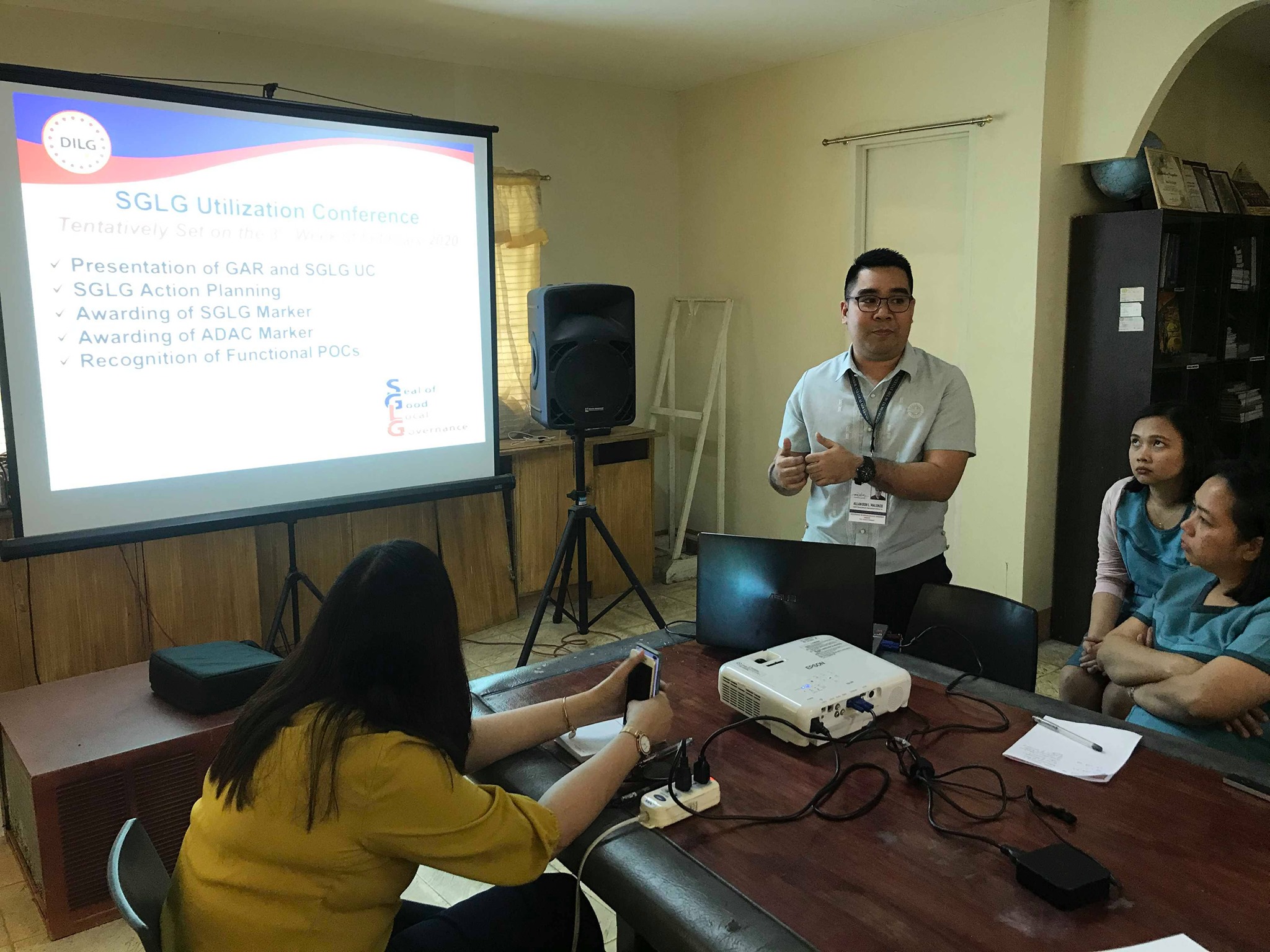 City of Balanga - Closing the month off is another Provincial Team Conference (PTC) of DILG Bataan on January 27, 2020 at the DILG Bataan Provincial Office.
Main agenda of the PTC was the discussion of the Capability Development Section (CDS) regarding Local Project Monitoring Committee (LPMC) functionality assessment, especially its criteria like composition, roles and responsibilities of the committee in preparation of the upcoming validation.
Followed by the Monitoring and Evaluation Section (MES) was their presentation of the status of reports submission (RCSP and ELCAC) and the upcoming activities such as the Joint PPOC-PADAC 1st Quarter 2020 meeting and the Seal of Good Local Governance (SGLG) Utilization Conference.
Other agenda of the meeting include Quality Management System (QMS) and various administrative requirements.