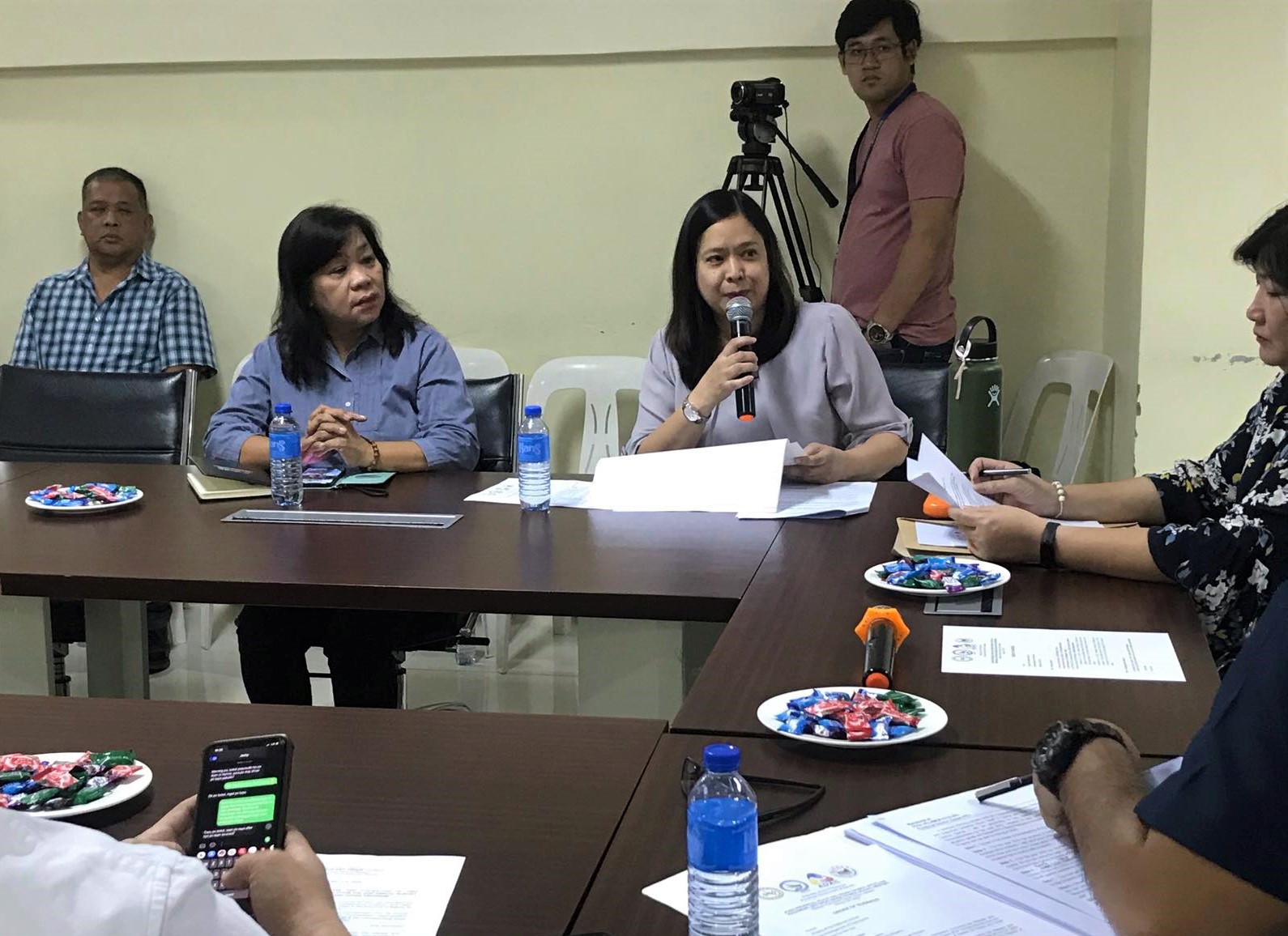 The Bataan Provincial Peace and Order Council (PPOC) and Provincial Anti-Drug Abuse Council (PADAC) held its joint 1st quarter meeting today, January 28, 2020 at the 1Bataan Command Center, Orani, Bataan.
Presided by PPOC and PADAC Chairperson, Gov. Albert Garcia, the meeting discussed the accomplishments of the Councils to maintain peace and order in Bataan and to sustain its campaign against illegal drugs. The province is also set to be declared as the first-drug free province in Central Luzon.
DILG Bataan, PPOC's secretariat, presented last year's POC and ADAC Performance Audit results of PG Bataan to address the councils' areas for improvement, as well as to prepare the Province for this year's Audit. Based on the result, PG Bataan got the highest rating and topped last year's PPOC Audit among the provinces in Region III.
Reports and updates from the Phil. Army, PNP, MBDA, PDEA and DOH-DATRC were presented during the activity.