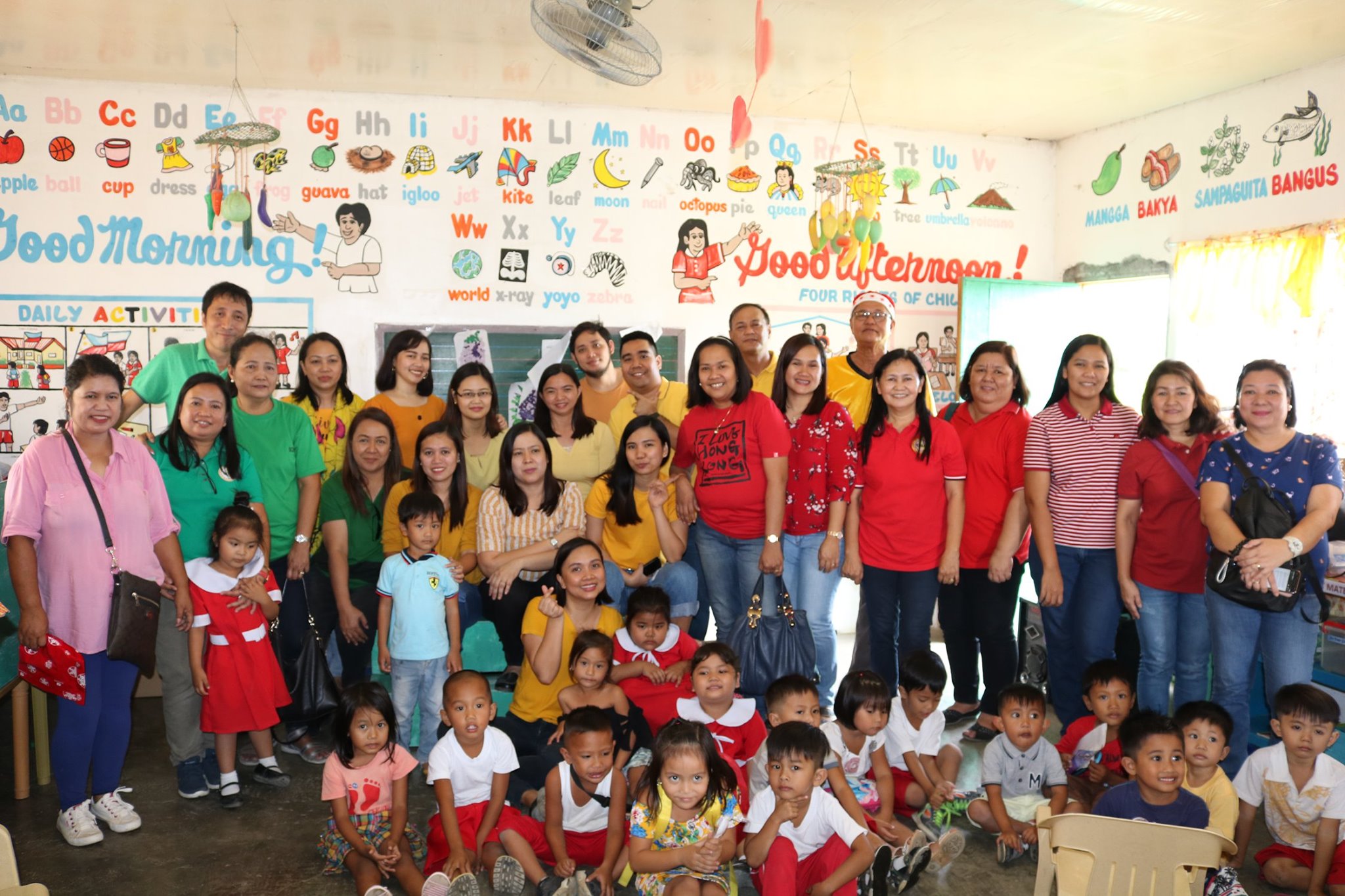 In the Spirit of Christmas and in celebration of the team's success in 2019, DILG Bataan has once again chosen to share our blessings through an Outreach Activity Program on December 13, 2019.
For this season, Vicente Salenga Day Care Center in Brgy. Imelda, Samal, Bataan was identified to be the venue of the said activity.
The team rendered a dance number, followed by games and distribution of gifts (consisting of toys both for boys and girls), sleepwear, and food.
The children of the Vicente Day Care Center ranges from 3-5 years old and were accompanied by their parents.
Teacher Elena Aragon, the adviser of the students, has been in the service for more than 10 years, proving her dedication and passion on her profession.
Through the warm smiles of the children, teacher and parents alike, our hearts are full.
Merry Christmas!