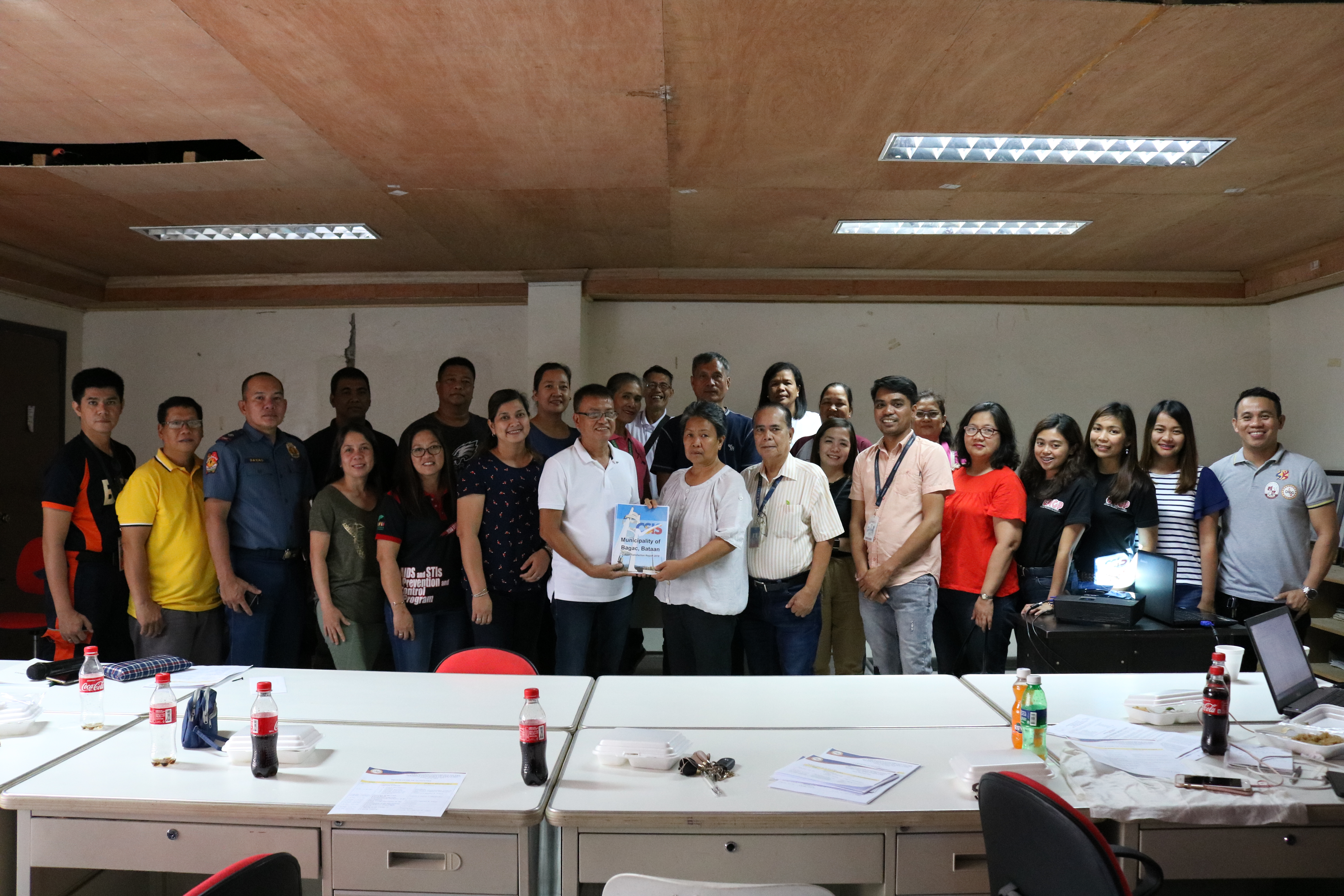 In line with the Department's mandate to ensure transparent, accountable and participatory governance, DILG Bataan together with its Local Research Institute partner – Bataan Peninsula State University (BPSU), conducted the Citizen Satisfaction Index System (CSIS) Utilization Conference for the municipality of Bagac on May 24, 2019 at the Conference Room of Bagac Municipal Hall, Bagac, Bataan.
CSIS is a structured survey that gauges the perception of the citizen on the local government's service delivery performance and on the citizens' general satisfaction.
The Bataan Peninsula State University (BPSU) which was tapped by the DILG to conduct the data gathering on 2018, presented the results of the survey to local officials and functionaries of Bagac, Bataan.
Project Manager Dr. Ramon Bantugan of BPSU discussed the objectives, methodologies of the survey and how the ratings were met. The key findings were then presented by Field Supervisor and Data Processor Professor Adrian Perdio.
The LGU was assessed in terms of citizen's awareness, availment and satisfaction on seven (7) service areas namely: Health Services, Support to Education, Social Welfare Services, Governance and Response, Public Works and Infrastructure, Environmental Management and Economic and Investment Promotion.
After the presentation of the results, the LGU functionaries committed to formulate Citizen Priority Action Plan (CPAP) that will help improve the delivery of public service based on the results of the survey.