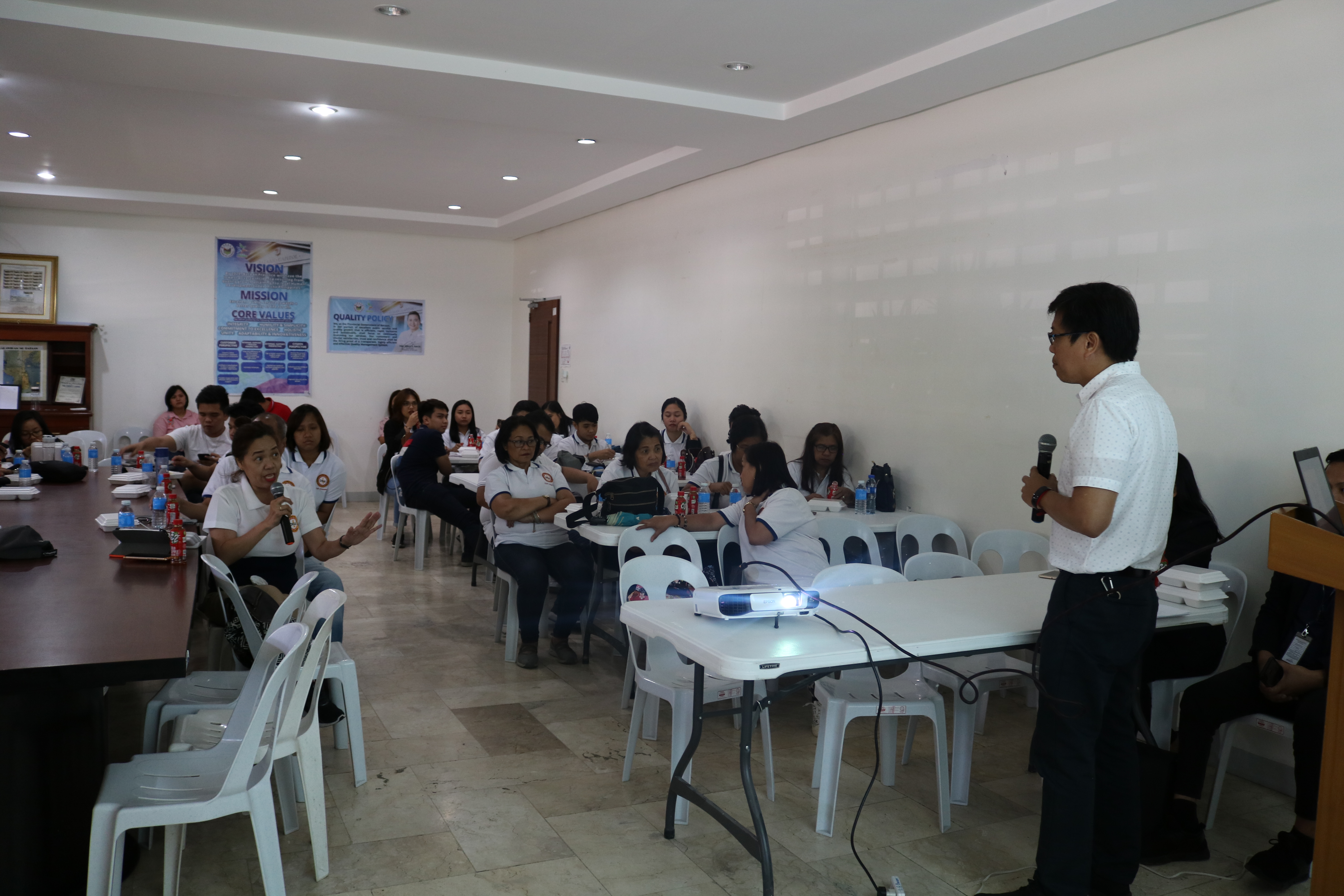 Continuous improvement on service delivery is cognizant in providing efficient and quality service to the public. The Bureau of Local Government Development (BLGD) of DILG Central Office, tasked to strengthen capacity of local government units, through capability building and performance oversight – conducted a Competency Enhancement for an Improved Internal Organization on the project "The Bunker" on May 15, 2019 at the Bataan Provincial Capitol Compound. The activity aims to further improve service delivery of BLGD personnel in assisting LGUs in the implementation of LGU-P4 projects.
The said project was made possible by the Public-Private Partnership for the People Initiative for Local Governments (LGU-P4), a program that aims to develop, create and strengthen partnership between the government and private sectors in the provision of infrastructure and social services. "The Bunker", a joint venture between the Provincial Government of Bataan and AlloyMTD – MTD Philippines will house Provincial Government Offices, national government agencies, banks and cafeteria.
Atty. Joey C. Angeles, head of the Public-Private Partnership and Investment Center of PG Bataan, shared the best practices of the PG on implementing the said project. He also briefly discussed another LGU-P4 project - the Integrated Transport System, a ferry service that connects Manila and Bataan.
In 2015, the Philippine Statistics Authority identified Bataan as the most inclusive province and has the lowest poverty incidence in Region 3. Bataan also has seven engines of growth, which are considered as producer of jobs for Bataeños and nearby provinces. These two, among others, attract investors, both foreign and local to put up business in Bataan.