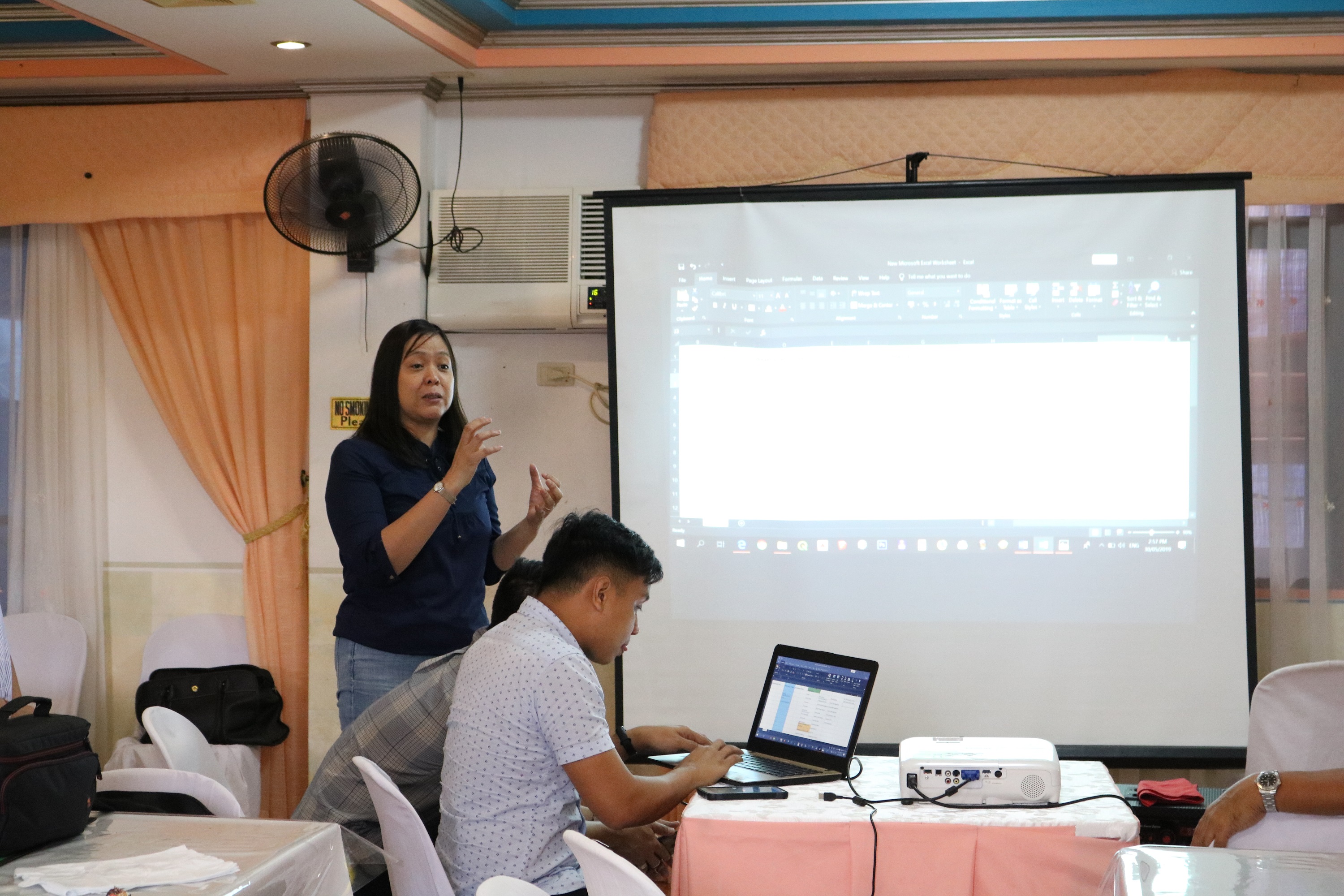 In its continuous effort to uplift the lives of its constituents, the Municipality of Abucay, aims to update their Comprehensive Development Plan (CDP) for the years 2020-2025.
Through the initiative of MLGOO Maribel Patawaran, DILG Bataan CDP Team held an orientation on the CDP Formulation Process on May 30, 2019 at Villa Amanda Resort, Abucay, Bataan. The activity was participated by the LGU's department heads and personnel, school officials and the local PNP. Mayor Liberato Santiago, Jr. showed his full support the activity by encouraging the LGU officials and sharing his vision for the municipality.
A Comprehensive Development Plan (CDP) is a masterplan designed to guide the future actions of the LGU. It is a series of written statements, accompanied by maps, illustrations and diagrams that describes what the community wants to become and how it wants to develop.
Engr. Alexander Baluyot, head of the Provincial Planning and Development Office (PPDO) of Bataan, presented the current trend in terms of development in the whole province. He presented the big-ticket projects of the province and accomplishments in line with the province's vision.
The activity paved way for crafting the LGU's Work plan in formulating their CDP 2020-2025. The work plan is the timeline of the LGU to accomplish tasks/activities needed to formulate their CDP. One of the activities on their work plan was to identify members of their Municipal Planning Team, which includes LGU functionaries and stakeholders from different sectors. Various members of the Municipal Planning team were identified during the activity.
Through the guidance of Mayor Santiago, DILG Bataan Provincial Director Myra Moral-Soriano, and Engr. Baluyot, the participants came-up with a draft of the LGU's vision. It will be further enhanced and finalized together with representatives from different sectors on the next scheduled visioning activity.