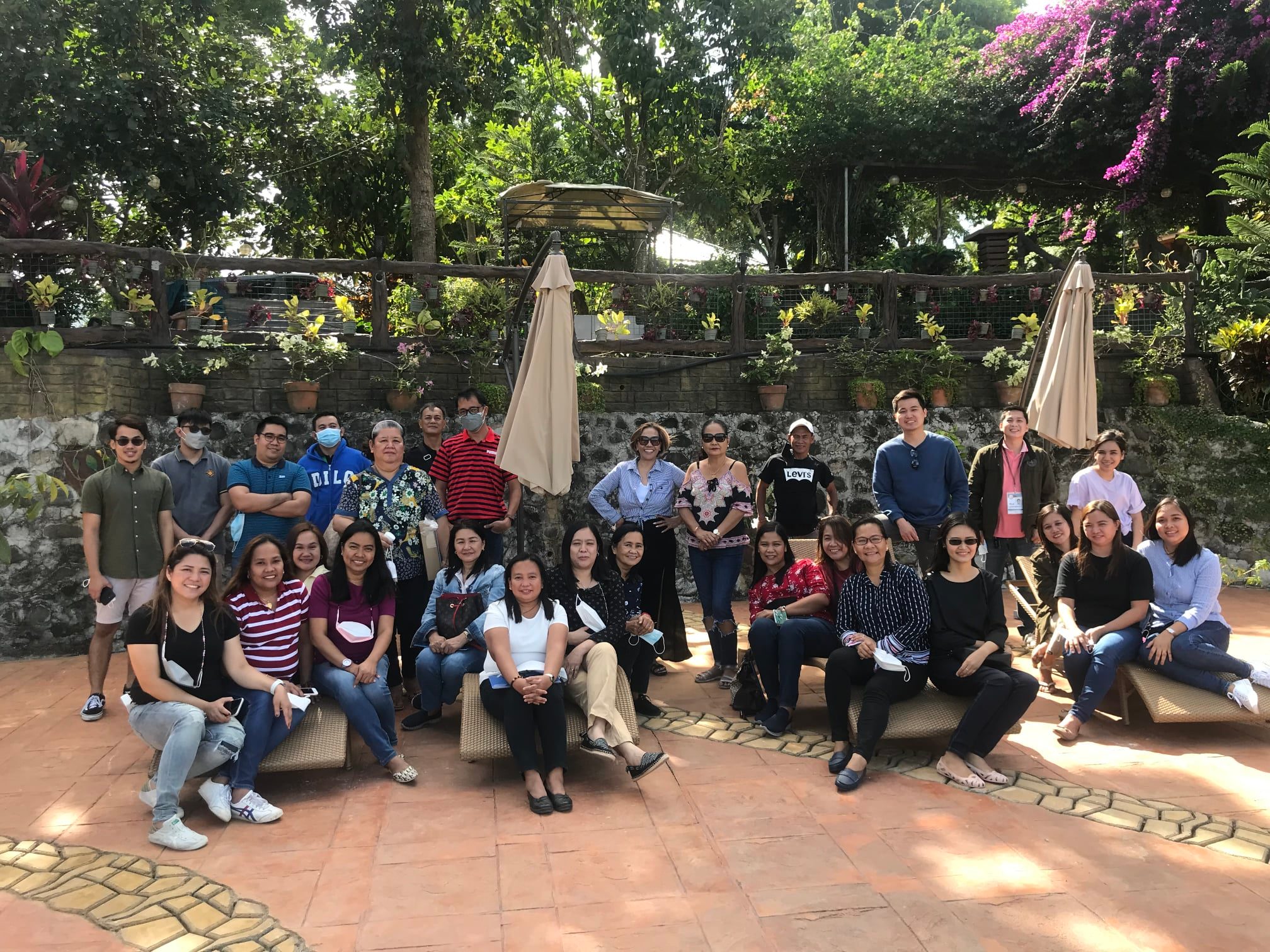 The DILG Bataan Team headed by Provincial Director Myra Moral-Soriano held its traditional New Year's Call at Casa Veranda, Brgy. Tala, Orani on January 3, 2022.

The activity presented the general targets and strategies of the team and set directions for 2022. The team also kickstarted its "work mode" by discussing programs from the Monitoring and Evaluation Section (MES) and Capability Development Section (CDS).

A wellness session was likewise held to refresh the members of the team, improve their well-being and boost stress management.

The year 2021 proved to be a successful and productive year for DILG Bataan as it collected numerous major recognitions and awards from the DILG Regional Office for the team's exemplary performance and accomplishments in implementing various DILG PPAs.

As the country and province move towards healing and recovery, the DILG Bataan Team is embracing the tall task of establishing more progressive communities responsive to the needs of the Bataenos by effectively implementing a wide array of national programs towards good governance.

Happy New Year! From the DILG Bataan Team