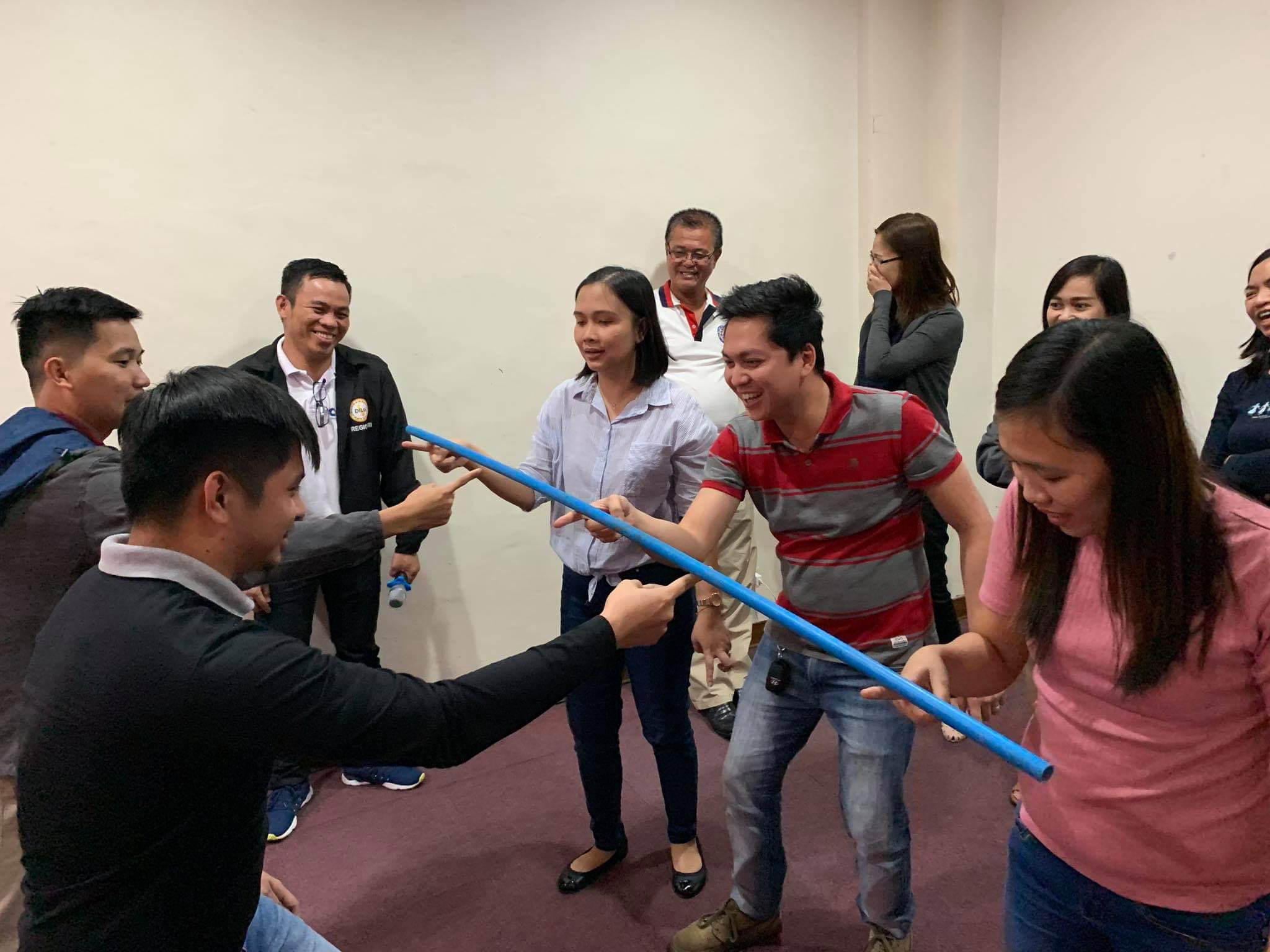 The Program Officers' Workplan and Evaluation Review (POWER) was conducted anew by DILG Bataan to prepare its program officers in the working year ahead at the Vista Marina Hotel, Subic Bay Freeport Zone on January 23-24, 2020.
Said activity is a program assessment of DILG PPAs implemented in Bataan last year and for the year 2020. It also aims to determine the status of each of the DILG programs carried out in the province.
This strategic initiative presented program officers (focal persons) reporting their accomplishments, the success of their programs, the challenges they encountered and the aspirations they envision on their respective PPAs.
P.O.W.E.R. recognizes the importance of program officers and their significant roles, not only in the effective implementation of DILG PPAs, but also their power and ability to innovate and steer the direction of these programs in accordance to the Department's mission and vision.
A simple team-building activity was facilitated to encourage strong bond among the provincial office personnel. #ProactiveDILGBataan