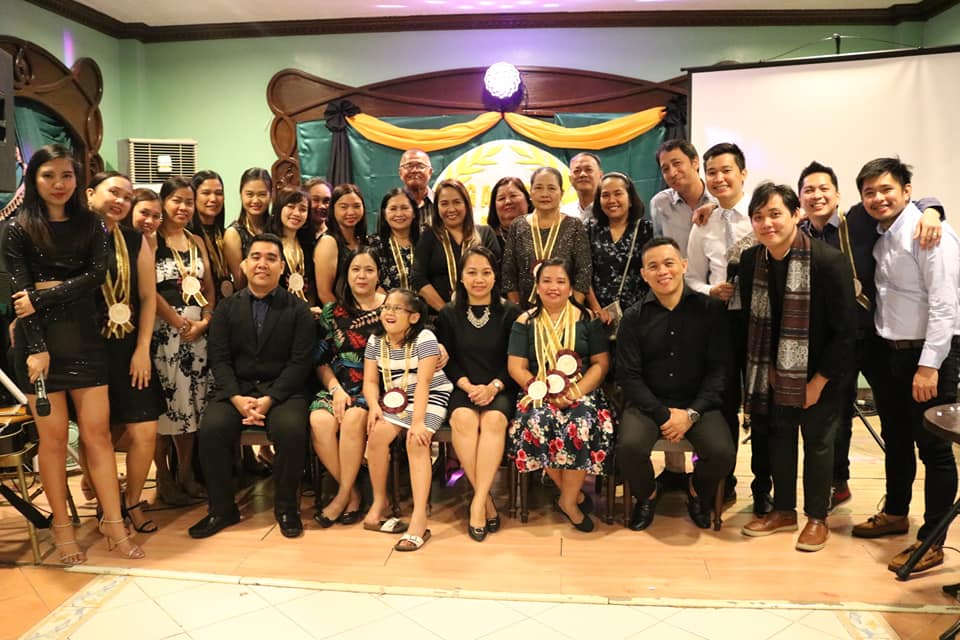 Gawad Samat is an award system that recognizes DILG Bataan units and personnel for their efficient, effective and competent implementation of DILG programs.
It also indicates how well the behaviors, practices and processes of personnel within the organization can reliably and sustainably produce outcomes.
Coined from Mt. Samat, the historic mountain and the highest peak in the province, the recognition represents the highest degree of quality of work in DILG Bataan, as its personnel continue to be the upholders of excellence in government service.
Congratulations to the Gawad Samat 2019 awardees! And to the whole DILG Bataan Team, kudos and keep it up. May we always continue to inspire and serve the province and the nation whole-heartedly!