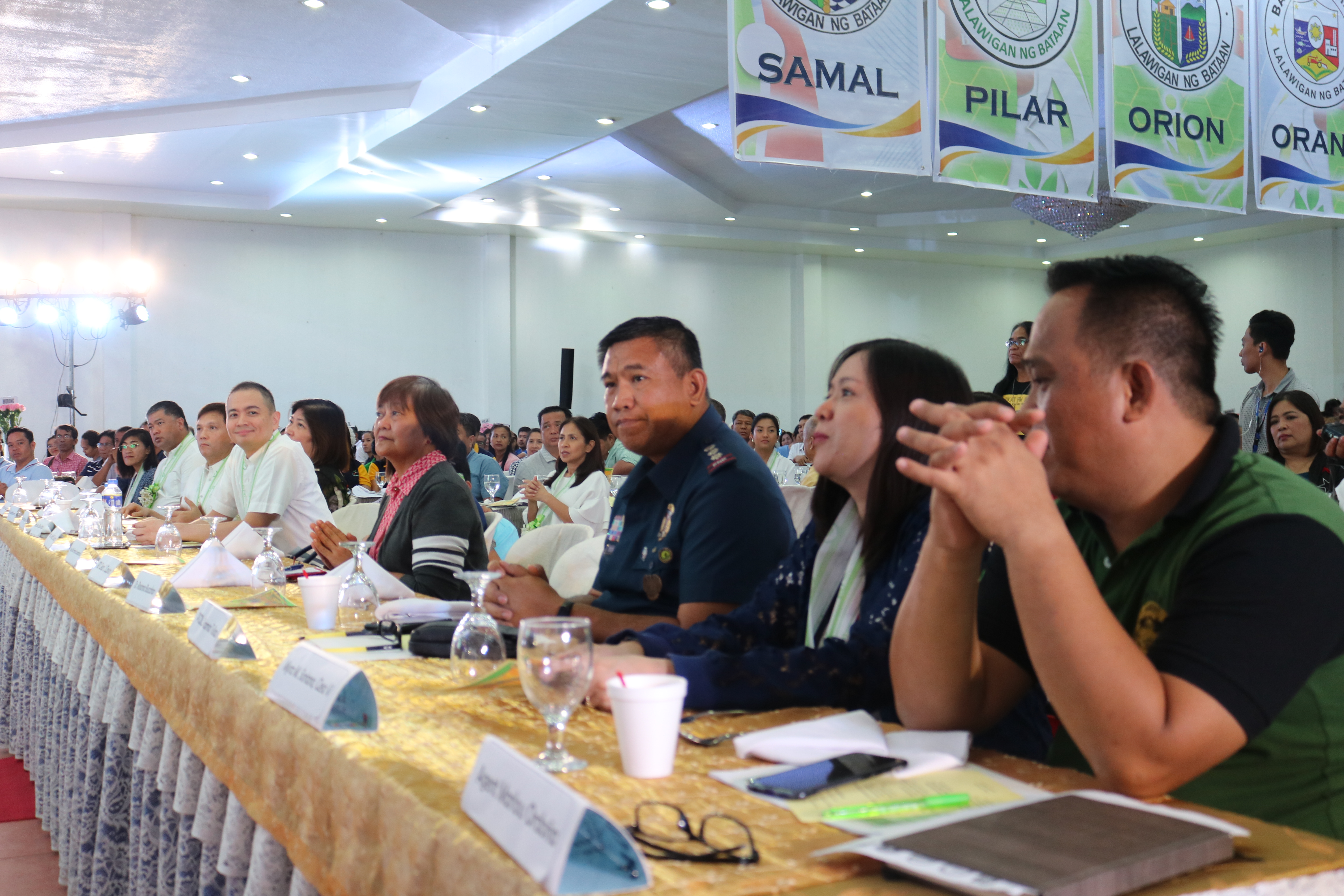 In line with its vision of attaining top-level Human Development Index in the Philippines and in pursuit of improving the overall health of Bataenos, the Provincial Government of Bataan, through the Provincial Health Office, launched on July 18, 2019, the One Bataan Seal of Healthy Barangay.

An incentive-based health program, the One Bataan Seal of Healthy Barangay targets to recognize barangays who will be able to achieve zero percent of cases on dengue, animal bite, as well as maternal and infant death, elimination of non-communicable diseases and formation of a hypertension and diabetes club.

The barangays shall also have a low mortality count and must be drug-free to be conferred of the award.

In addition, voluntary blood donation, complete immunization/vaccination and participation to the #1M41B campaign are also part of the criteria in coveting the seal.

Present in the said event were the local officials, health workers, heads of provincial departments and NGAs and other stakeholders, who participated in the commitment signing towards the end of the program.