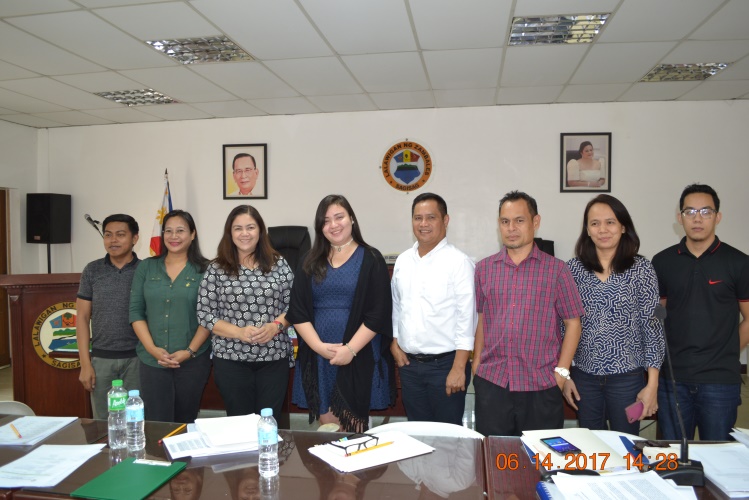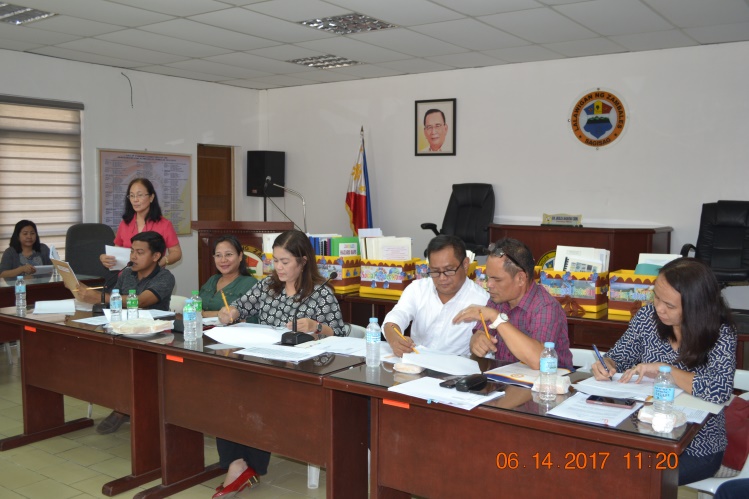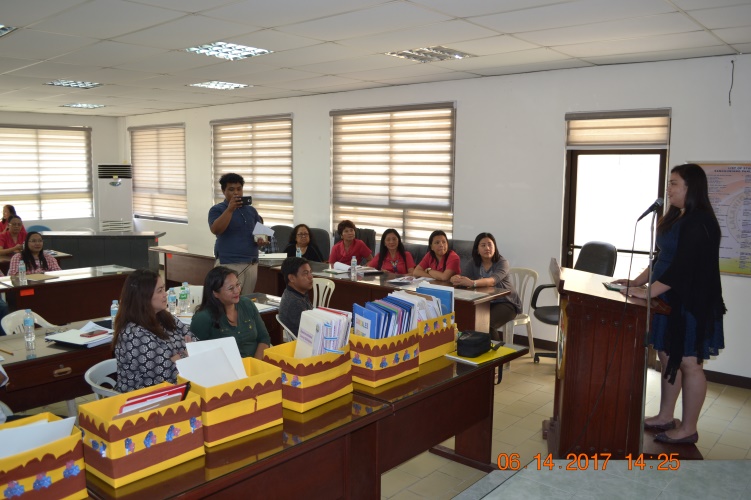 The Regional Assessment Team headed by DILG Assistant Regional Director Araceli A. San Jose, CESO V, Provincial Director Darwin D. David, MED Assistant Chief Fortunato Abraham III, CSO Representative Noel Sibal, LGOO V Rowena Angeles and Phillip Nathan Moral with the assistance of DILG Zambales lead by PD Armi V. Bactad, CESO V assessed the Province of Zambales for the Seal of Good Local Governance (SGLG) on June 14-15, 2016.
The SGLG is one of the flagship programs of the DILG that promotes integrity and good performance and at the same time gives distinction to these remarkable Local Government Units (LGUs).
In behalf of Honorable Governor Amor D. Deloso, Provincial Administrator Atty. Izelle Iamly P. Deloso delivered a message of support to the program. "Constructive criticisms are most welcome. You (DILG) are here to build us and makes us stronger", said Atty. Deloso.
During the two-day assessment, the team had conducted on-site inspection, table validation and utilization conference with the heads of offices and other local functionaries of the provincial government.
ARD San Jose presided the assessment proper and emphasized the aim of the DILG to influence good governance behavior and upgrade governance standards.
Following the 4+1 principle, the local government units must now pass the four core areas namely: Financial Administration, Disaster Preparedness, Social Protection and Peace and Order and at least one of the following essential areas: Business Friendliness and Competitiveness, Environmental Management and Tourism, Culture and the Arts.