Details

Written by

ADA IV Gladys Laxamana

Category: NEWS AND EVENTS
Hits: 181

   The Regional Coordinator (RC) and Community Mobilizers (CMs) together with RD Florida Dijan, CDD Chief Martin Porres Moral, and BUB Regional Focal Person Jayson Jumaquio held a meeting last March 9, 2015 at the DILG R3 Conference Room. The meeting aims to direct the energy of the RC and CMs to focus in monitoring project implementation by submitting timely report and empower CSOs to actively participate in the BUB process.
Read more: DILG R3 gives Thrust and Direction to BUB RC and CMs
Details

Written by

ITO I Melerie Pineda

Category: NEWS AND EVENTS
Hits: 229

   DILG Region 3 in consonance with the national government's thrust of curbing red tape and in an effort to develop more business friendly LGUs, conducted a 3-day activity dubbed as Orientation-Training on Business Permit and Licensing System Empowerment and Acceleration Through Information Technology (BEAT-IT). It was attended by a total of 124 participants composed of Business Permit and Licensing Officers (BPLOs) and IT staff from 49 LGUs in the region, most of which have no existing e-BPLS.
Read more: DILG R3 Initiates Training Towards LGU BPLS Computerization
Details

Written by

LGOO II Mark Jason A. Veran

Category: NEWS AND EVENTS
Hits: 130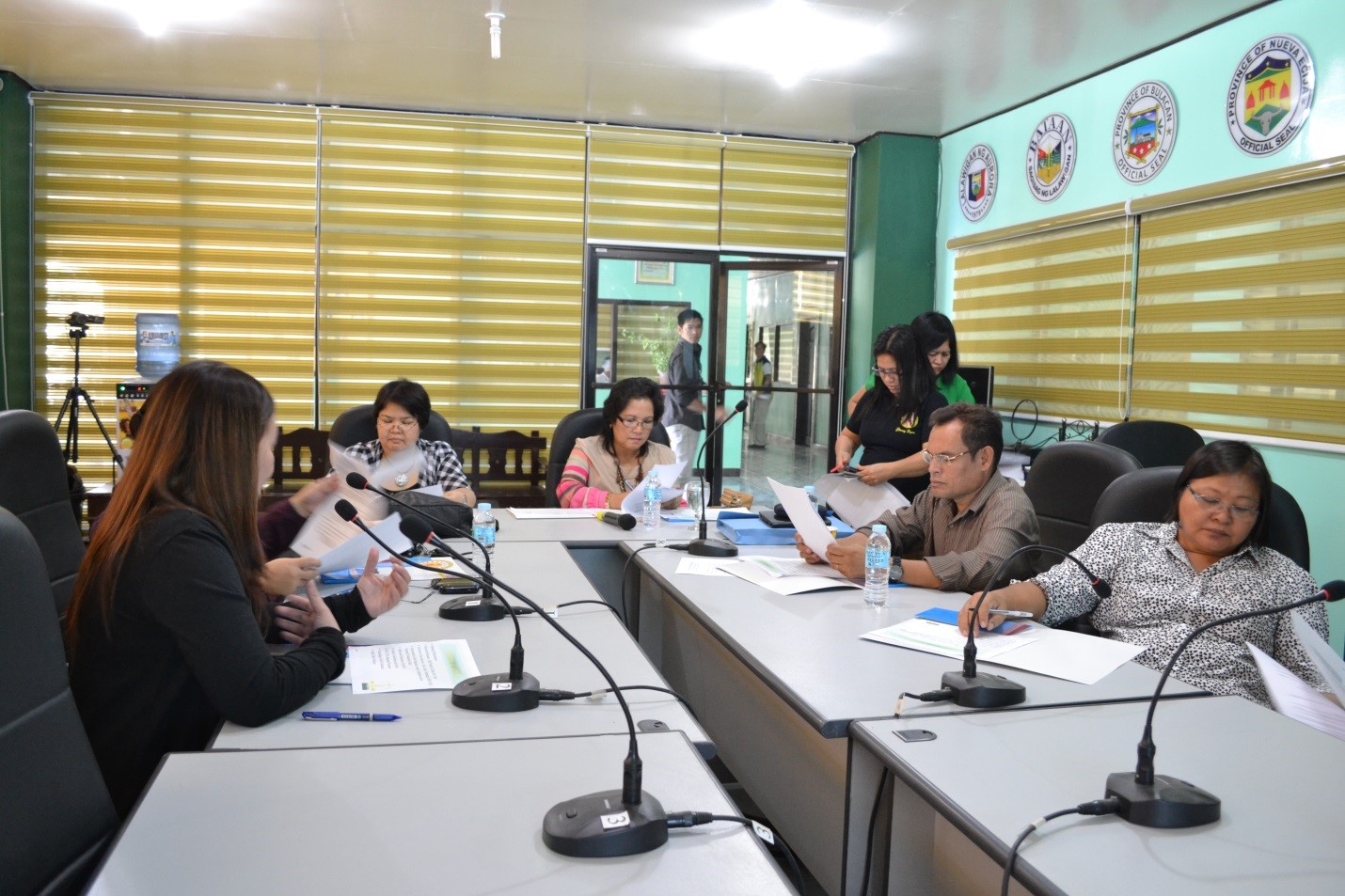 City of San Fernando, Pampanga –Department of the Interior and Local Government Region III conducted the LTIA Organizational Meeting and Initial Table Evaluation at the Local Government Regional Resource Center, DILG Regional Office 3 Building, Friday, February 27, 2015.
Read more: DILG-R3 Conducts LTIA Organizational and Initial Table Evaluation Meeting