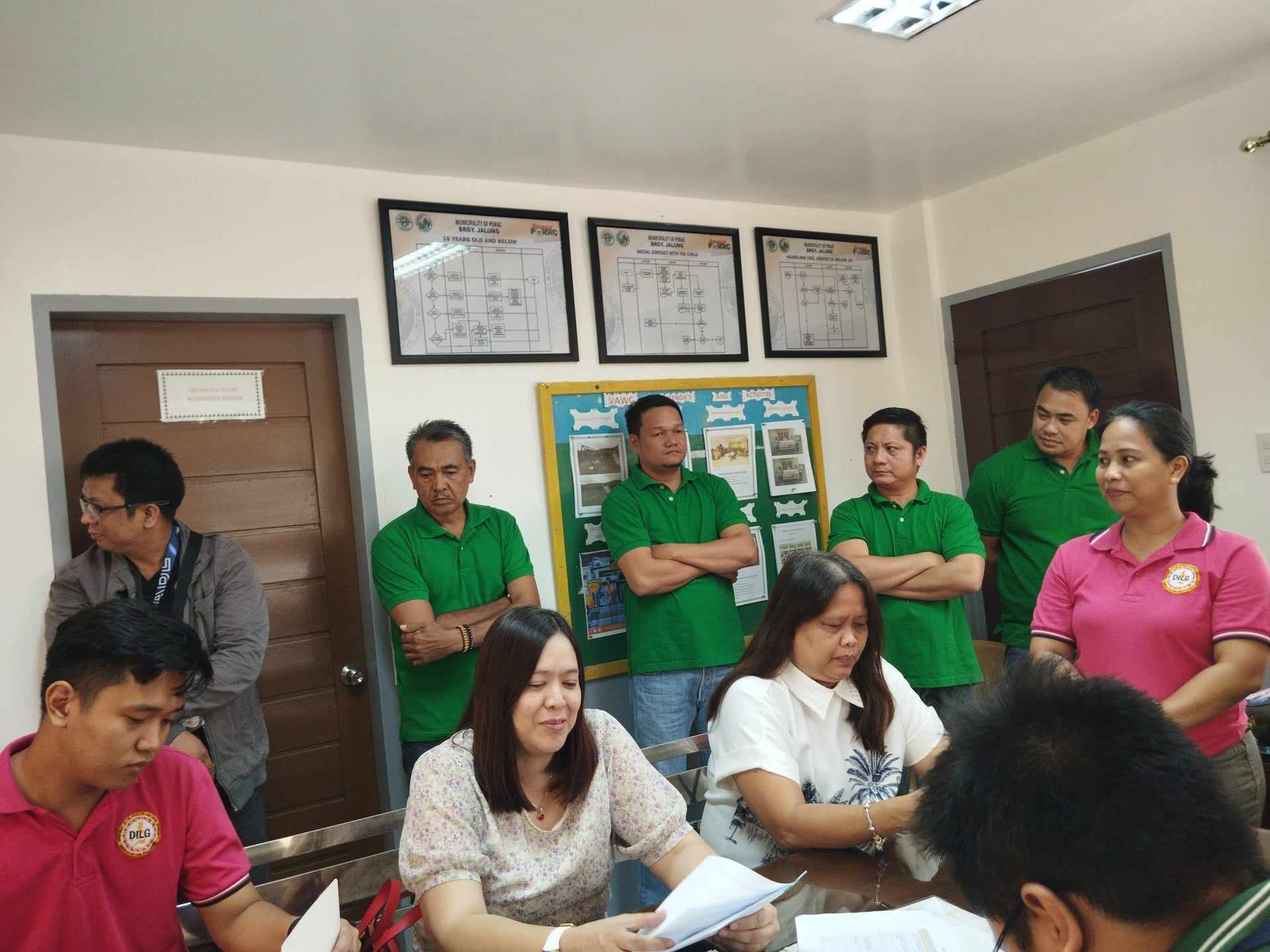 An on-site and table validation of the F.Y. 2023 Barangay Environmental Compliance Audit (BECA) wasa conducted September 12, 13 and 14, 2023 respectively.
For this year's audit, 52% of the barangays passed the assessment compared to only 32% last year. From among the entries in the City Category, Barangay Malpitic of the City of San Fernando emerged as the Top Performing Barangay. Meantime, Barangay Benedicto of Floridablanca edged out the competition in the Municipal Category.
The two barangays will compete with other Municipal and City top performers at the Regional Level.
In line with the Ecological Solid Waste Management of 2000 (RA 9003), which supports the restoration of Manila Bay, the BECA aims to recognize barangays that have demonstrated model performance in carrying out their mandates and responsibilities under the said law. Through this, the BECA pushes the barangay to create cutting-edge solid waste management plans.