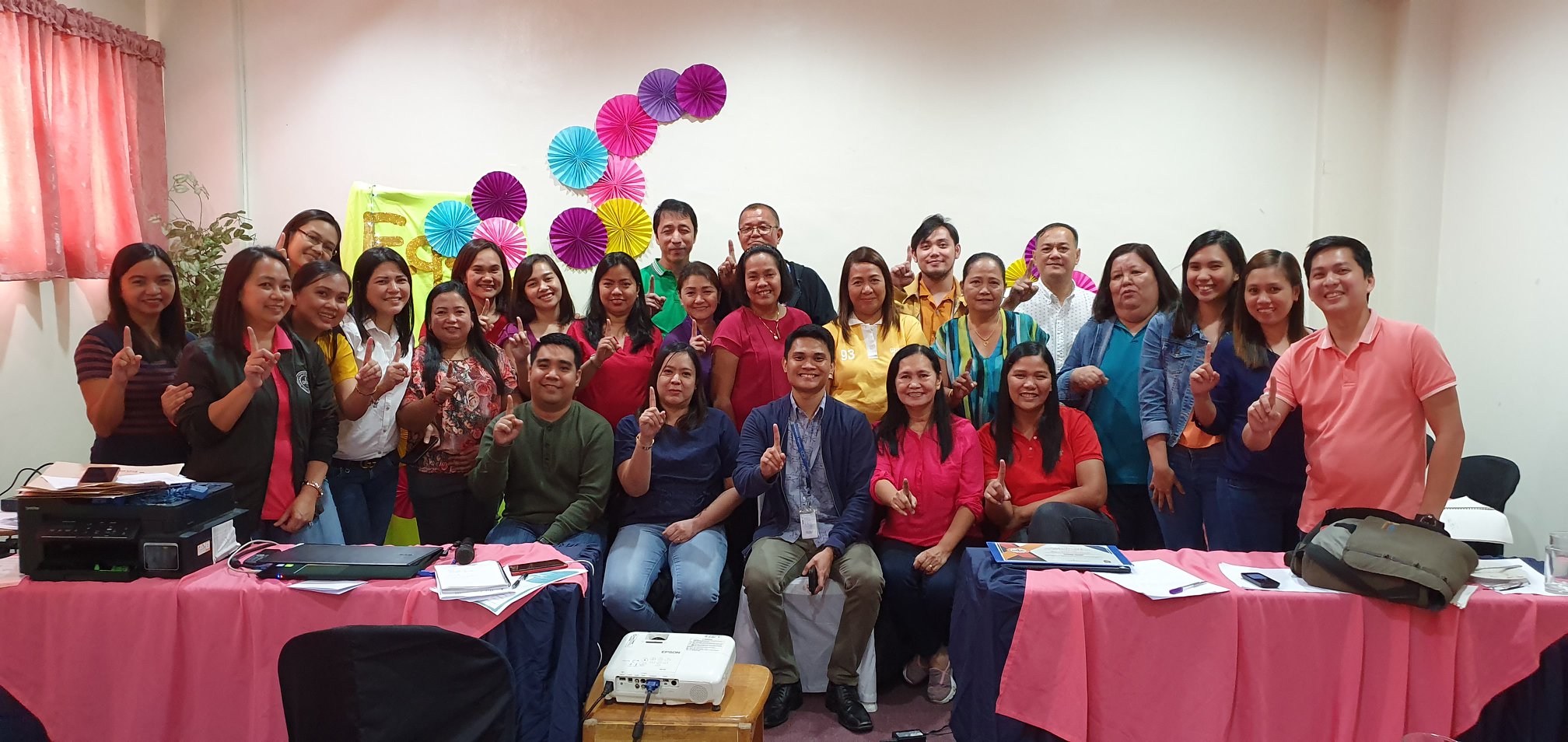 E͛P͛I͛C͛
n. a narration, portrayal of the deeds and adventures of heroic or legendary figures or the history of a nation
"It is the team members who fuel the success or failure of the organization."
"EPIC (Elevation of Personnel Interaction and Communication): A Skills Enhancement Activity" is DILG Bataan's symbol of its becoming towards achieving the goal of delivering PPAs with quality.
It tells the tale of the DILG Bataan's continuing journey in giving capacity-building interventions to provide for the needs that the organization itself identified.
Thus, it becomes a part of the backbone that gives support to fill-in the gaps and to promote sharing of knowledge among the individuals inside the team.
Jose Mari Garcia, PIA-Bataan Provincial Manager, described DILG Bataan's pursuit of effective communication strategies as the fusion of innovation of the youth and the strategic mindset of the long-term employees, which in turn create results that are effective and impactful.
Topics:
????Guide to Writing Better News Articles for Governance
????Legal Education and Compliance to Hotline 8888
????Practical Steps Towards Effective Documentation
????Following Social Media Etiquette
????Terminal Report Writing
????AM FY 2019 Roll-out Post Activity Template and Role of MLGOOs
????Basic of Lay-outing
????Enhancing Powerpoint Presentations