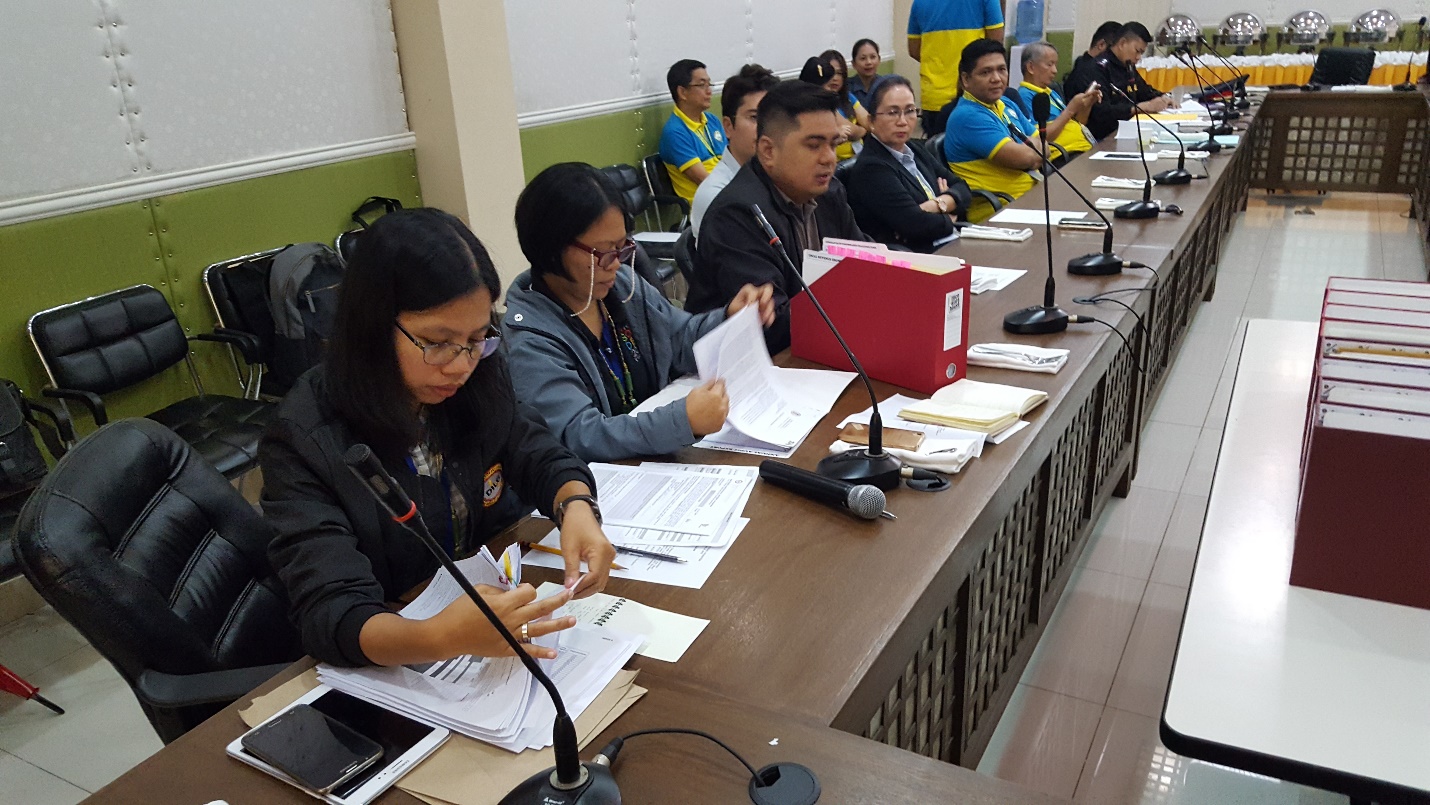 Tarlac City, Tarlac – The annual search for the country's best performing local government units has landed once more in Tarlac as eight (8) LGUs in the province compete for the coveted Seal of Good Local Governance for 2018.
This year's SGLG features three (3) phases of assessment starting off with the table validation of documentary requirements from the lone city and 17 municipalities, followed by the on-site national assessment of the shortlisted LGUs, and the awarding ceremony slated in the latter part of the year.
Among the LGUs that were visited are the Municipalities of Capas, Santa Ignacia, Moncada, Gerona, Paniqui, Pura, Victoria, and the Provincial Government of Tarlac from August 20 to 24, 2018.
DILG Tarlac Provincial Director Belina Herman said the series of assessments do not necessarily aim to find fault in how LGUs are run but is a way of improving the services they deliver as mandated by the Local Government Code and other issuances.
SGLG assessors from the Bicol Region headed by Local Government Monitoring and Evaluation Division Chief Olivio Ramirez made rounds to personally gauge the compliance of the LGUs along the indicators of this year's SGLG.
For 2018, the assessment featured an "all in" scheme whereby all indicators must be met by the LGUs, unlike the previous years when they should pass all four (4) core areas and comply with at least one (1) of the essential indicators.
The SGLG is a yearly undertaking led by the DILG in partnership with other national government agencies and CSO partners that measures an LGU's capabilities and compliance with national laws and issuances along seven indicators: financial administration, social protection, disaster preparedness, peace and order, environmental management, business friendliness and competitiveness, and tourism, culture, and the arts.