Details

Written by

LGOO II Rosella Placido

Category: NEWS AND EVENTS
Hits: 434

BACOLOR, PAMPANGA –Department of the Interior and Local Government Region III Director Florida M. Dijan as the chairman of the Regional Poverty Reduction Action Team (RPRAT) presided over the Central-Luzon RPRAT Consultation Meeting with the Bottom up Budgeting F.Y. 2014 recipients last February 18, 2015 at the Promenade Ball, Kings Royale Hotel. She was assisted by the Department of Budget and Management Regional Director Elisa D. Salon, Mr. Ariel Dayrit, Regional Focal Person from the DBM, and National Anti-Poverty Commission (NAPC) Undersecretary Patrocinio Jude H. Esguerra III.
Read more: DILG Region III Conducts Consultation Meeting with the BuB F.Y. 2014 Recipients
Details

Written by

LG-MED

Category: NEWS AND EVENTS
Hits: 612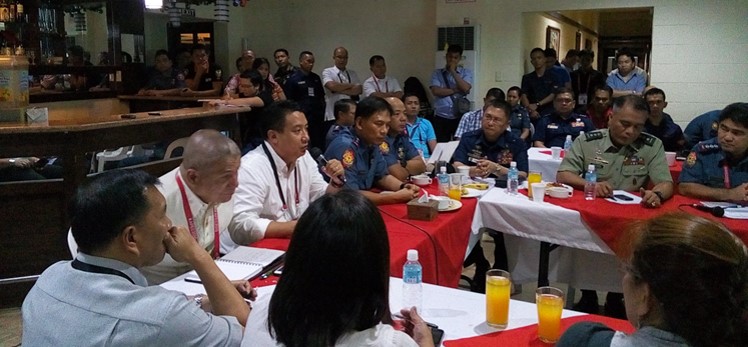 DILG Undersecretary Peter Irving C. Corvera and DND Undersecretary Natalio C. Ecarma III led a celebratory cocktail party in the Philippine Air Force Officer's Club for the success of the conduct of APEC 2015 First Senior Officials' Meeting and Related Meetings held in Clarkfield and Subic Freeport Zones last January 23 – February 7, 2015. The two were co-chairmen of the Committee on Security, Peace and Order, and Emergency Preparedness of the APEC National Organizing Committee which oversaw and directed all security preparations and concerns before and throughout the duration of the event.
Read more: USEC Corvera and USEC Ecarma III Head a Celebration for the Peaceful and Orderly APEC 2015 First...
Details

Written by

LGOO II Kimberly B. Ruiz

Category: NEWS AND EVENTS
Hits: 520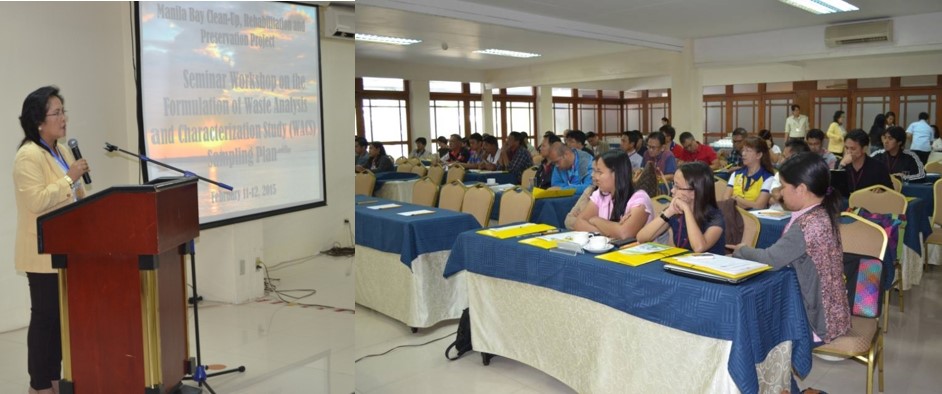 In line with its mandate under the Manila Bay Clean-Up, Rehabilitation and Preservation Project, the Department of the Interior and Local Government (DILG R3) in collaboration with the Department of the Environment and Natural Resources-Environmental Management Bureau (DENR-EMB) and National Solid Waste Management Commission (NSWMC) facilitated a two-day Seminar-Workshop on Waste Analysis and Characterization Study (WACS) Sampling Plan at the Travelers Hotel and Event Center, Subic, Zambales last February 11-12, 2015
Read more: DILG R3 Holds Seminar-Workshop on WACS Sampling Plan