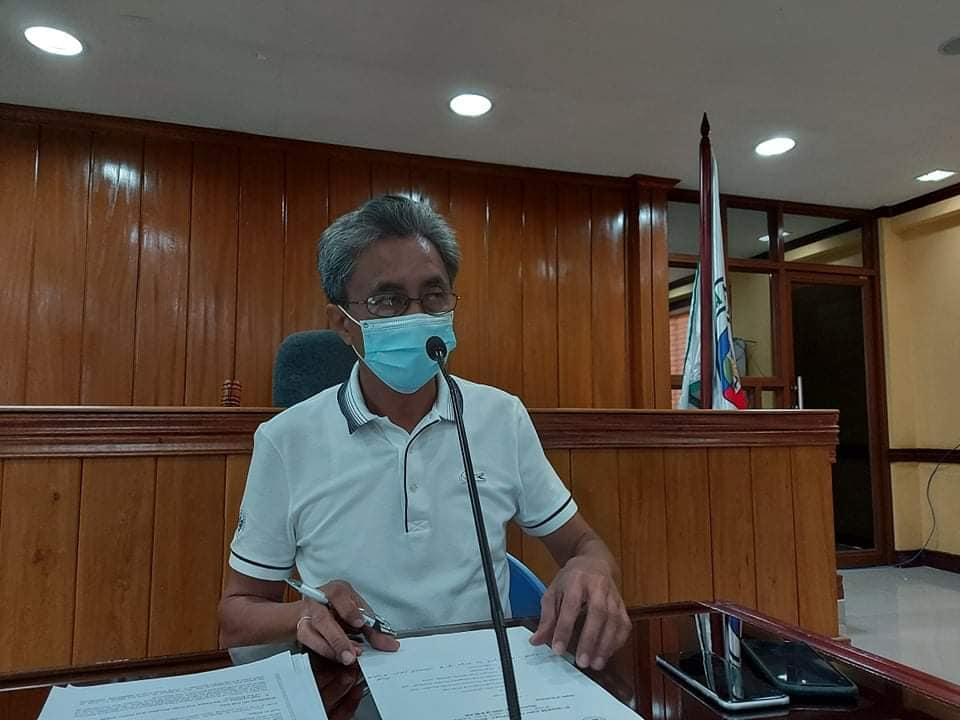 With the view towards harmonizing efforts in attaining socio-economic development while ensuring peace and order in the region, the Province of Aurora headed by Governor Gerardo A. Noveras, conducted the 2nd Quarter Joint Provincial Peace and Order Council, Provincial Anti-Drug Abuse Council and End Local Communist Armed Conflict Provincial Task Force (PPOC-PADAC-PTF-ELCAC) Meeting at the Sangguniang Panlalawigan, Provincial Capitol Baler, Aurora, on September 08, 2020.
Governor Gerardo A. Noveras pointed out his views on how the provincial government can help on easing the access to information to solve the crimes being committed against any individual as the province strengthens its peace and order programs. The governor also reiterated the initiative of the provincial government in instigating programs that can help in maintaining the peace and order situations in the community.  He encouraged the partakers to be vigilant and accountable enough to report any forms of violence arising in their locality to alleviate the task of the enforcers and penalize the persons committing crimes against the law, most of all, during this time of pandemic.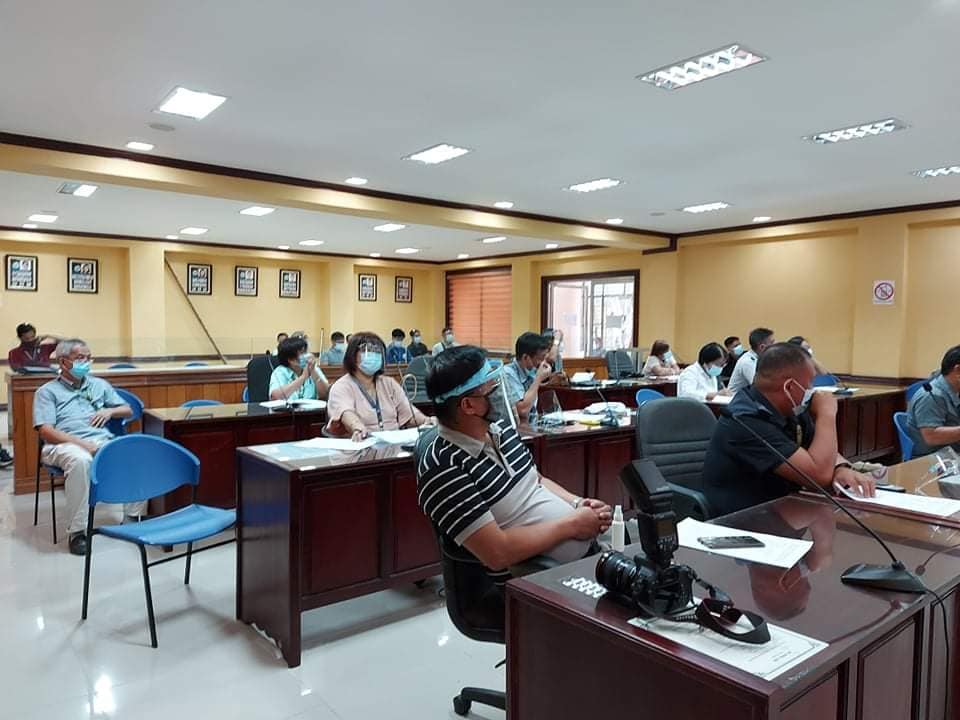 The meeting was conducted with strict observance of social distancing and health protocols.
Attended by regular members including the different Department Heads, Heads of Agencies, LGU Representatives, Philippine National Police (PNP), Bureau of Fire Protection (BFP), Armed Forces of the Philippines (AFP), Philippine Drug Enforcement Agency (PDEA), Department of the Interior and Local Government (DILG) and the accredited Civil Society Organizations in the Province of Aurora, the meeting tackled the following: (1) the Peace and Order Situation; (2) the Insurgency Situation; (3) Barangay Drug Clearing Updates; (4) ELCAC Updates; (5) Changes on the POPS Plan Annual Implementation Plan 2020 to include COVID related activities.