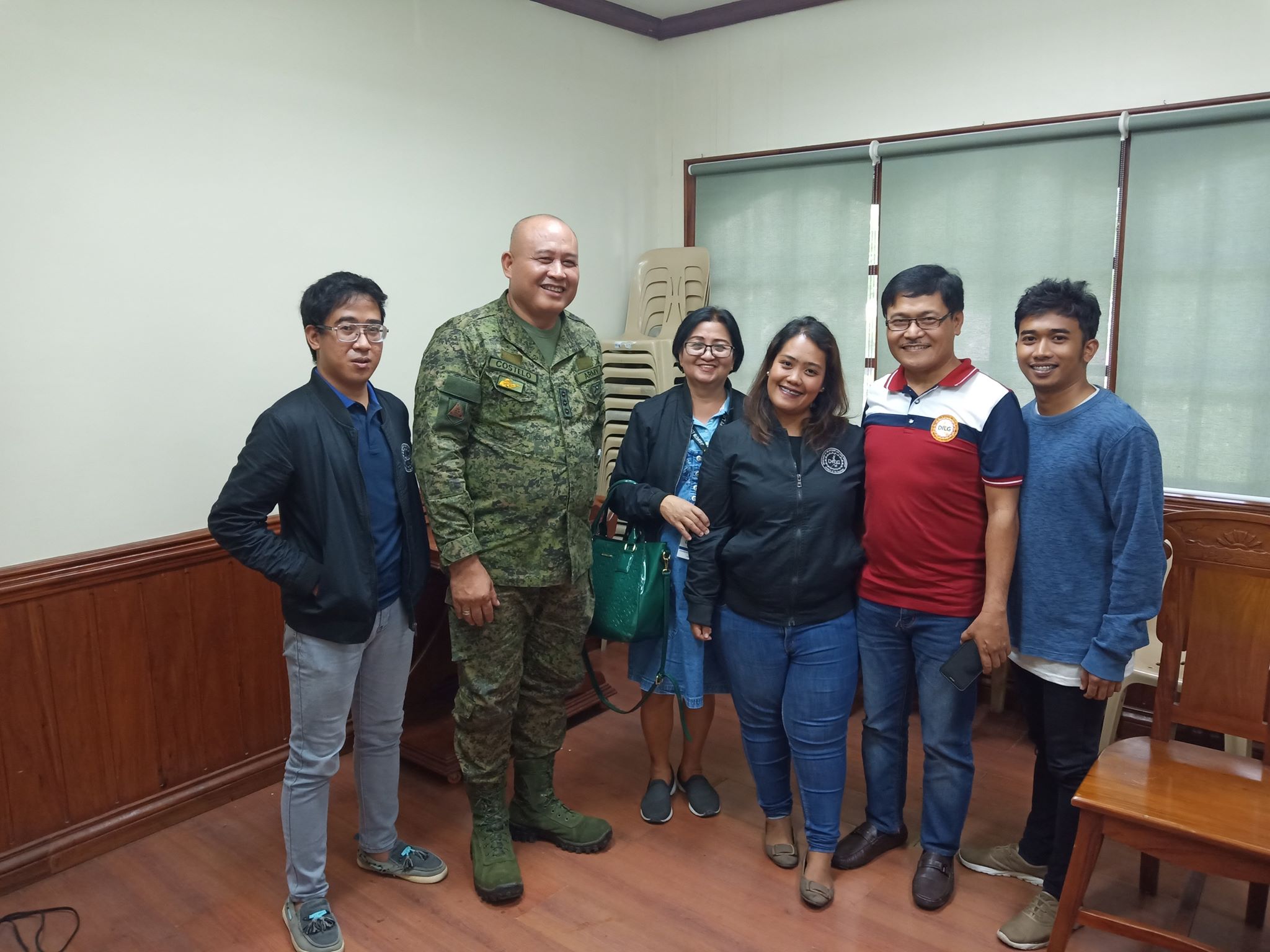 The Provincial Peace and Order Council and Provincial Development Council of the Government of Aurora held a joint meeting last August 27, 2019 at 2: 00 PM at Governor's Conference Room for the purpose of establishing the Provincial Task Force to End Local Communist Armed Conflict (ELCAC) pursuant to President Rodrigo Duterte's E.O. no 70 otherwise known as the whole nation approach to end Local Communist Armed Conflict.
The Whole nation approach intends to deal with the decades old NDF-CPP-NPA insurgency by bringing directly to afflicted areas all government services programs and projects to address the roots of insurgency such as poverty, lack of health, social services, infrastructure, perceived injustice, apathy and complaints against governance which are being exploited by the NDF-CPP-NPA and used in their propaganda to obtain support from masses.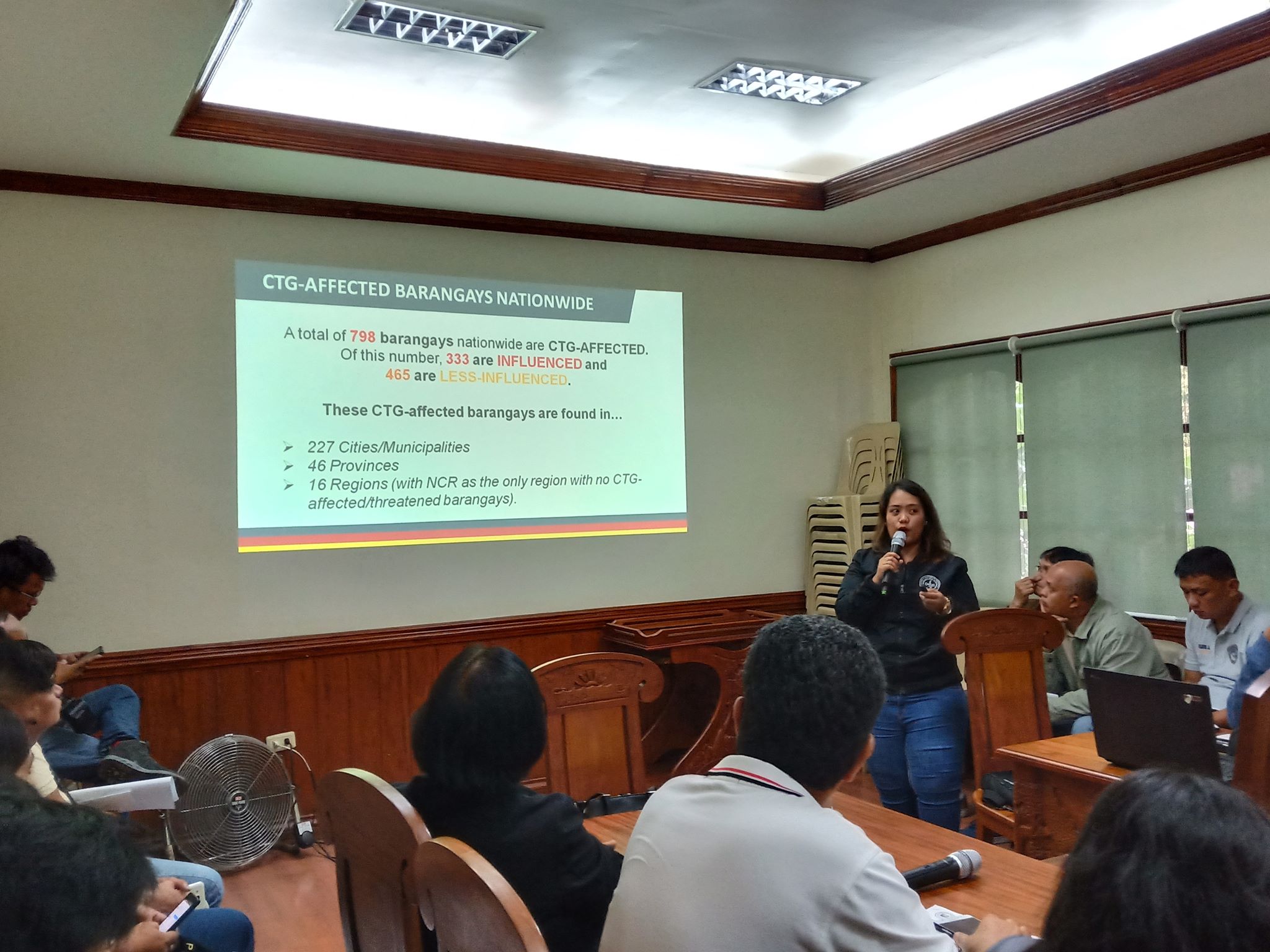 The creation of the Task force the previous resolution of the Provincial Peace and Order Council condemning the NDF-CPP-NPA shows the strong the continues support of the province to President Duterte's initiative to bring lasting peace and development in the country.
During the meeting the insurgency situation was presented by the Philippine Army 91st IB followed by a discussion led by DILG Aurora on composition of Provincial Task Force (PTF) and the different roles of the Twelve (12) line/ clusters under E.O. 70 who will jointly address issues such as poverty, historical injustice, social inequality, and lack of inclusivity.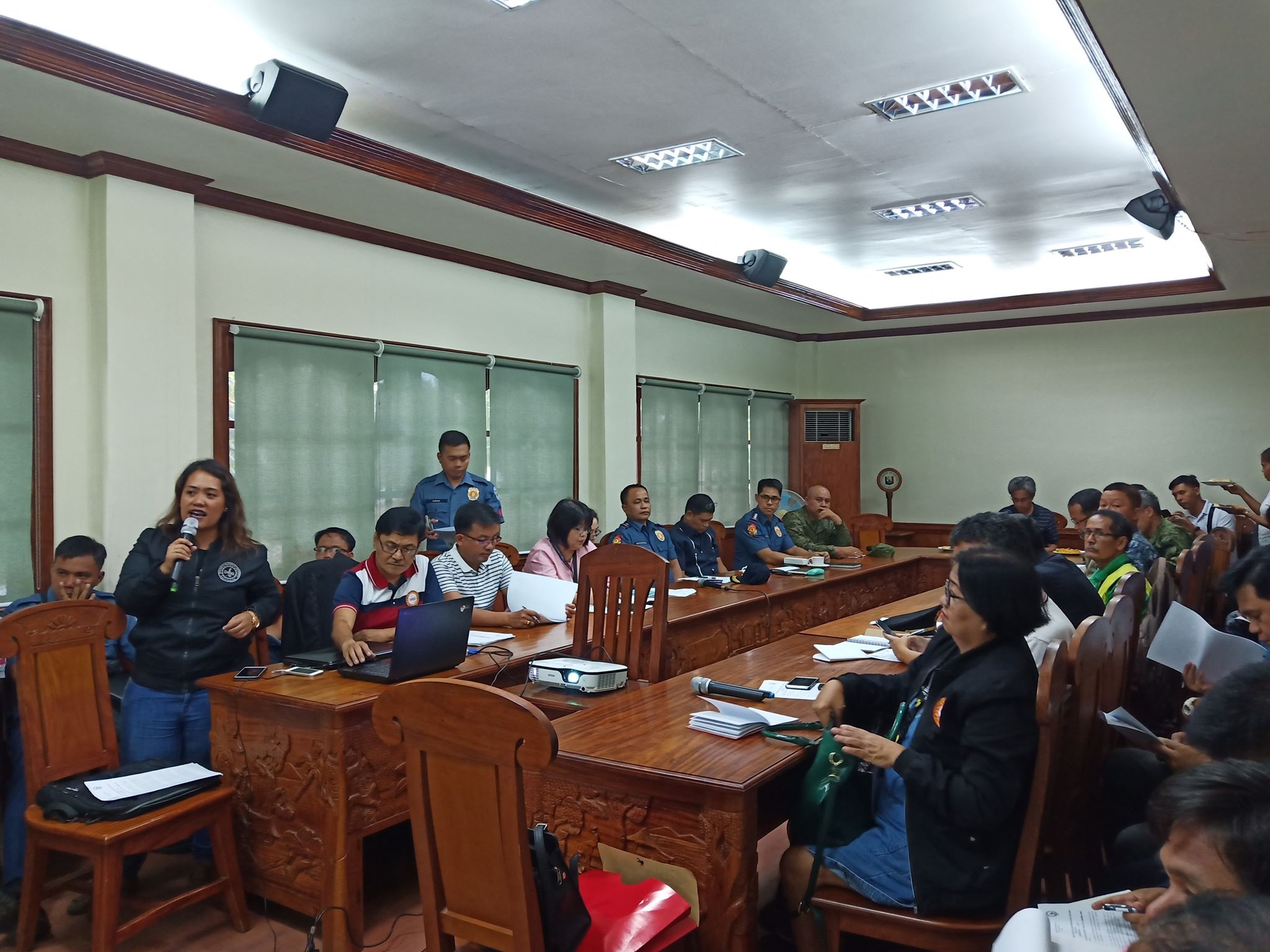 The Joint PDC and PPOC Resolution 2019-01 creating the task force was approved unanimously by attending Members of both councils.