Details

Category: Uncategorised
Hits: 538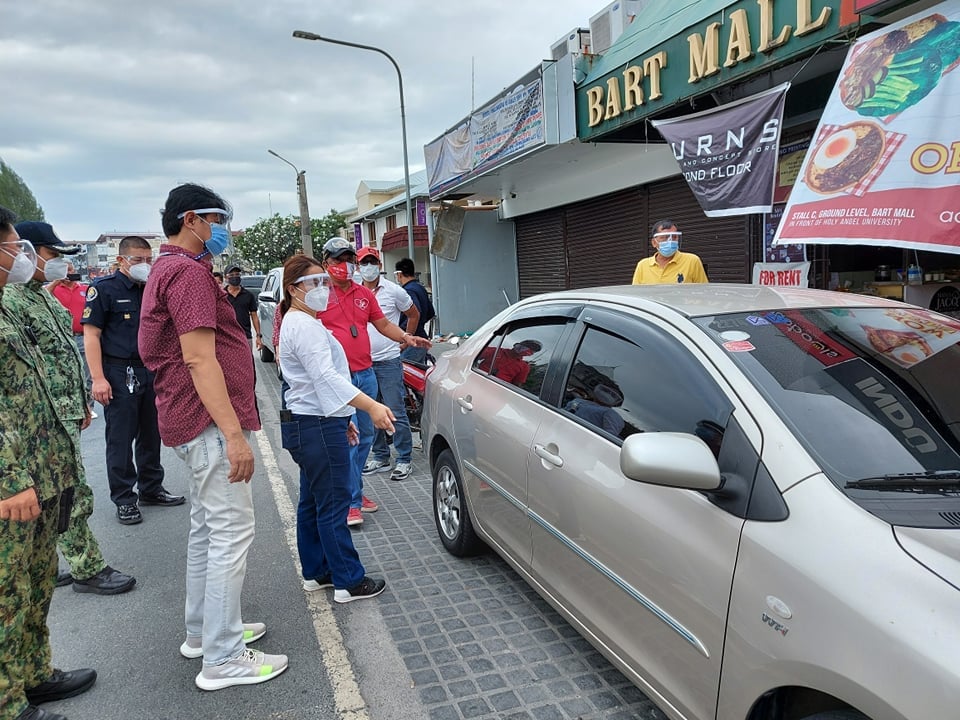 As part of the Department's mandate to ensure the compliance of LGUs with the directive to implement Road Clearing operations, the Pampanga Validation team led by Dir. Myrvi Apostol-Fabia inspected several primary roads in Angeles City to assess if these are cleared of obstructions earlier today.
The Validation Team composed of representatives from the DILG, PNP, BFP and CSO partner assessed almost 7 kilometers of City roads to see if the LGU is complying with the removal of road obstructions such as illegally parked vehicles, vending sites, structural encroachments, outposts or markers, wastes, and debris among others.
A brief presentation on the LGU's accomplishments was also prepared by the Angeles City to appraise the validators on the actions taken relative to the implementation of Road Clearing.
The validation of LGUs' compliance with Road Clearing is a nationwide activity that started on February 16 and will end on March 02, 2021, in reference to DILG Memorandum dated January 19, 2021.