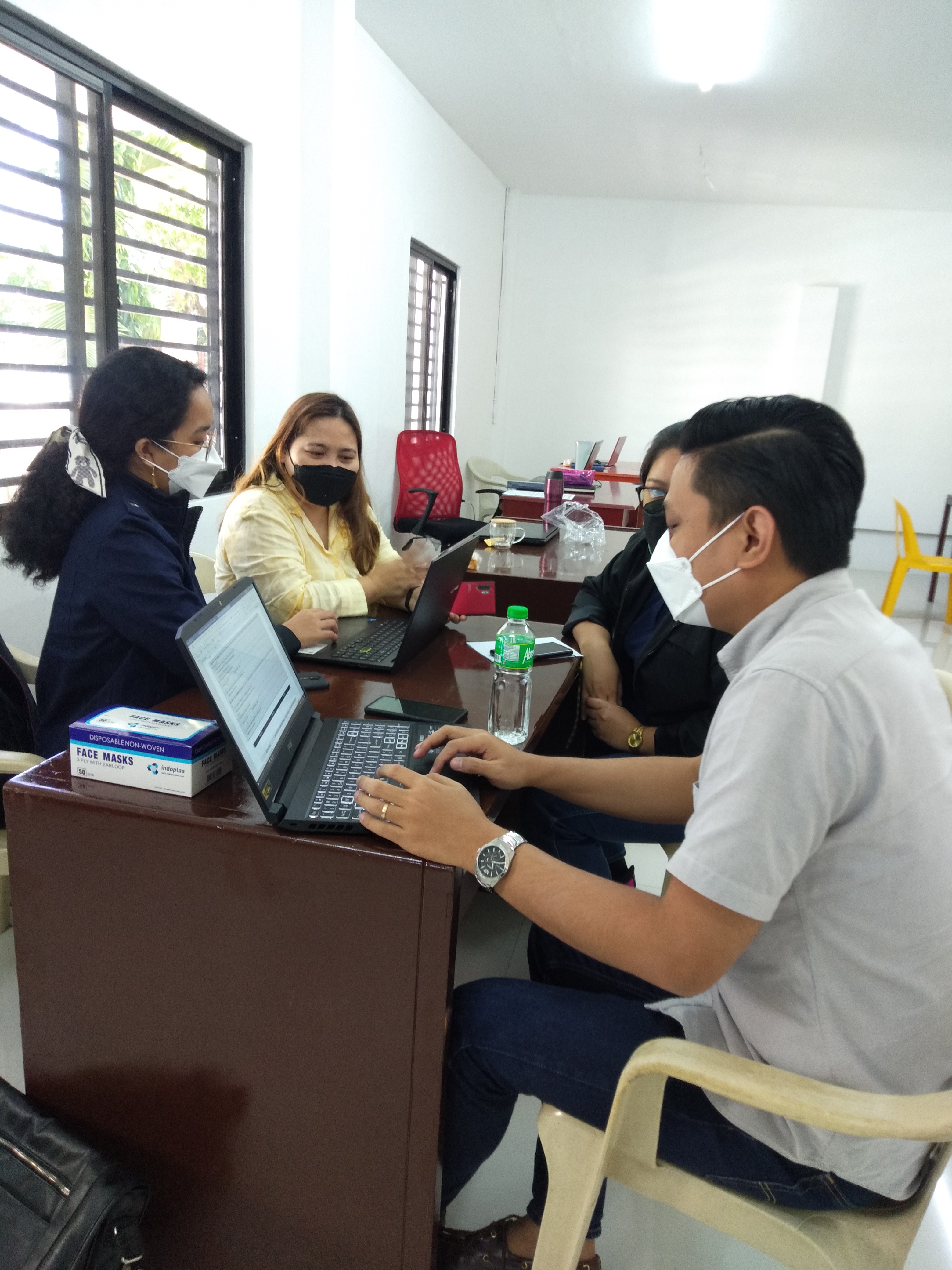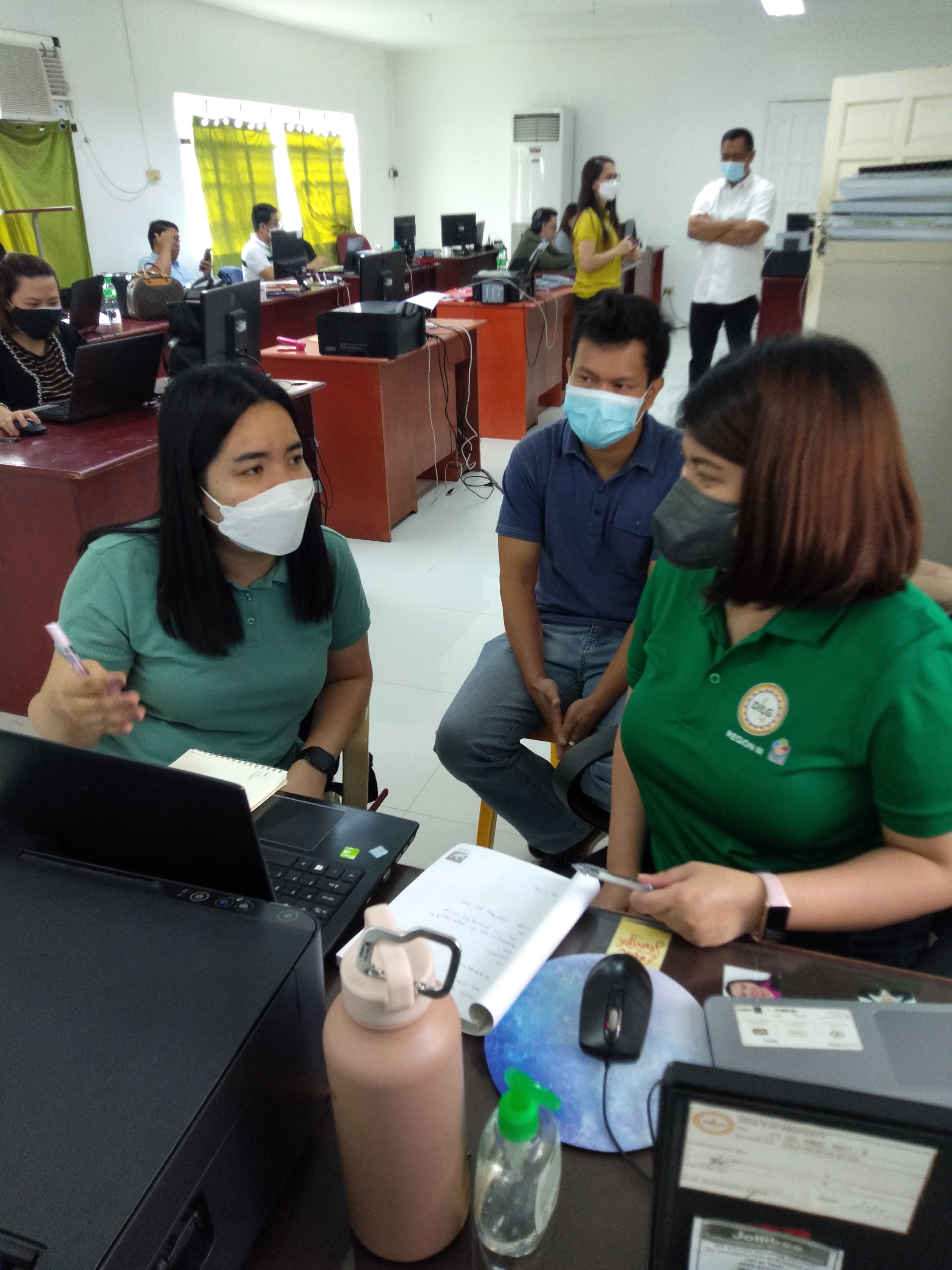 In preparation for the Stage 2 Audit, the DILG Nueva Ecija Quality Management System (QMS) Process Owners attended the Coaching Session on the QMS Implementation which was facilitated by the Regional QMS Team at the DILG Nueva Ecija Provincial Office on March 2, 2022.
The DILG Regional QMS Team is composed by Atty. Charmaine Jacqueline I. Paulino, LGOO VI Lee Allen B. Pineda, Accountant III Jean Hazel P. Bacani, ITO I Melerie G. Pineda, and Stat II Editha N. Macalino.
"Following the Department's call in sustaining a high standard in the delivery of effective and satisfactory public service, the regional team extends its technical assistance to further improve the QMS Implementation." LGOO VI Pineda stated during the session.
The objective of the coaching was to determine the extent of compliance of all DILG R3's operating units to the QMS ISO 9001:2015 and applicable legal requirements. The activity also aimed to confirm the readiness of the DILG NE QMS Process Owners for Stage 2 Audit.