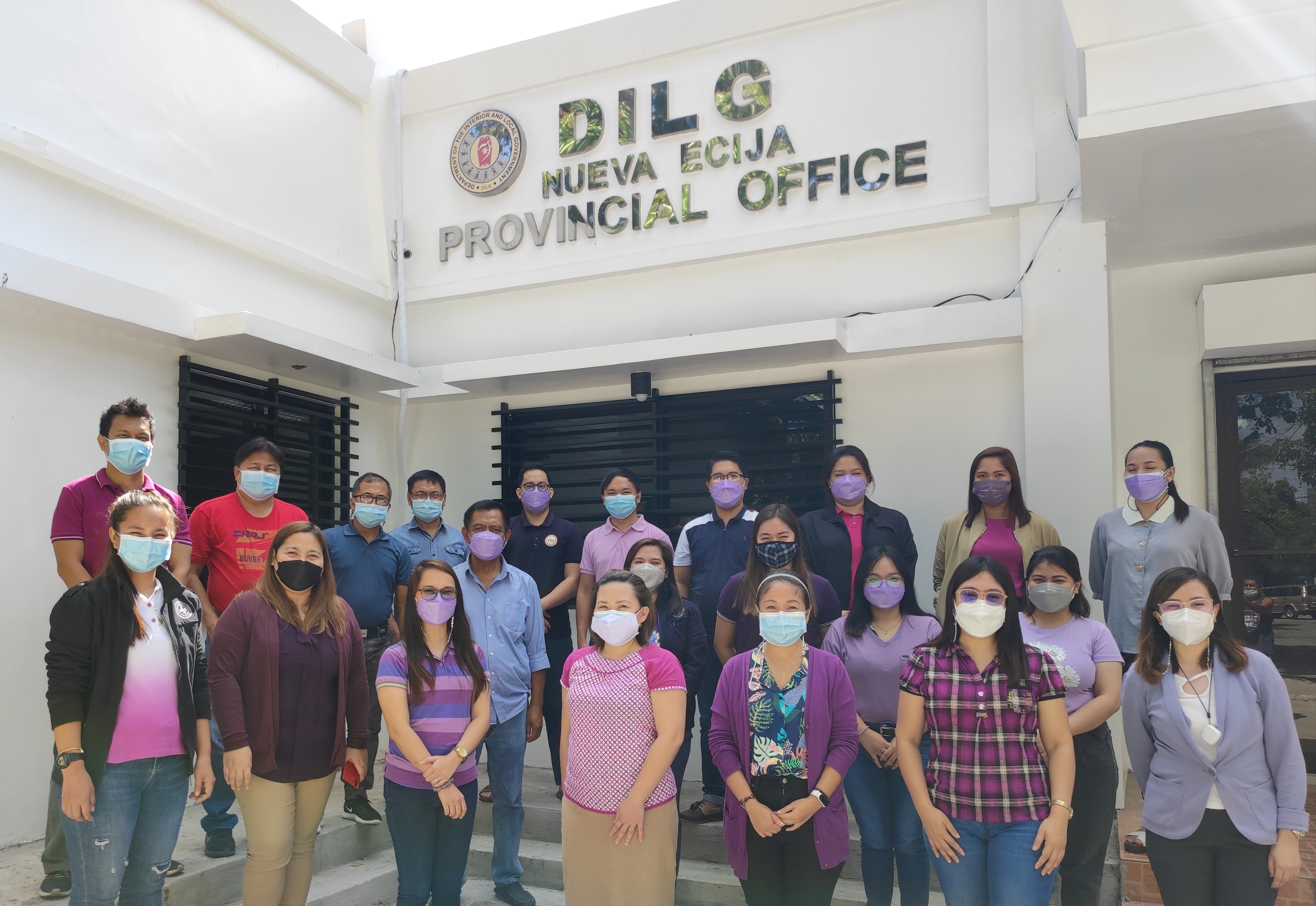 With the nation still discombobulated from the Covid-19 pandemic while gradually reeling towards normalcy, DILG Nueva Ecija as one of the partner agencies in promoting gender equality and women's empowerment joins the celebration of the 2022 National Women's Month.
"We Make Change Work for Women" as its main theme on its 6th year observance, this year's celebration focuses on the sub-theme: "Agenda ng Kababaihan, Tungo sa Kaunlaran". A celebration of women exercising their choices, pushing for their voices be heard, and benefitting from and pioneering changes. It is also a celebration of Filipino women's power to take the narrative, raise priority issues that matter to them, and call for concrete actions and solutions. It also pivots in inclusion of women's concerns in the government agenda and more women being able to implement at the same time, demand programs and services that can move the country together in narrowing gender gaps and moving apropos sustainable and equitable development. The celebration calls on stakeholders from both government and private sectors to inspire actions in promoting a gender-responsive pandemic recovery.
Provincial Director Renato G. Bernardino expressed his support to the empowerment of every woman and commended the contributions of women in the society. The DILG - Nueva Ecija Provincial Office personnel come together wearing anything purple on the first Tuesday of the month signifying support and celebrating National Women's Month. DILG Nueva Ecija Contract Tracers also take part in the celebration.