Details

Written by

DILG Bulacan Team

Category: DILG Bulacan Latest Events
Hits: 1209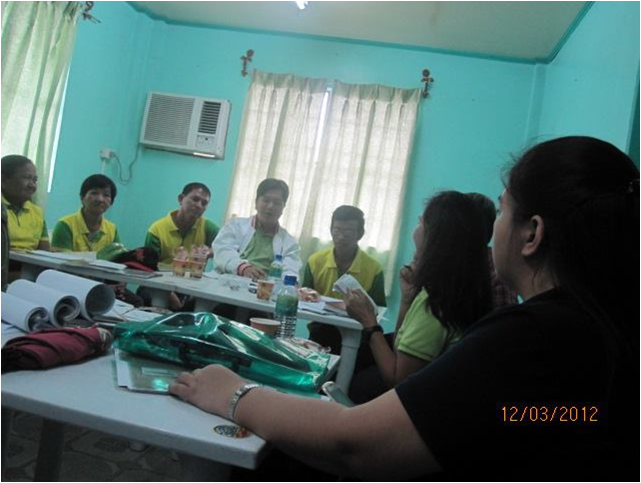 Since the start of the year, the Province of Bulacan has  adopted the cluster approach in the implementation and monitoring of DILG PPAs particularly in the barangay level.

Aside from monitoring the compliance to the Full Disclosure  Policy in both the Municipal and barangay governments, MLGOOs also monitored the compliance to the Citizen Charter, as well as the administrative requirements and other deficiencies of the barangays vis-à-vis the BGPMS. They also took turns in re-orienting the barangay officials in pertinent laws and issuances affecting local governance such as the ARTA Law, RA 9003 and roles of barangay officials in the Manila Bay Clean-up, Preservation and Rehabilitation Program.

To facilitate wider coverage, the two clusters formed subgroups within the cluster. For Cluster A, the cluster team approach was launched at the City of Malolos; while for Cluster B, the Municipality of San Miguel received the first baptism.

It is noteworthy to mention that the barangay officials were both surprised and elated that a number of DILG officers visited them and were appreciative of the innovative strategy in reaching out to our partners in the community.