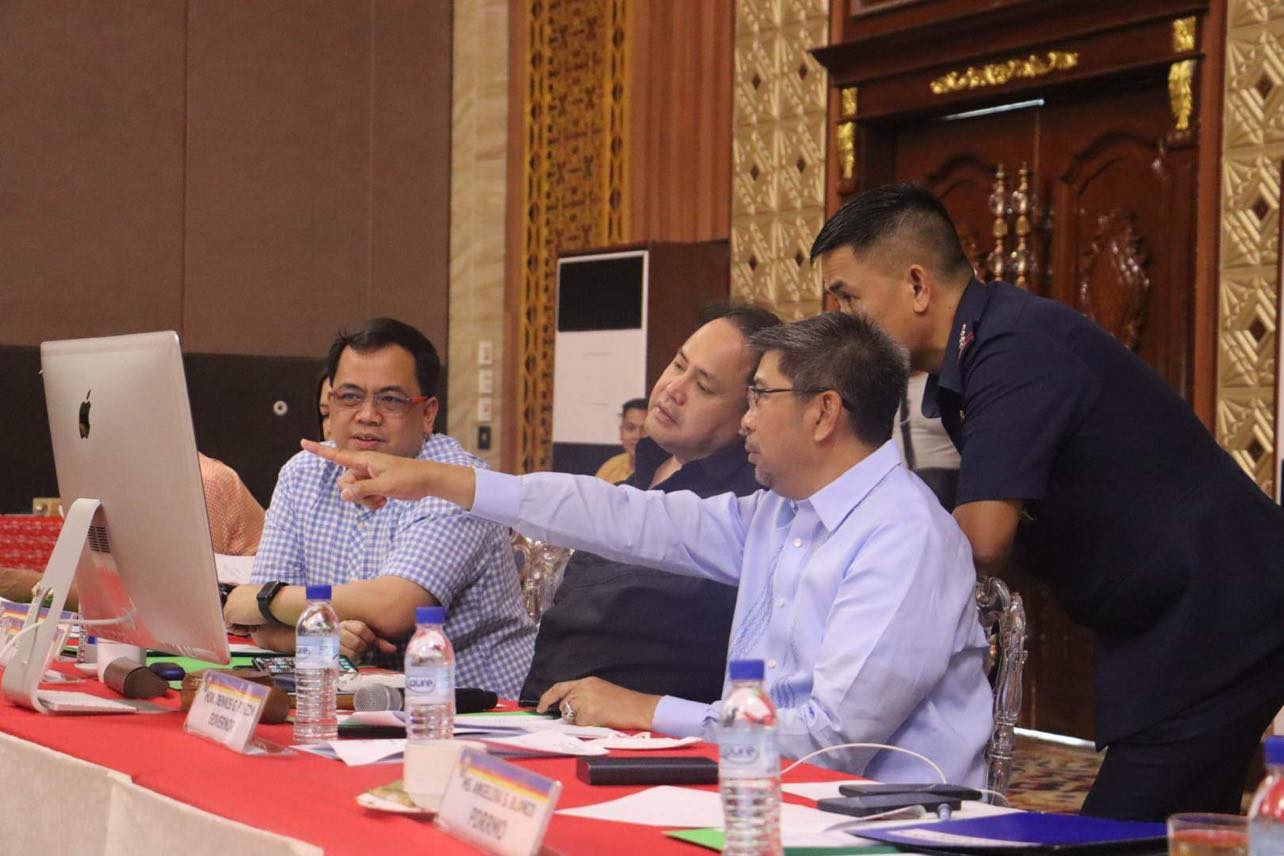 The Provincial Peace and Order Council (PPOC), and Provincial Anti-Drug Abuse Council (PADAC), both headed by Gov. Dennis G. Pineda awarded financial assistance today to the families of slain Pampanga PDEA Agent and PNP officers who were killed while in the call of duty.
The brave PDEA and PNP officers were slain during anti-illegal drugs operations last October 21, 2022 and December 5, 2022, respectively.
Aside from the financial aid, the Councils also recognized the heroism and contribution of the said officers in the province's fight against illegal drugs through a POC resolution.
Meanwhile, Governor Pineda remains resolute in his fight to combat the proliferation of drugs and called for the creation of a task force focused on monitoring and resolving concerns in drug-affected barangays.
Also discussed in the meeting were the Crime Situation in the Province, Illegal Drugs Situation and Drug Clearing Updates, Internal Peace and Security, LTIA Enhanced Criteria and Guidelines, and BIDA Program.
The council likewise passed two more resolutions including the reconstitution of the Provincial Assessment Team for the POC-ADAC Audit for CY 2023, and the inclusion of DX3 Cabalen Radio Assistance Group, Inc as a regular member of the PPOC.