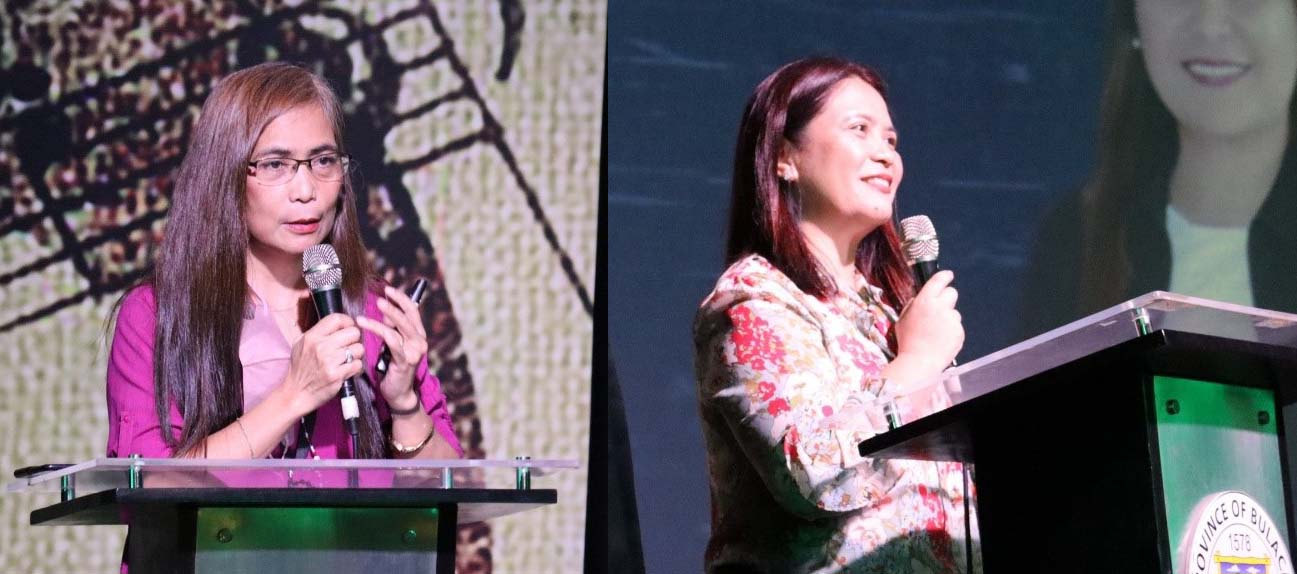 The Department of the Interior and Local Government of Bulacan spearheaded the SGLG 2023 Provincial Roll-out on May 9, 2023. The said activity was designed to prepare LGUs for the upcoming 2023 SGLG Assessment and provide an in-depth grasp of its indicators.
 In his message, Governor Fernando emphasized that the Provincial Government, Municipal, and City Governments are leaning toward the same goal: passing the SGLG Assessment, not for the award and honor it confers, but because it demonstrates validation for good governance and better public service.
The Seal of Good Local Governance (SGLG) is a progressive assessment system that gives distinction to remarkable local government performance across several areas (Financial Administration; Disaster Preparedness; Social Protection and Sensitivity; Health Compliance and Responsiveness; Sustainable Education; Business Friendliness and Competitiveness; Safety, Peace and Order; Environmental Management; Tourism, Heritage Development, Culture, and Arts; and Youth Development).
It puts primacy on integrity and good performance to institutionalize local governance reforms in the continuing pursuit of meaningful local autonomy and development.
The orientation was attended by the Department Heads from the Provincial Government of Bulacan, Municipal/City Administrators, Municipal/City Development Planning Coordinators, Municipal/City Local Government Operations Officers, and SGLG Focal Persons from the 24 municipalities and cities of the province.