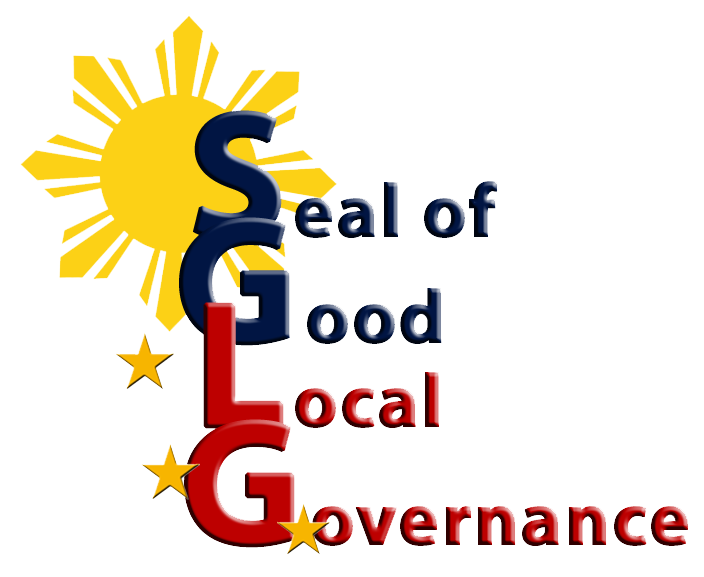 Seal of Good Local Governance (SGLG) 
The Seal of Good Local Governance (SGLG), being a progressive assessment system that gives distinction to remarkable local government performance across several areas, highlights integrity and good performance to institutionalize local governance reforms in the continuing pursuit for meaningful local autonomy and development.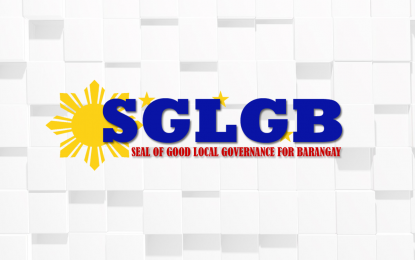 Seal of Good Local Governance for Barangay 
The Seal of Good Local Governance for Barangay (SGLGB) is a progressive performance assessment and recognition system that aims to give distinction to barangays with remarkable performance across various governance areas. It also intends to encourage barangays to continuously progress in delivering efficient, equitable and quality public services. It puts primacy to integrity and good performance as pillars of meaningful local
autonomy and development.
SGLGB IEC poster
Seal of Good Local Governance (SGLGIF) Incentive Fund 
A program that complements the SGLG, the PCF is seen to help LGUs in the implementation of local development projects. Monitoring, reporting and documentation of PCF Projects are done by DILG-Central Luzon personnel to ensure the completion and adherence to pertinent laws of PCF projects.
2023 Operational Guidelines on the Implementation of the SGLG IF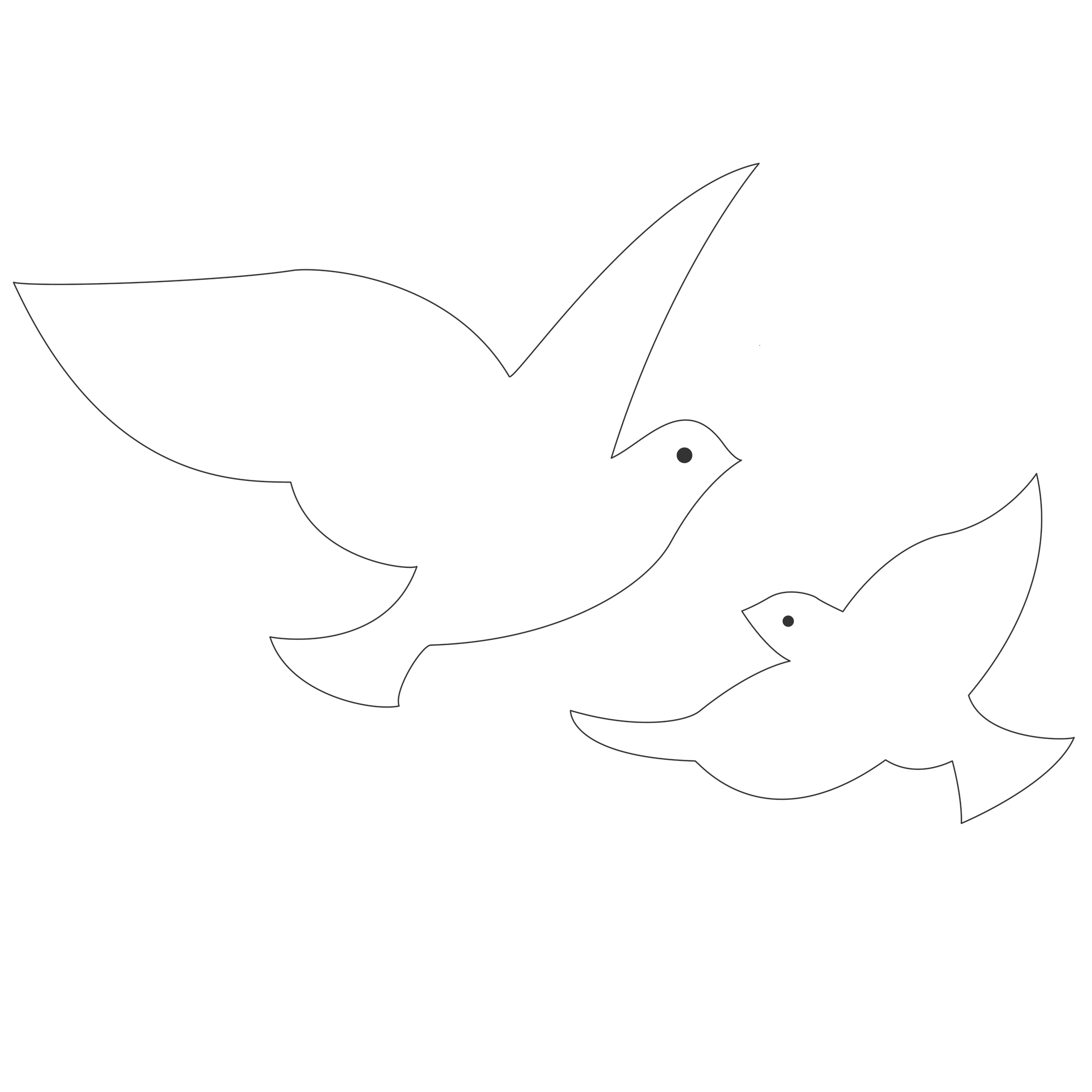 Lupon Tagapamayapa Incentive and Awards (LTIA)
The LTIA is an annual search which recognizes the outstanding lupong tagapamayapa that adequately demonstrates the ability to judiciously and expeditiously resolve cases referred to them and demonstrate exemplary performance and commendable contribution in the promotion and implementation of the Katarungang Pambarangay (KP).
In addition, the Department, through the Information Systems and Technology Management Service (ISTMS), in coordination with the Bureau of Local Government Development (BLGD), developed the LTIA Information System (IS).  The LTIA-IS is a web-based application that facilitates the encoding, assessment, ranking, and selection of LTIA awardees.  Through the system, it is expected that the assessment of qualified Lupong Tagapamayapa will be made more accessible.  It is accessible for DILG authorized users through the DILG intranet. 
2023 LTIA Enhanced Criteria and Guidelines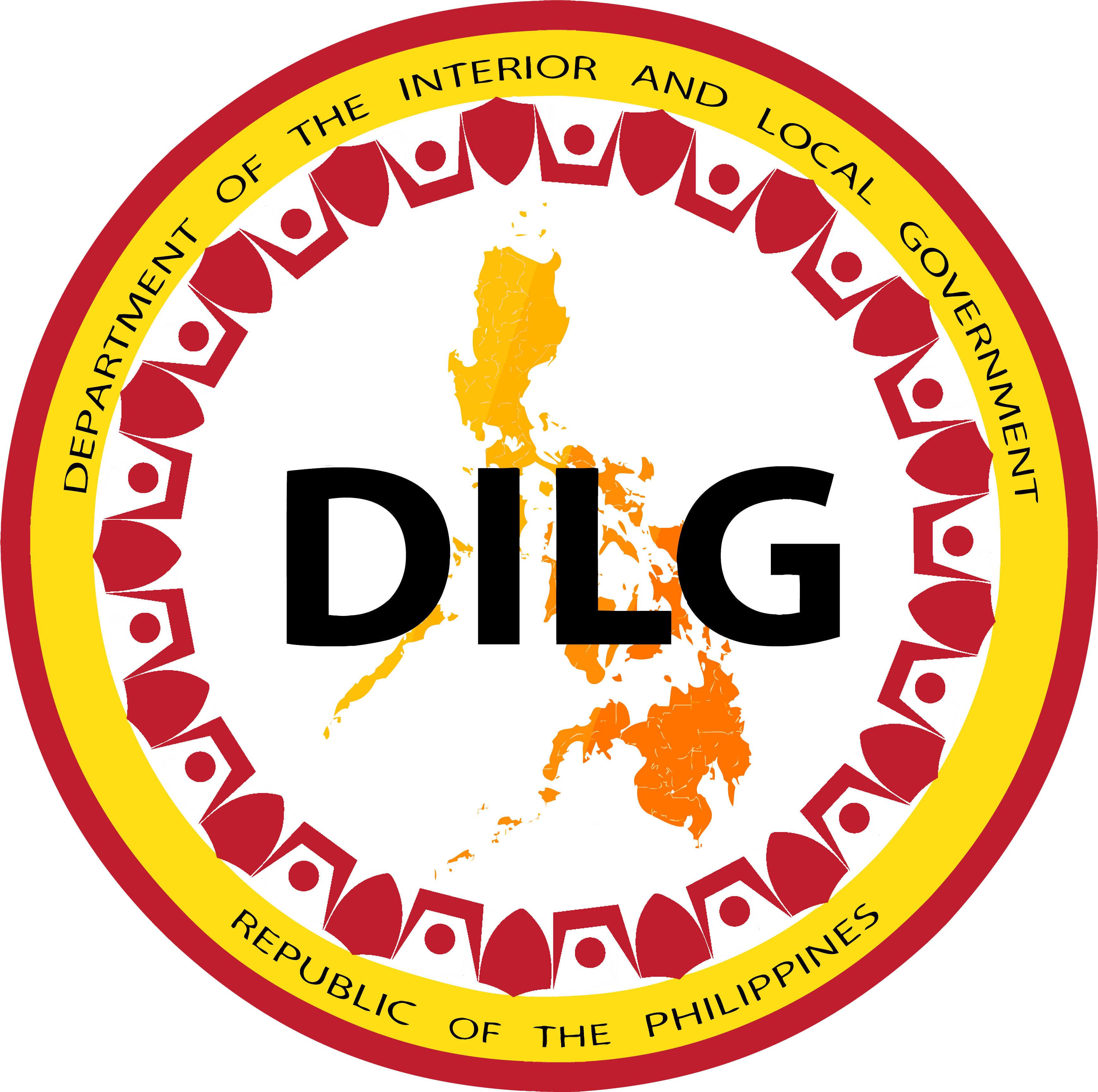 Support for the Local Governance Program (SLGP)
Support to Local Governmance Program (SLGP) (Formerly Support to Assistance to Disadvantaged Municipalities [ADM] Program)
The SLGP of the DILG seeks to equally assist all muncipalities in having access to basic facilities through needs-based approach by strengthening the Local Development Councils (LDCs) in becoming more capable partners in national development and strengthening of LGU abilities to deliver basic services. It shall provide a revitalized thrust to government's efforts to contribute to the realization of a responsive national priorities and budget. Through the LDCs, LGUs engage civil scoeity organizations and people's organizations in the selection and monitoring of projects in their muncipality. This supports Goal 16 by promoting responsive, inclusive, participatory, and representative decision-making at all levels.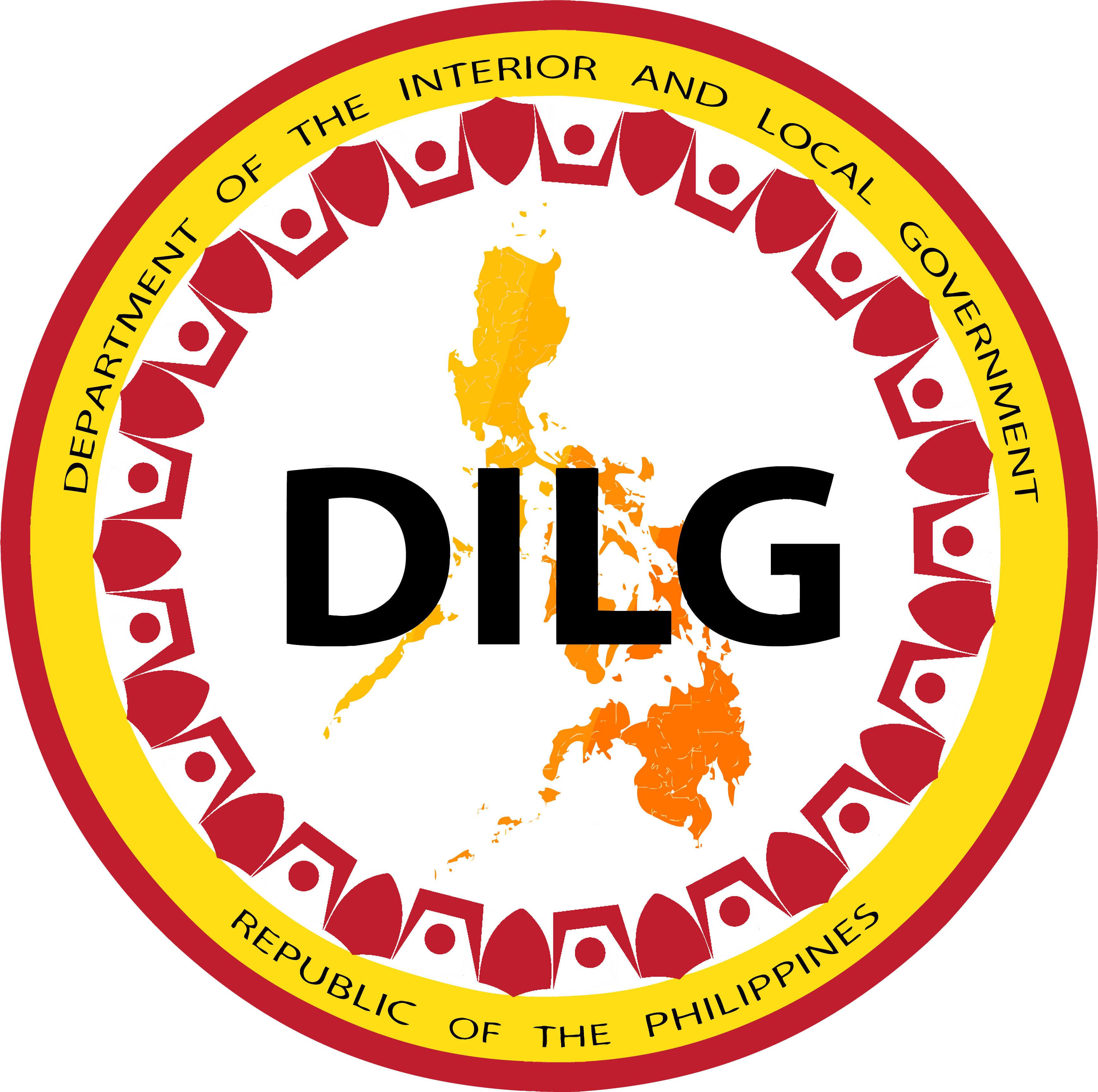 Civil Society Organization-Peoples' Participation Partnership Program (CSO-PPP)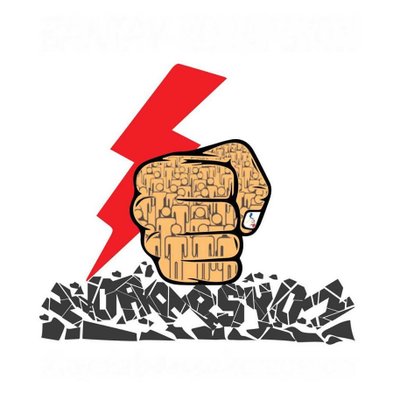 Bantay Korapsyon (BK)
The DILG launched the "Bantay- Korapsyon Program" on October 3, 2018, which aims to intensify the battle against corruption across the country. It was created to take the lead in all anti-corruption efforts and activities of the Department.
Bantay-Korapsyon is a flagship program of the department that encourages the involvement and participation of Civil Society Organizations (CSOs) and various stakeholders in the fight against corruption in local government units (LGUs) and DILG's attached agencies, including the Philippine National Police (PNP), National Police Commission (NAPOLCOM), Bureau of Fire Protection (BFP), Bureau of Jail Management and Penology (BJMP), Local Government Academy (LGA), and Philippine Public Safety College (PPSC).
The BK Program aims to reinforce the culture of integrity and strengthen people's trust in local government units through mobilizing citizens and communities to emerge as a potent force in keeping watch over LGUs and as partners in corruption-proofing local governance.
For more details about the BK program, visit its website at https://bantaykorapsyon.dilg.gov.ph
Full Disclosure Policy (FDP)
The Full Disclosure Policy was created by DILG Memorandum Circular 2010-83 dated August 31, 2010, as amended, which requires local governments to fully disclose their particular financial documents to inform their constituents on how the local budget is managed, disbursed and used
in at least three (3) conspicuous places and in the LGU website and in print media in the community or general circulation.
It promote honest, transparent and orderly management of public funds the allocated funds for development projects in their localities, and to curtail the corruption among local government units. With the help of the Philippines Development Forum, to some LGUs failed to comply, the Full
Disclosure Policy Portal was developed in year 2012 which serves an online repository that help LGUs to upload their financial documents as required by the FDP.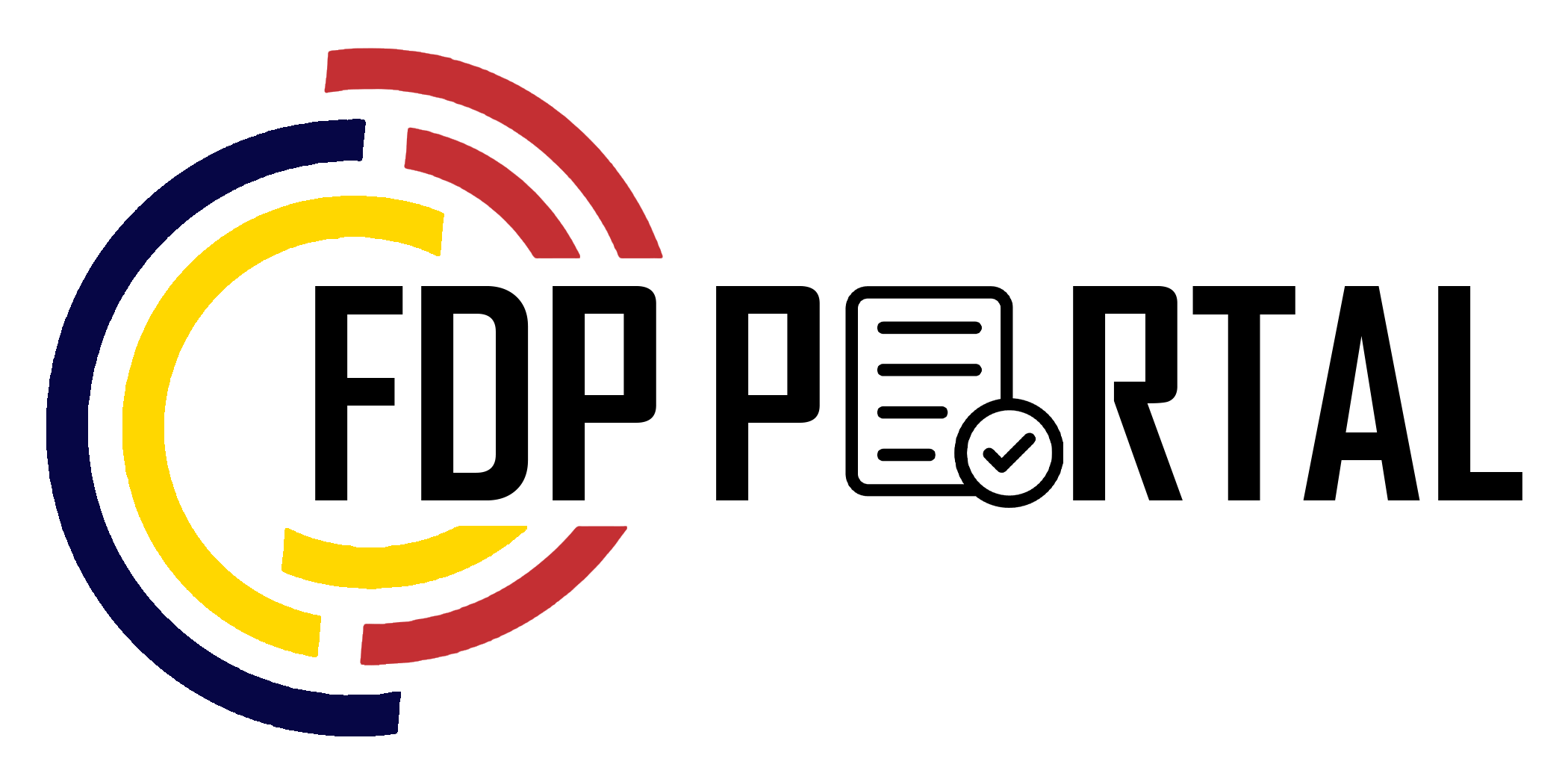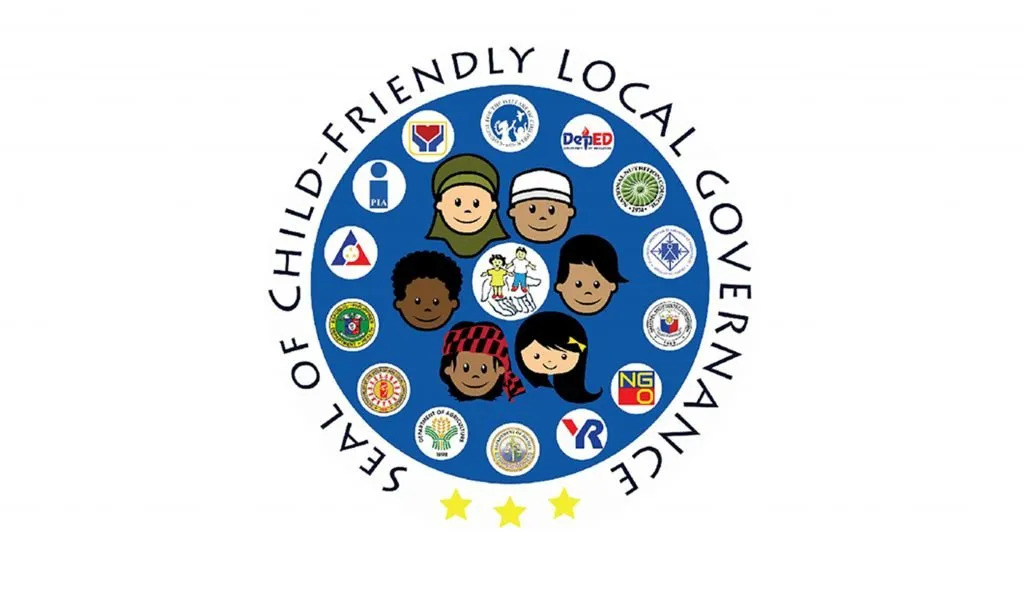 Child-Friendly Local Governance Audit (CFLGA)
A mandatory audit chaired by the DILG in support to the country's commitments to the United Nations Convention on the Rights of the Child (CRC).

Gender and Development