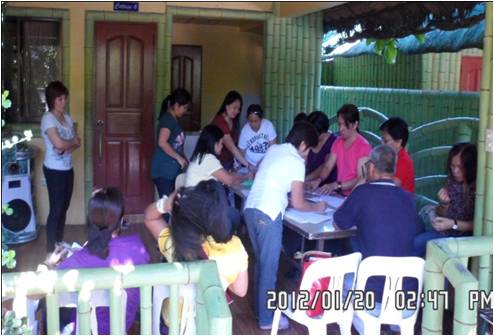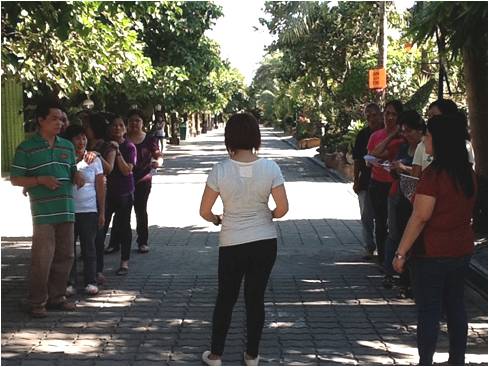 DILG Pampanga Provincial Office personnel conducted a planning cum team building last January 20, 2012 at the Villa Alfredo Resort, Barangay Baliti, City of San Fernando, Pampanga. Said activity was headed by Provincial Director Angelina S. Blanco and participated in by all provincial personnel and staff, and selected field officers.
   
The planning activity aimed to provide a clear sense of direction to the programs, projects and activities of the Department that need to be carried out, strengthen the personnel's confidence in understanding where the organization is heading and what for, how best to make the organization move along the chosen path, and when should they take what measures to achieve the goals of the organization.  Some of the issues that were taken up during the planning activity are the following:


Assessment of what went wrong in the submission of compliance reports for the past year
To target 100% full compliance within or before the deadline set by the Regional Office
Priority plans of the province are, but not limited to PLEB Training within the 1st Quarter of the year, drafting of IACPSP and the conduct of lecture-workshop on Disaster and Climate Change
To ensure that every DILG officer in every LGU will be able to develop a tie-up/partnership with NGOs in the implementation of DILG programs
Additional duties and functions of the cluster leaders
New members of the Provincial Selection Board
The provincial staff also suggested some innovations including the use of whiteboards for posting of status of fieldmen's submission of compliance reports, cross-monitoring of field officers and the allotment of one hour once a week for the physical fitness activity.  One of the major innovations of the province is the provision of funds by the Provincial Government of Pampanga for the construction of a new DILG Provincial Office building thru the initiative of PD Blanco.
After the planning, team building ensued.  Team building on the other hand aimed to develop camaraderie and unity among the personnel and staff that would achieve an effective teamwork.  Team building, as an effective tool in the attainment of organization goals and objective, was the highlight of the activity.

It involved lecturettes and workshops focused on identifying various cultural values of the Filipino which were then related on the personnel's performance towards work and relationship among peers.  Individual views on the said values were presented during the workshop.

Likewise, each personnel expressed their views toward their peers in the form of a game.  Through this, they were able to gain awareness on their behaviour and performance within the office as well as their strengths and weaknesses.
The team buildi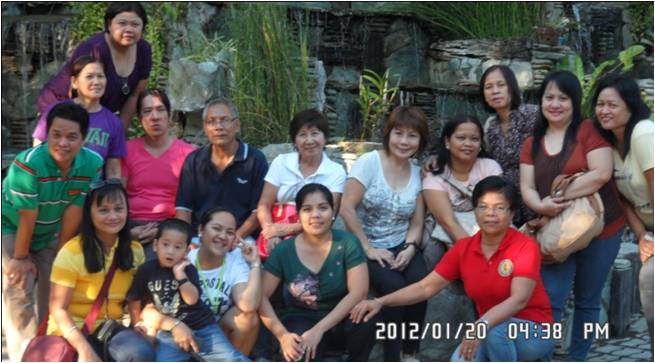 ng activity left a high level of team spirit on the provincial staff of DILG Pampanga.  Reinvigorated once again, these personnel are confidently ready to face and overcome any challenges that may come their way in the implementation of the Department's programs, projects and activities this year and even in the years to come.