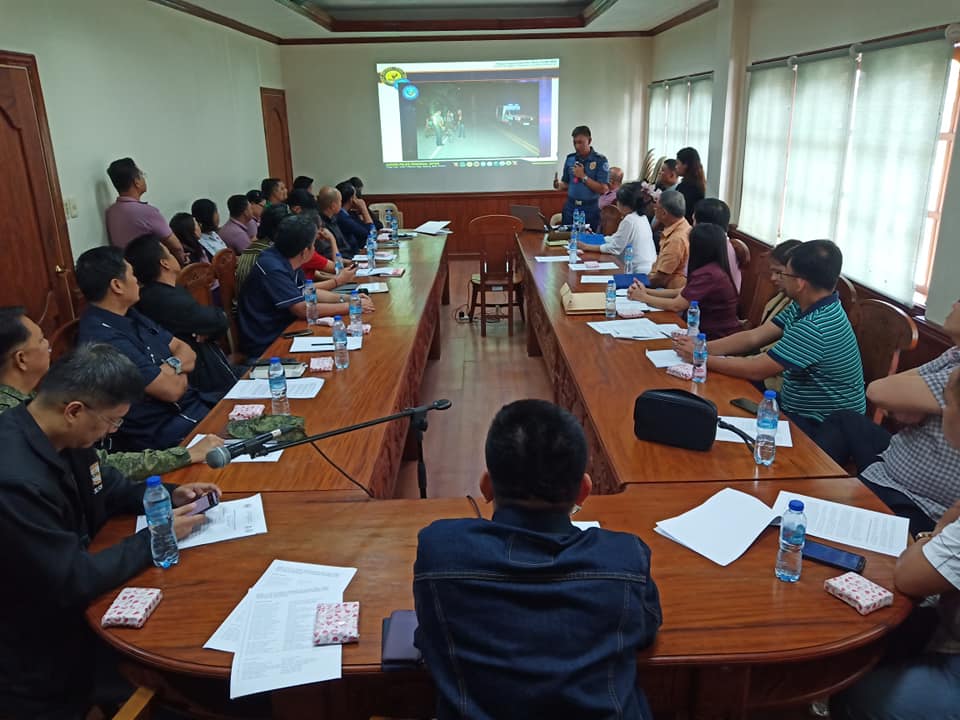 The Province of Aurora, conducted the 1st Quarter Joint Provincial Peace and Order Council, Provincial Anti-Drug Abuse Council and End Local Communist Armed Conflict Provincial Task Force (PPOC-PADAC-PTF ELCAC) Meeting at the Governor's Conference Room, Provincial Capitol Baler, Aurora, on March 04, 2020.
Attended by regular members including the different Department Heads, Heads of Agencies, LGU Representatives, PNP, BFP, AFP, PDEA, DILG and the accredited Civil Society Organizations in the Province of Aurora, the meeting tackled the following: (1) the Peace and Order Situation; (2) the Insurgency Situation; (3) Barangay Drug Clearing Updates; (4) ELCAC Updates; (5) Presentation of POPS Plan Annual Implementation Plan 2020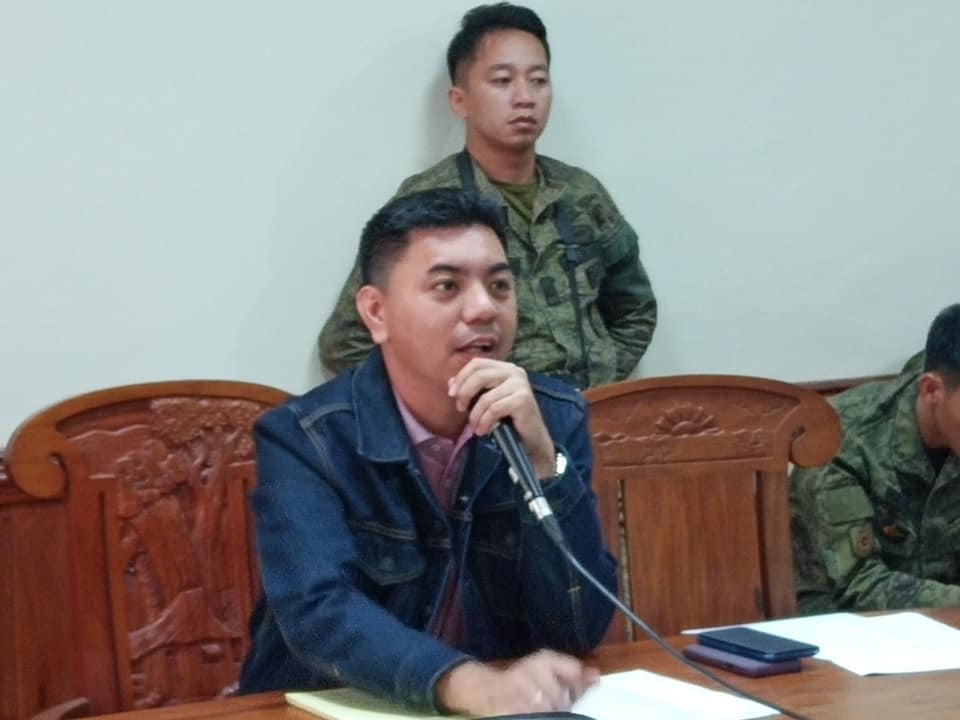 During the meeting DILG Aurora also presented to the Provincial Government the 2019 National Anti-Drug Abuse Council Performance Award plaque in recognition of its exemplary efforts in the performance of its duties in complementing the national government's anti-illegal drug campaign and in garnering a score of 95 functionality points during the conduct of the 2018 ADAC PERFORMANCE AUDIT.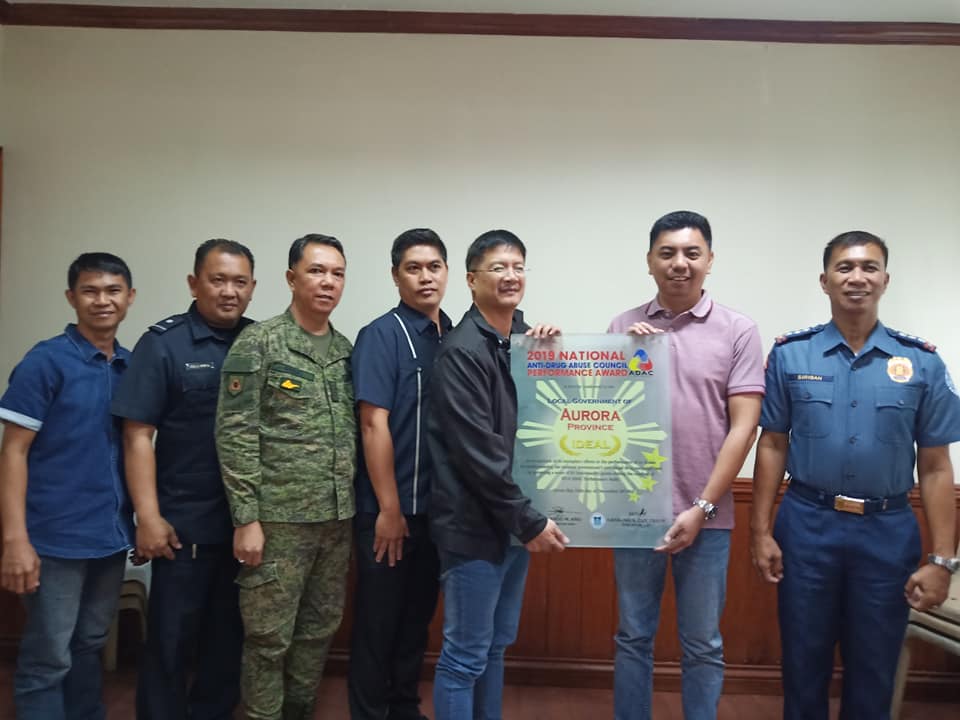 Certificates of Recognitions were also awarded to the LGU Focal Persons for extending their invaluable service in the implementation of Peace and Order and Anti-Drugs and Public Safety Programs.
The 2019 Barangay Anti Drug Abuse Council Performance Award was also to Barangay Wenceslao of Maria Aurora in recognition of their exemplary efforts for being the Barangay Drug Abuse Council (BADAC) who scored the highest during the Audit in the Province of Aurora. This is the first time for the provincial level to recognize efforts and award incentives to our top performing BADAC.
Atty. Ofelio A. Tactac, Jr. CESO V was also given a Certificate of Appreciation for his contributions as the PPOC-PADAC Head Secretariat for the Aurora Province for more than four years. Atty. Tactac is set to transfer to DILG Nueva Ecija effective April 1, 2020.