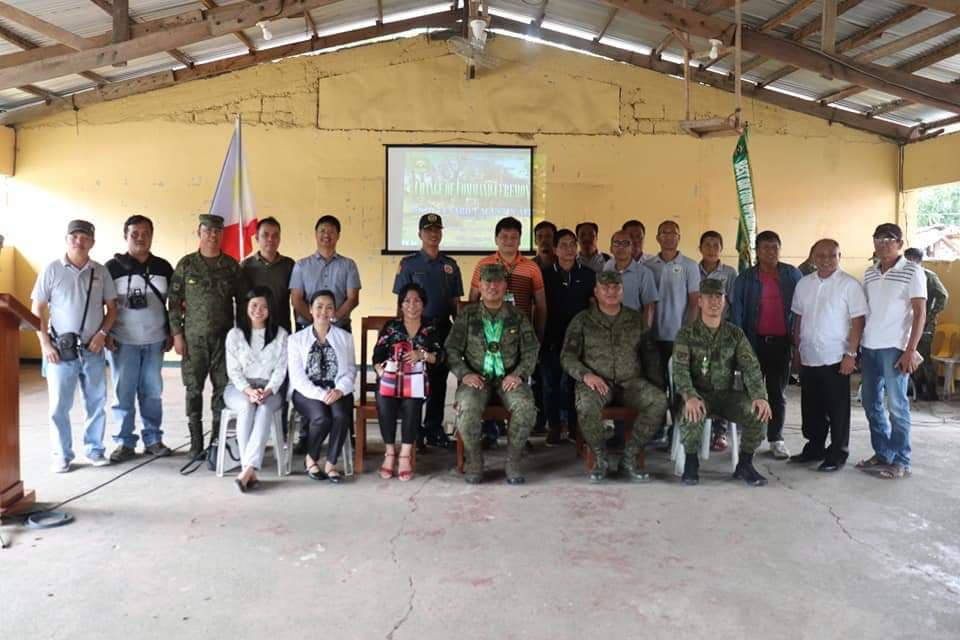 Baler, Aurora. On January 03, 2020, personnel of DILG Aurora headed by Atty. Ofelio A Tactac Jr., CESO V witnessed the 1st Turnover Ceremony of outgoing 91st Sinagtala Battalion Commander LTC Jose Mari F Torrenueva II to the incoming Battalion Commander LTC Reandrew P Rubio at Calabuanan, Baler, Aurora.
The turn over ceremony was presided by MGEN Lenard T. Agustin AFP Commander, 71D, PA . MGen Agustin stated that being in charge of the Sinagtala Battalion was a enormous challenge considering that it was recently created from personnel discards of other battalions and units. He congratulated LTC Torrenueva for his leadership and the accomplishment of the Battalion. In his speech, LTC Torrenueva expressed his heartfelt gratitude to the national government agencies, academe partners and community in supporting the Army's programs particularly those against communist insurgency, violence and terrorism and also asked continuous support for the incoming leadership.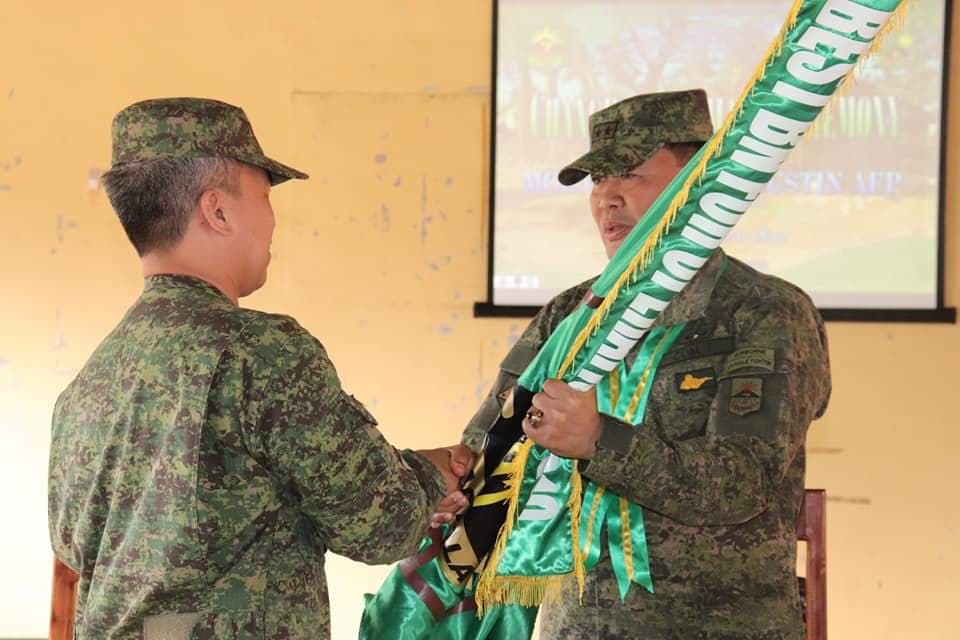 As one of the Peace and Order Council and Provincial Task Force in ending Local Communist Armed Conflict (ELCAC) member in the Province of Aurora, The Singatala Battalion implemented programs that included advocacy campaign against insurgency recruitment. They also secured military detachments and installations and were actively engaged in dismantling communist armed units. They have established close communication and coordination with NGAs and helped in providing former rebels livelihood under E-CLIP Program.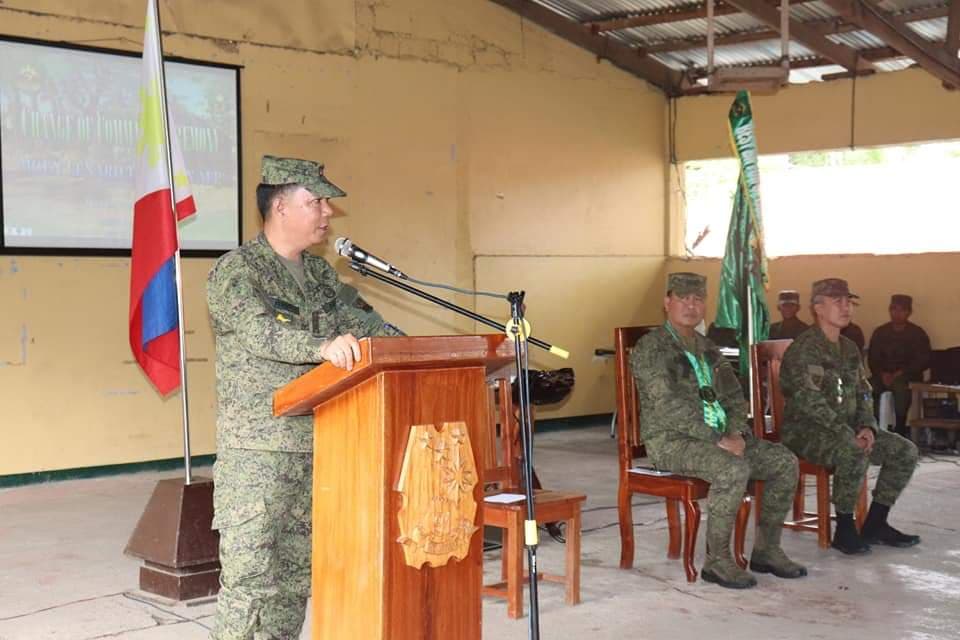 Up to present, the Sinagtala Battalion together with LGUs, DILG and other NGAs continues to work hard to maintain peace and order and attain an insurgency free Province.