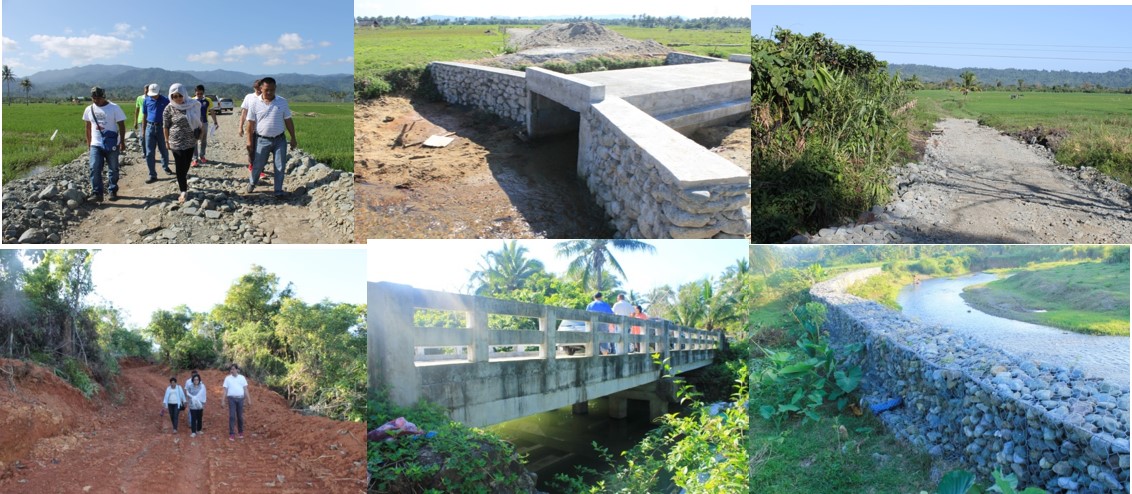 AURORA – To monitor and assess the implementation of BuB projects, DILG Region III headed by Regional Director Florida M. Dijan and Capability Development Division Chief Martin Porres B. Moral conducted a three-day site visit in the province of Aurora on February 22-24, 2015.
The BuB process is the localization of anti-poverty initiatives through active and meaningful citizen's participation in the planning of the government budget. This process ensures that government funds will work in areas that are really needed to boost poverty reduction and development projects and activities.
This close monitoring of project implementation by the regional team is to determine whether programs and projects as outlined in their proposals are actually implemented. DILG-R3 is elated to hear that the beneficiaries are enjoying the benefits of the project and that the LGUs have implemented and managed the projects wisely.