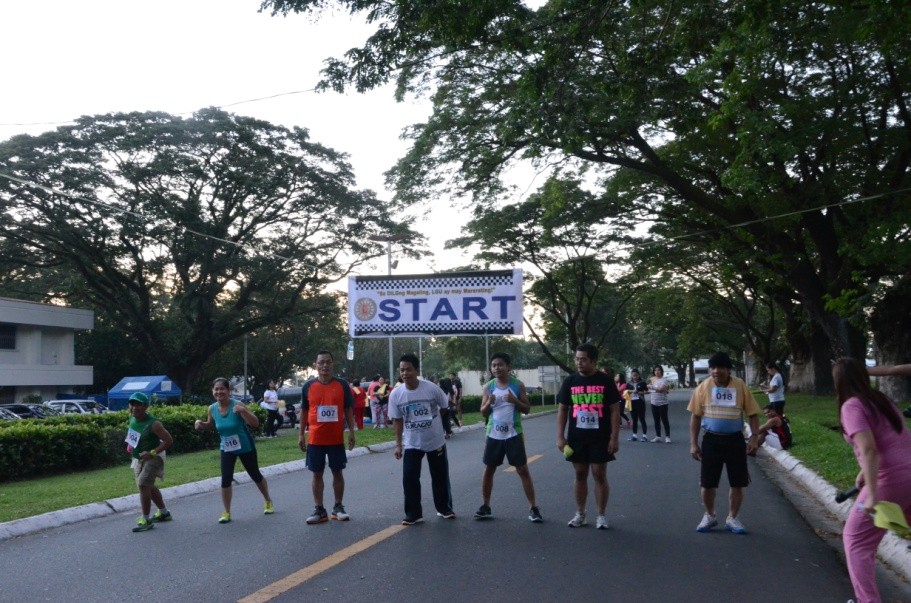 As part of the celebration of the 23rd Local Government Code Anniversary with the theme "Ang LGUng Magaling, May Nararating", DILG Region III held a Fun Run dubbed as Run for Good Governance on October 16, 2014 at Fontana Parade Grounds, Clarkfield, Mabalacat City, Pampanga. The activity was participated in by personnel from the Regional and Field offices.
   For the 5-kilometer run, the first prize winners were Fortunato Abraham (Male 20-34 yrs old), Jose Algy Canlas (Male 35-49 years old), Angelo Gamboa (50-64 years old), Magdalena Yonzon (Female 50-64 years old). For the 3-kilometer run, first prize winners were Albert Peralta (Male 20-34 years old), Johnny Mandocdoc (Male 35-49 years old), Eduardo Domingo (Male 50-64 yrs old), Hannah Marie Agas (Female 20-34 yrs old), Lydia Baltazar (Female 35-49 yrs old) and Norma Martinez (Female 50-64 yrs old).
   Personnel likewise engaged in an early morning zumba exercise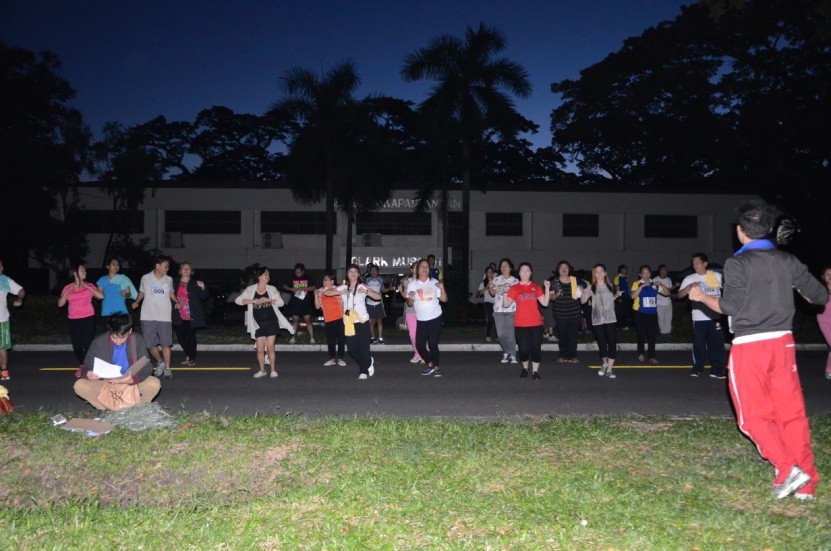 in preparation for the Fun Run.