Details

Written by

DILG Pampanga

Category: Uncategorised
Hits: 97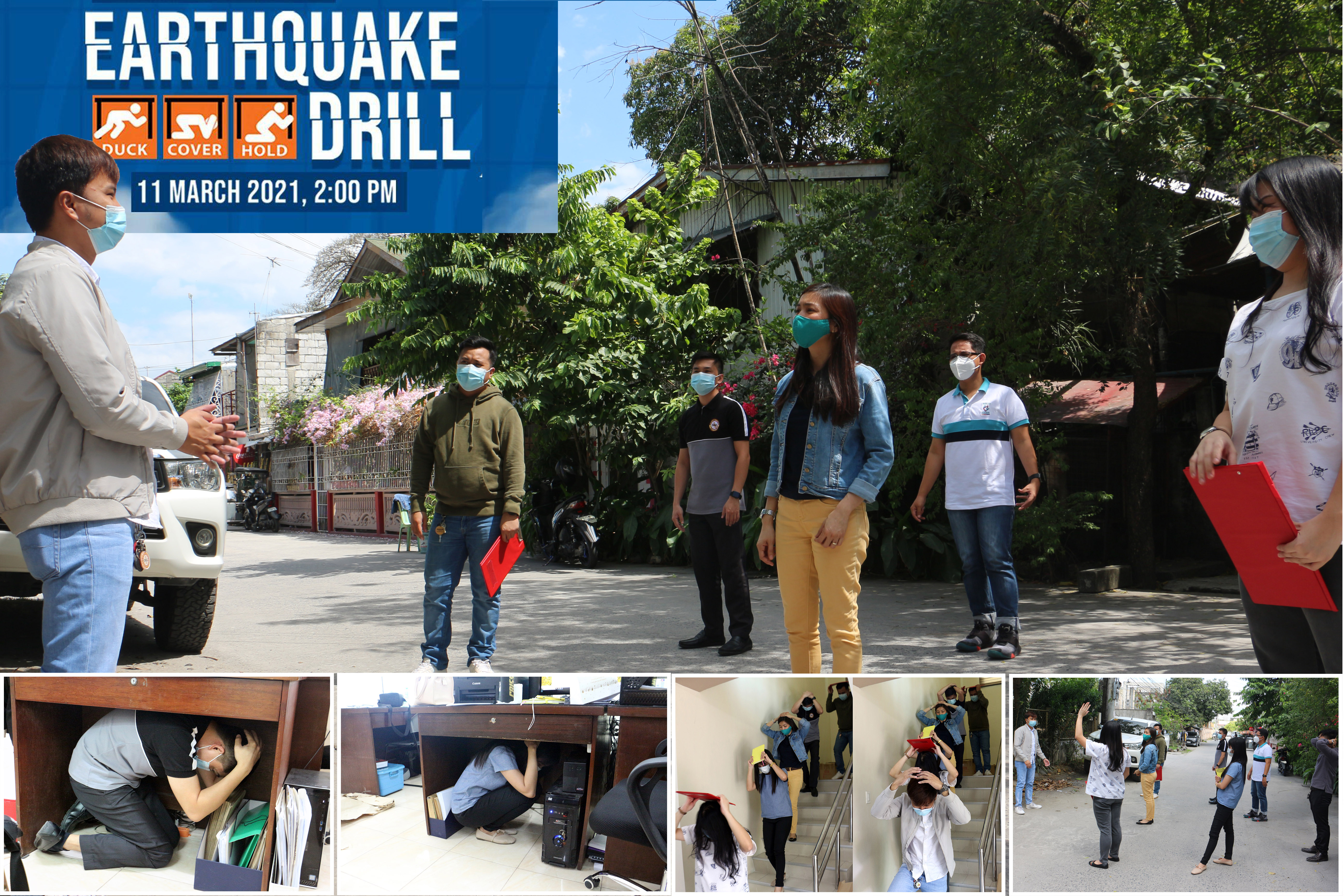 DILG Pampanga personnel set aside whatever they were doing and proceeded to duck, cover and hold to simulate preparedness and response during an earthquake as part of the First Quarter Nationwide Simultaneous Earthquake Drill.
The simulation exercise is a regular activity of the Provincial Office in support of the national advocacy to enhance community preparedness against earthquake and other disasters. It also reinforces the need to build resilience, increase public awareness and reduce the impact of disasters including injuries and casualties through proper preparatory actions and emergency response plans.
During the debriefing, the importance of presence of mind was reiterated as well as knowing what to do and where to go in case of an earthquake as this could save lives of people.
Details

Written by

DILG Pampanga

Category: Uncategorised
Hits: 89
The Province of Pampanga steers towards more collaborative and concerted efforts in the implementation of Peace and Order programs in the province as discussed during the 1st Quarter Joint Pampanga Provincial Peace and Order and Anti-Drug Abuse Council (PPOC-PADAC) Meeting last February 26.
Central in the discussion was the ongoing drug clearing efforts in the province where the PG Pampanga aims to achieve 100% drug cleared barangays by the end of the year.
The regular monitoring of armed groups in the province was also mentioned, with Gov. Dennis G. Pineda directing law enforcement agencies such as the PNP, PDEA, NBI and AFP to maintain coordination to ensure that the province remains peaceful and insurgency-free especially with the upcoming National elections.
Other topics that were discussed in the meeting were the Peace and Order situation in the province, Internal Security and Threats, updates on the Provincial Localized Peace Engagement sector and the status of jail facilities in Pampanga.
Details

Written by

DILG Pampanga

Category: Uncategorised
Hits: 106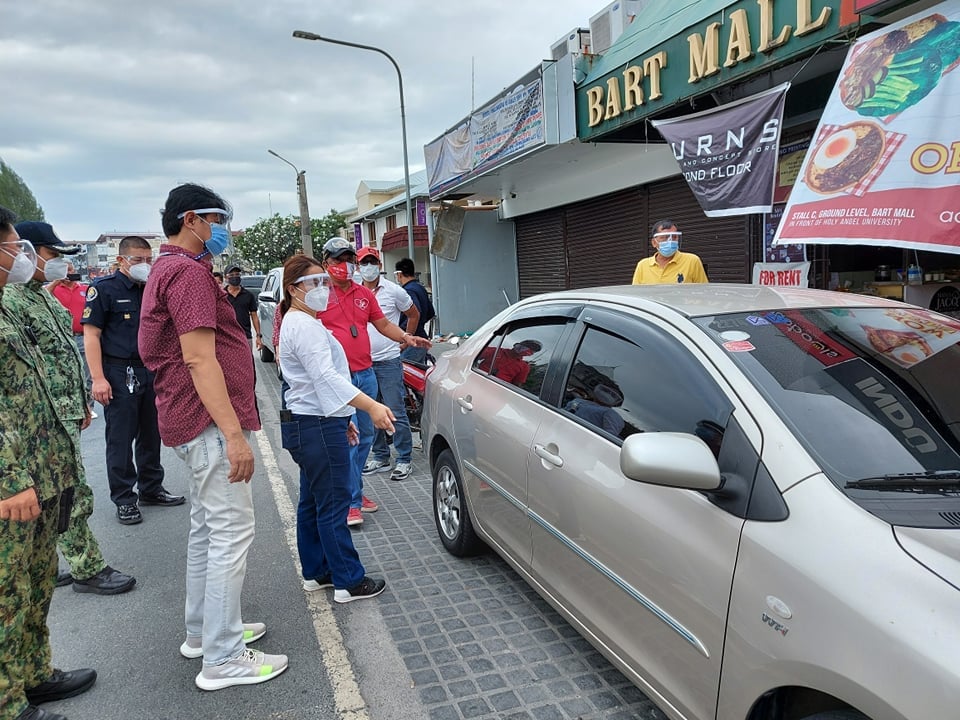 As part of the Department's mandate to ensure the compliance of LGUs with the directive to implement Road Clearing operations, the Pampanga Validation team led by Dir. Myrvi Apostol-Fabia inspected several primary roads in Angeles City to assess if these are cleared of obstructions earlier today.
The Validation Team composed of representatives from the DILG, PNP, BFP and CSO partner assessed almost 7 kilometers of City roads to see if the LGU is complying with the removal of road obstructions such as illegally parked vehicles, vending sites, structural encroachments, outposts or markers, wastes, and debris among others.
A brief presentation on the LGU's accomplishments was also prepared by the Angeles City to appraise the validators on the actions taken relative to the implementation of Road Clearing.
The validation of LGUs' compliance with Road Clearing is a nationwide activity that started on February 16 and will end on March 02, 2021, in reference to DILG Memorandum dated January 19, 2021.