Details

Written by

LGOO IV Carren Musni

Category: Capability Development Program Facility
Hits: 1046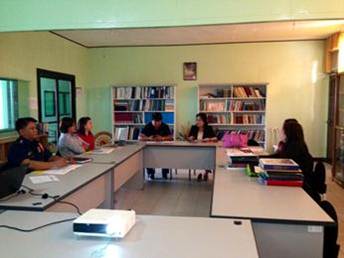 The Regional Awards Committee (RAC) of the 2013 Lupong Tagapamayapa Incentives Awards (LTIA) was reorganized and reactivated on March 6, 2013 at DILG R3 LGRRC, Maimpis, City of San Fernando, Pampanga.
The RAC is responsible in initiating and coordinating activities toward the successful implementation of the LTIA, particularly the selection and submission to the National Awards Committee the best performing Lupons in the region. It is composed of the DILG Regional Director as the Chairperson, the Regional State Prosecutor as Vice-Chairperson and the Executive Judge, representative from RPOC, president of the Regional Chapter of Liga ng mga Barangay and two (2) region-based NGO representatives as members.
Read more: DILG R-3 REORGANIZES 2013 LTIA REGIONAL AWARDS COMMITTEE
Details

Written by

Info Unit

Category: Capability Development Program Facility
Hits: 1055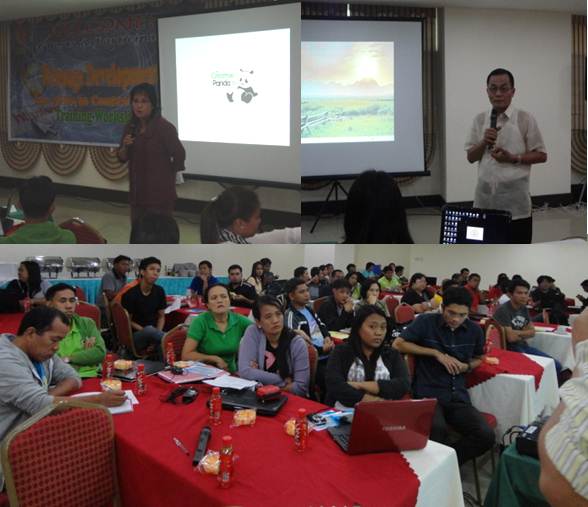 DILG Region 3 implemented the Memorandum of Agreement (MOA) between the Office and one of its Civil Society Organization (CSO) partner represented by the Information Technology (IT) Industry through the conduct of a Training-Workshop on LGU Webpage Development. The first school was held last February 26-28, 2013 at Oxford Hotel, Clarkfield, Pampanga. Sixty four (64) participants coming from 24 municipalities were represented by their IT personnel, Municipal Development Planning Coordinator (MPDC) staff, tourism officers and other municipal representatives.
Read more: DILG R-3 Conducts LGU Webpage Development Training-Workshop
Details

Written by

LGOO III Rosalyn Jumaquio

Category: Capability Development Program Facility
Hits: 1092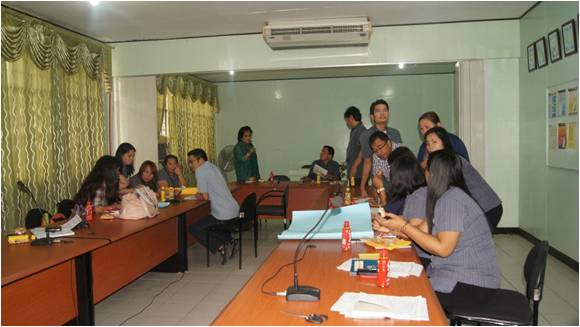 The Department of the Interior and Local Government RO3 conducted a workshop last February 21, 2013 to initialize planning stages of project on LGU Database establishment.

The project is the regional office's own initiative to create, develop and establish a database which shall contain information about the LGU, not limited to its basic, socio-economic, environment and administrative profiles. The database shall serve as "201 file" of the LGU, venue or source of information and a tool which can be utilized in crafting a program or in providing technical assistance to the LGU and other related services.
Read more: DILG Region 3 Initializes Plans on LGU Database Establishment