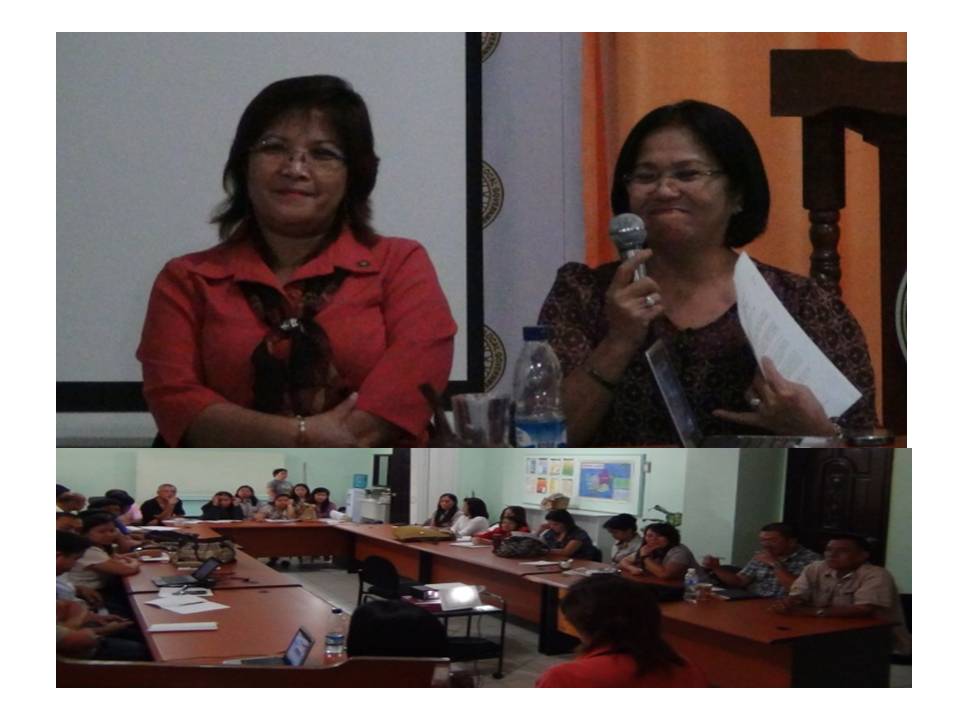 The Department of the Interior and Local Government in Region 3, in collaboration with the Bureau of Local Government Finance, conducted an Orientation on Revenue Codification on March 12, 2012 at the DILG Conference Room, City of San Fernando, Pampanga.  This activity was aimed to provide the participants, the DILG Cluster Leaders and Field Officers, with a walkthrough conceptual experience on the preparation/updating of a Local Revenue Code (LRC) as well as to share with them knowledge on Codification of LGUs tax policies.   

During the activity, DILG Assistant Regional Director Jonathan Paul M. Leusen, Jr. stressed the importance of creating and updating the LRC in every Local Government Unit. He urged the utmost participation of Field Officers in the implementation of the program as it will create self-reliant and financially capable LGUs.  Further he added that a sound LRC will aid LGUs in raising more funds for them to lessen their dependence with the IRA issued by the National Government.

BLGF OIC-Regional Director Luningning R. Llanto on the other hand, gave emphasis on the role of the DILG and the BLGF as partners in the implementation of the Revenue Codification. She also pointed out the importance of the LRC as a tool in stimulating growth within the Local Government Units and that the local revenue code is a reflection of the local tax policy of the LGUs.  " With a carefully crafted LRC, LGUs can look forward to having a landmark legislation than can provide the LGU with means to attain a measure of financial autonomy", she said.   

An open forum with RD Dijan and RD Llanto ensued in order to clarify participants' issues and concerns.  Towards the end of the activity, the participants were tasked to create an action plan on the revenue codification for their respective areas of coverage as well as the identification of LGUs in need of intervention in the preparation/ updating of Local Revenue Code.