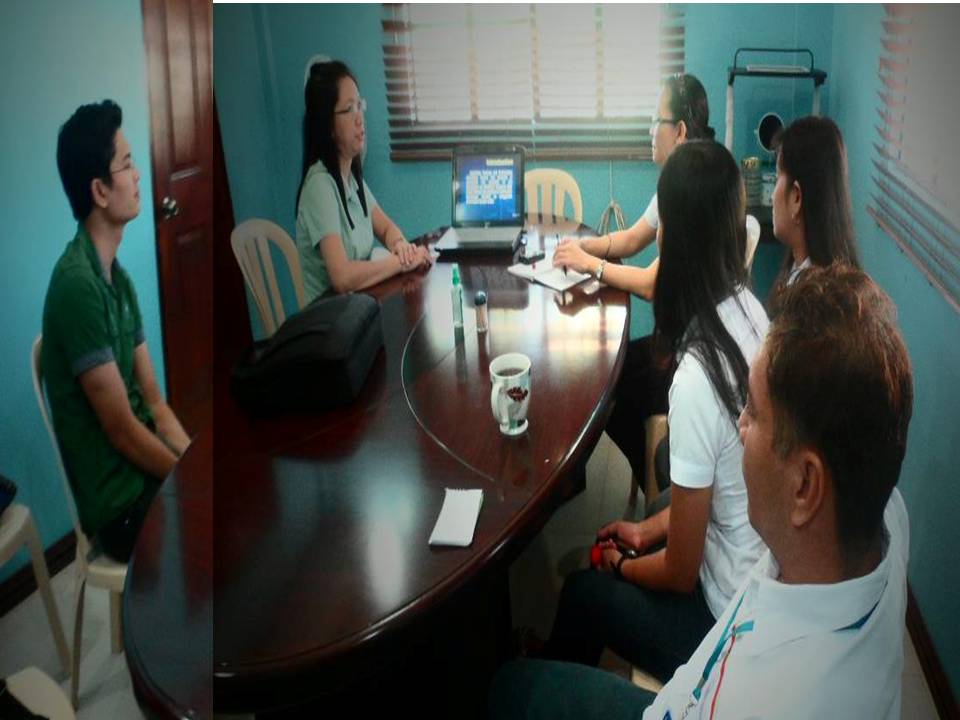 The Sanggunian Information System (SIS) was installed by DILG Region 3 SIS focal persons to the municipality of Minalin, Pampanga on February 28-29, 2012.  Minalin Mayor Arturo Naguit through Vice Mayor Arturo Yambao and the Vice Mayors' League of Pampanga requested the DILG to install the SIS and conduct a briefing on the system as well as on the different programs of the Department. 

 Brief information on SIS was presented by LGOO V Mariel  Estacio and LGOO V Jeffrey Manalastas to SB Secretary Carolina M. Tungol and her three Local Legislative Staff Officers and Employee. In the afternoon, action planning, actual installation and hands-on training of the System was administered. LGOO VI Jose Algy B. Canlas, SIS Provincial Focal Person also attended the activity.

  During the activity, PD Angelina S. Blanco discussed the importance and benefits of the system.  Mayor Naguit, on the other hand, thanked the Department for the support it is continuously extending to the LGU.  He also assured the SIS team that the municipality will maintain the System until it will be completed and made available in order to further improve the delivery of services to their constituents.