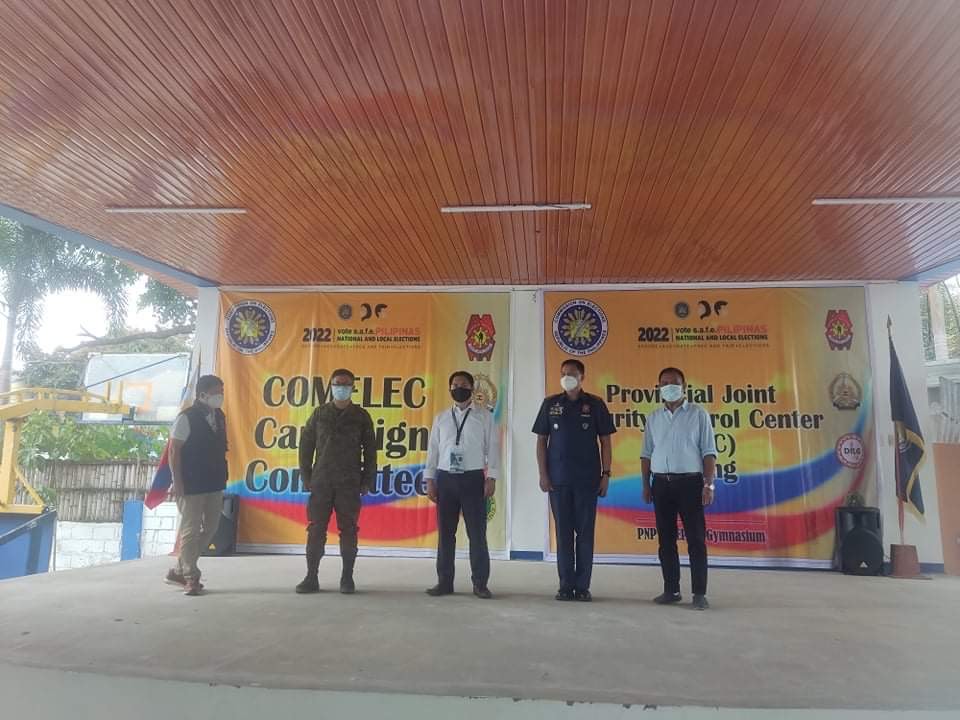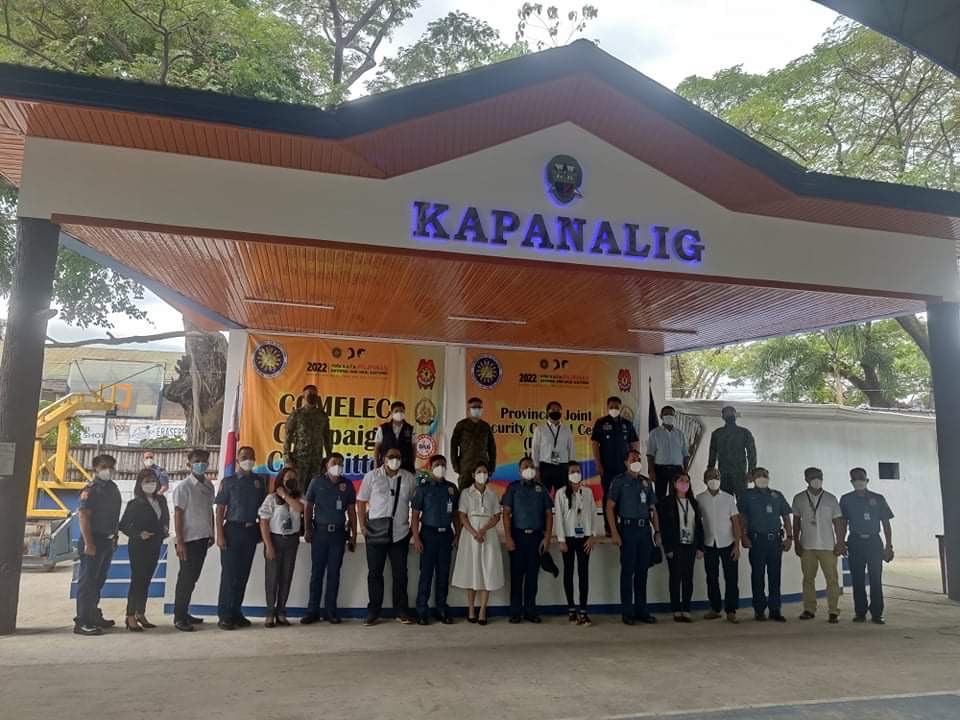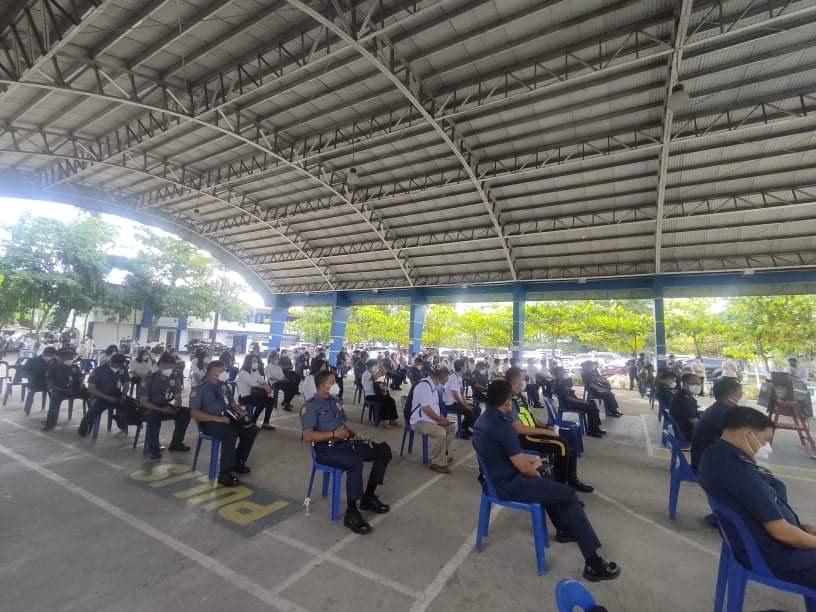 DILG NUEVA ECIJA ATTENDED THE PROVINCIAL JOINT SECURITY CONTROL CENTER MEETING (PJSCC)
Director Renato G. Bernardino, the DILG Nueva Ecija Director, attended the first Provincial Joint Security Control Center (PJSCC) Meeting on February 7, 2022 at the Nueva Ecija Provincial Police Office together with the COMELEC, PNP, AFP and DOH.
The meeting aims to unify the ongoing and future election-related activities to ensure that the upcoming political activities will lead to an orderly and peaceful election. All Election Officers and Chiefs of Police of the province were also present during the said meeting.
Atty. Fernando F. Cot, Provincial Election Supervisor, highlighted the official Voter Registration Information Campaign "VOTE SAFE PILIPINAS" during his welcome remarks.
Further, updates on COMELEC Resolutions are presented by Atty. Julio Nicanor C. Guinto and Mr. Allan B. Aseron, Election Officers of Cabanatuan City and Pantabangan respectively. The AFP and PNP also discussed the Security Preparations for the 2022 Elections.
Dr. Edwin V. Santiago, Provincial DOH Officer, reminded the attendees to strictly observe and follow the health protocols during the campaign period and moreover on the day of election to avoid or minimize the spread of COVID-19.
Towards the end of the meeting, each member of the PJSCC gave their respective words of Guidance to attain the orderly, safe and peaceful election in this time of pandemic.