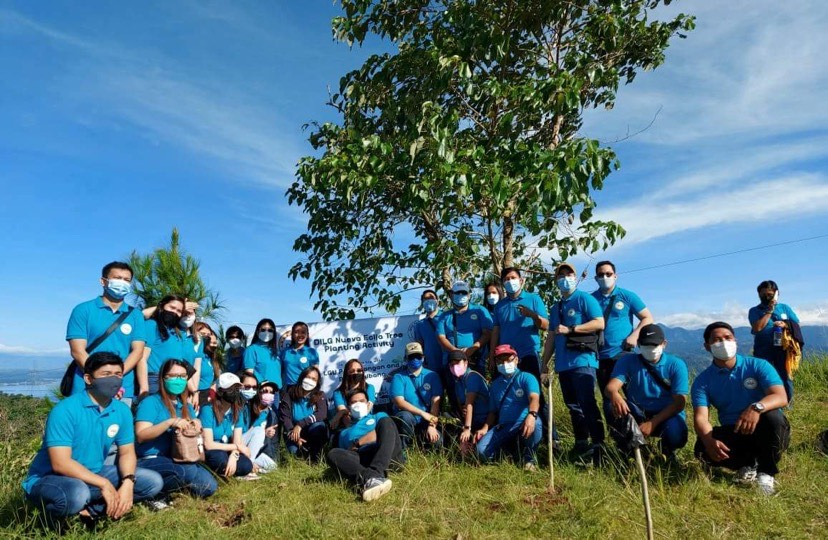 In view of the Regional Memorandum dated August 6, 2021 regarding Human Resource Program to be conducted in order to give priority to the employee's health and welfare, the DILG Nueva Ecija, headed by Provincial Director Renato G. Bernardino, conducted a Tree Planting cum Team Building Activity last October 27, 2021.
All Provincial and Field Office personnel were encouraged to join the said activity with an aim to contribute to the Pantabangan Local Government Unit's efforts to protect and nurture its environment. A total of 100 pine trees were planted in the LGU's Reforestation Area located in KM 7, Brgy. Malbang, Pantabangan.
After planting trees, the personnel gathered for the team building activity wherein the Provincial Office staff prepared some physically-distanced games that brought out the team player in everyone.
The Department understands that working in the middle of pandemic could be taking a toll on everyone's mental and physical health. The Human Resource Program served as a great opportunity for the personnel to renew their strength and at the same time strengthen camaraderie among others.