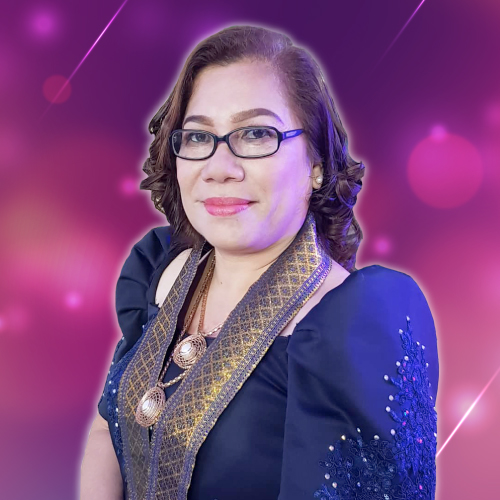 Greetings in the name of public service!
I am pleased to welcome you to the DILG Tarlac's provincial website. For several years, the internet has been the new platform for information dissemination. Those who would want to inform their clients, costumers or constituents deemed it necessary to venture into the World Wide Web for a more extensive coverage.  Our goal in keeping abreast with the new way of informing our clientele is to hasten the transit of information and to widen the scope of our client base. We hope that through this channel we may ignite the curiosity of our readers, young or old, the uninitiated or for those who are already immersed in the sphere of public service.
We would also like to listen to your suggestions and comments to further improve the provision of DILG services in the Province and different LGUs of Tarlac. It is our fervent hope that this website springs a new partnership between our office and stakeholders in our continuing pursuit to render transparent and accountable public service towards good governance.
In behalf of the DILG Tarlac Team, thank you and Mabuhay!