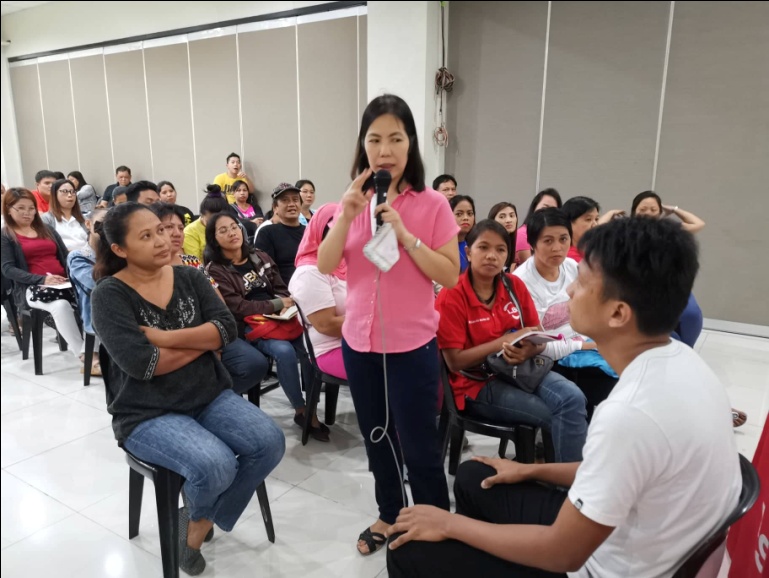 CITY OF SAN JOSE DEL MONTE – In time with the enactment of Republic Act No. 11315, the City of San Jose Del Monte, Bulacan conducted a five-day training on CBMS Module 1 to capacitate newly-hired workers towards accurate data gathering.
Said event was held last July 29 to August 2, 2019 at the Ground floor of Starmall, City of San Jose Del Monte. In the said activity, participants were given scenarios that they may encounter on the actual data gathering aside from the technical-know-hows and actual questions involved in data gathering. The importance of CBMS in planning and program implementation was also given emphasis to mind the participants how crucial their roles are towards the success of the said program and the benefits they may get as residents of the city.
CBMS, as referred under the law, is "an organized technology-based system of collecting, processing, and validating necessary disaggregated data that is used in monitoring at the local level while empowering communities to participate in the process."
Moreover, using CBMS as a device for an effective planning will be of great use for the City to meet the rising needs of their constituents and to determine and tender long term solution to the pressing issues in the locality.