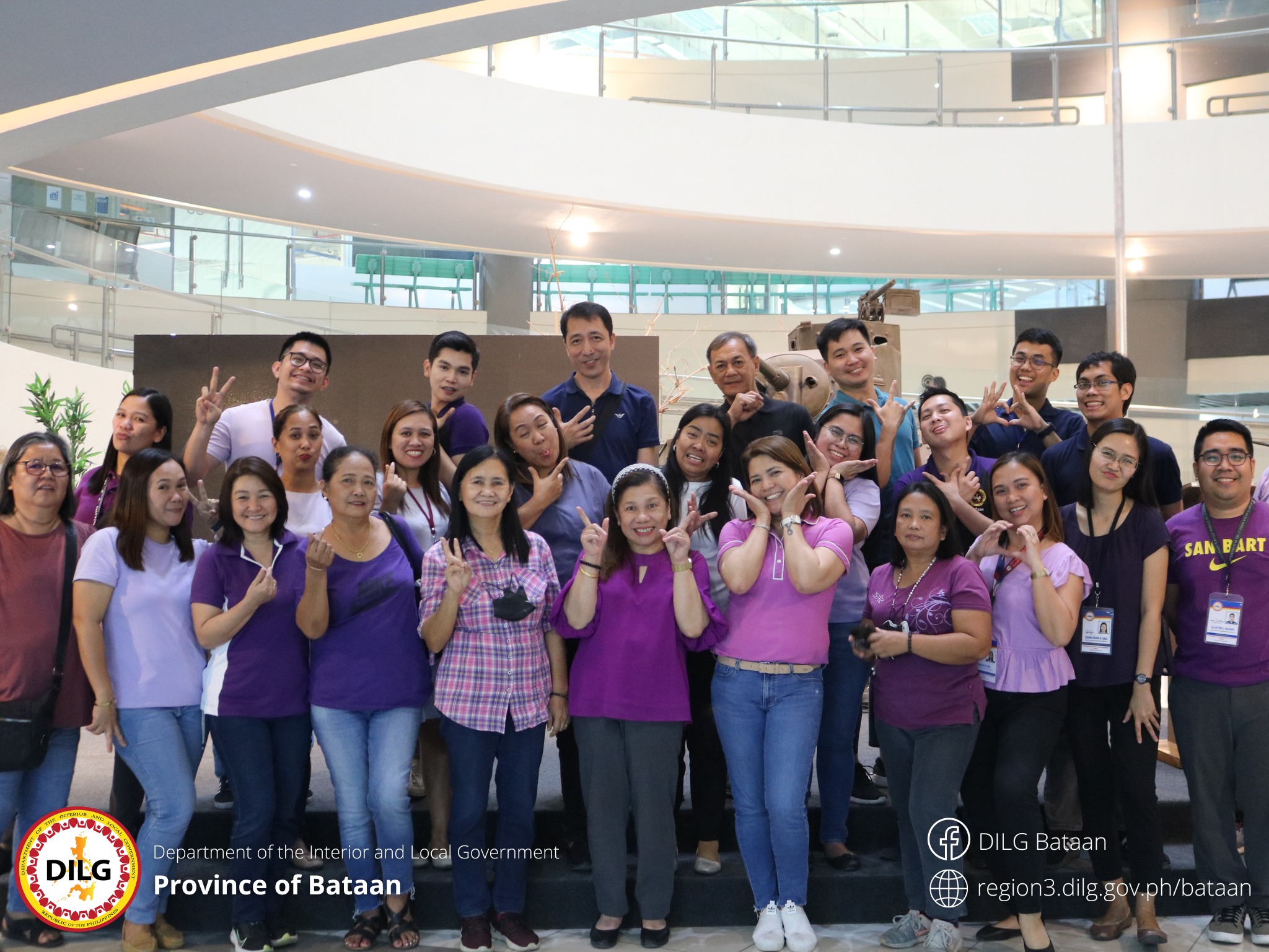 DILG Bataan conducted its Provincial Team Conference at the DILG Bataan Provincial Office on March 27, 2023. In her opening message, PD Belina T. Herman, CESO V reminded everyone to always put their best foot forward in providing services to their clienteles.

During the conference, the focal persons from the FAS, MES, CDS, LFP Unit and Legal/8888 presented the achievements, status of compliance and reminders on their respective programs.

Moreover, in celebration of the Women's Month and to recognize the hardwork of the ladies of DILG Bataan, the male personnel of the team offered a heartfelt song number and simple gifts.

ADA VI Joseph Castro also discussed some basic skin care routines as part of the health, wellness and proper grooming program of DILG Bataan.