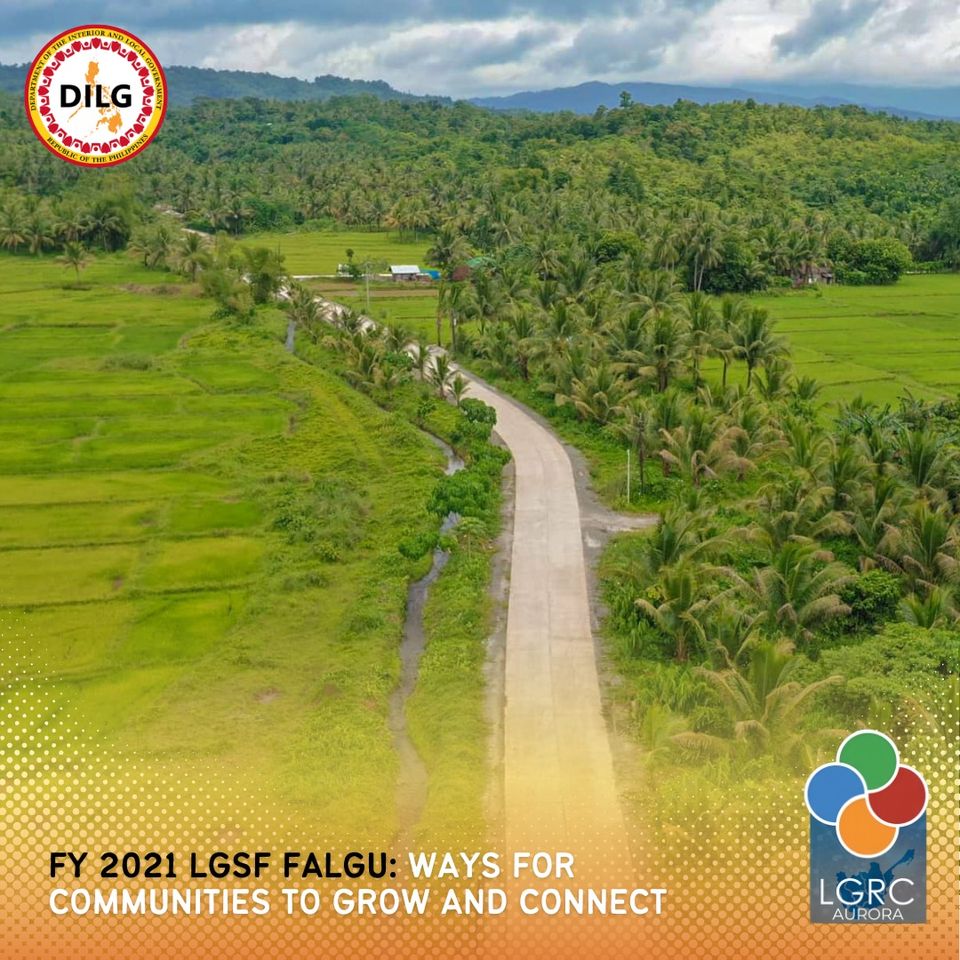 "Gamit na gamit po itong daan na ito kasi ito ang main road namin. Lahat ng cropping ng Barangay ay dito dumadaan. Sa tingin ko naman ay natugunan ng pamahalaan yung aming kahilingan. Kaya maraming maraming salamat po sa pondong pinanggalingan ng pampagawa nito." 
- Barangay Captain Crusaldo Asuncion
The Barangay of Dialatnan in Maria Aurora is one of the tight knit communities home to 229 residents, in the province of Aurora. This neighborhood consists of households that depend on the farmland in the area to sustain their livelihood and is surrounded by high terrains. That is why one of its residents, Ramuro Esteban, shared how building a road helped farmers sell their agricultural products by allowing them to reach markets in farther locations.
Additionally, children used to have to travel greater distances in order to reach their school. Such was the experience of Jenny Rose, a student residing in Dialatnan. She talks about how she and other students living in the barangay had to take a longer and more time consuming route through the mountain and over rivers to be able to study. However, with the improved road construction implemented by the Provincial Government of Aurora, there are now less obstacles for the residents of Dialatnan.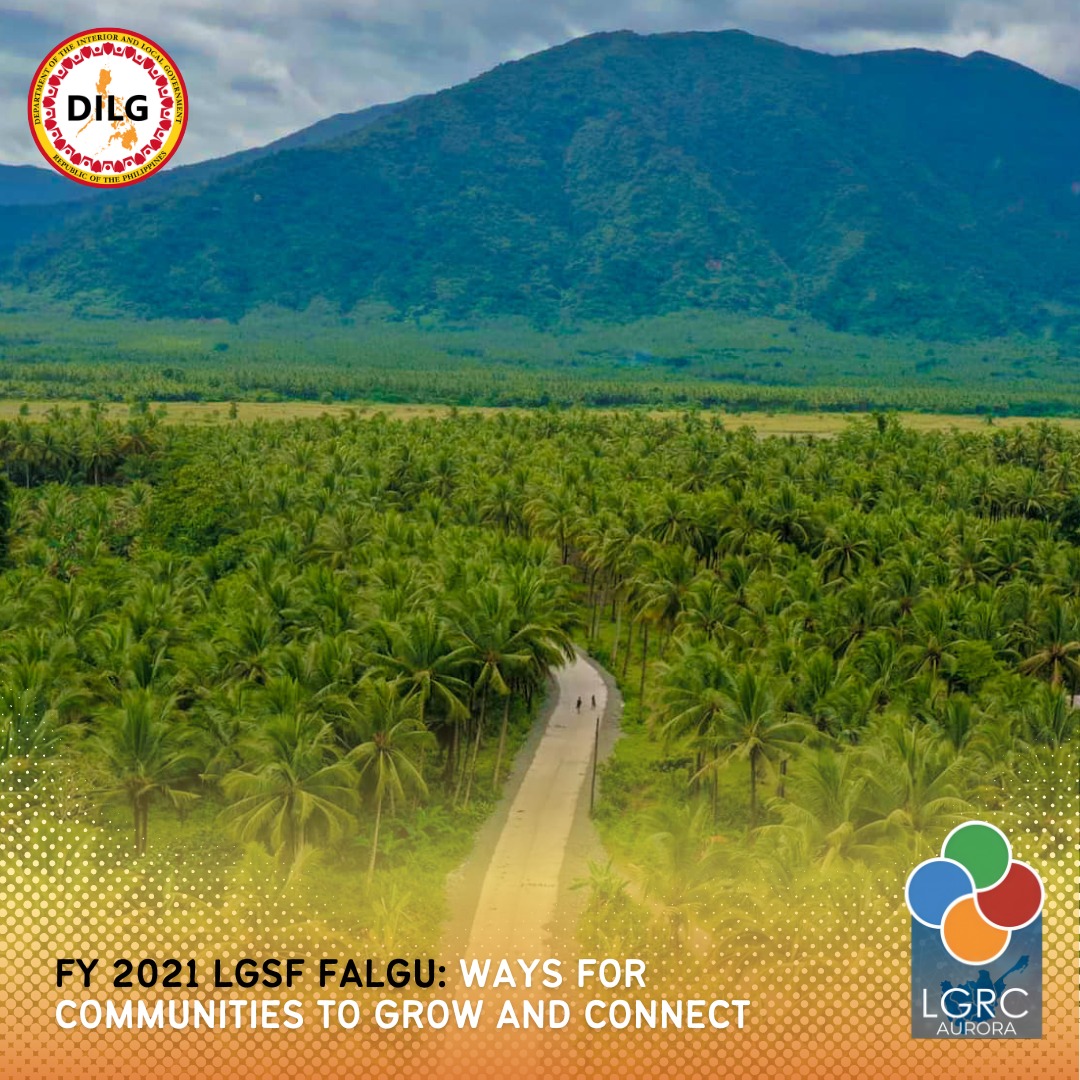 The newly improved road has also enabled residents to reach their evacuation center in preparation and in response to emergencies. Barangay Captain Crusaldo Asuncion shared how people may sometimes have to remain in their homes because their evacuation center was blocked off from flooding rivers. These types of situations put them at high risk, but now with the newly paved road, families can find shelter in a safer area where the local barangay can check on their wellbeing. 
According to Engr. Karl Joel Amatorio, one of the factors that helped with the project's implementation included the establishment of a close relationship between stakeholders which facilitated closer communication in the times that it is needed. Doing so allowed for more open communication and better risk management for any issues that arose during the road's construction. Together, the DILG Provincial Office of Aurora, local governments, and the residents themselves worked together to successfully complete this project. 
The improvement of this rural road can be a precondition for development not just in this barangay but in surrounding areas, some effects can include more chances for social engagement with others, or accessing health and safety facilities. This is because constructing this infrastructure addresses remoteness and lessens the factors that make communities vulnerable. Additionally, construction in the area can create economic opportunities directly when people within Dialatnan are employed for its construction and maintenance.