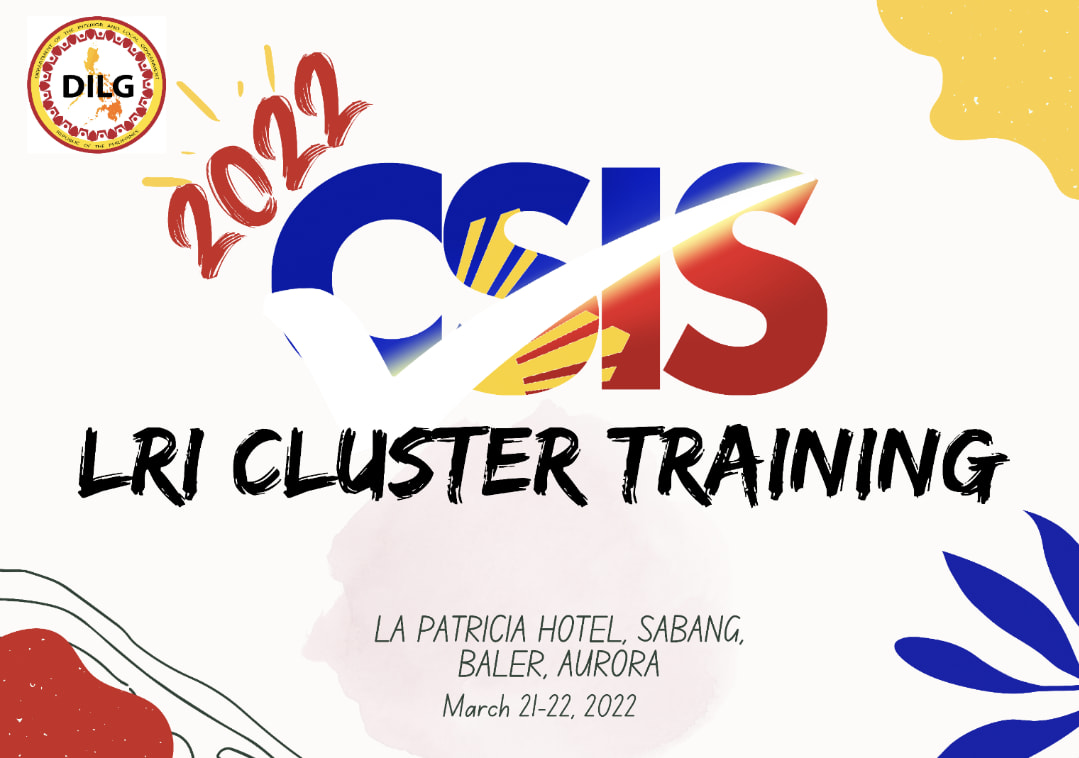 DILG Aurora headed by Provincial Director Atty. Ofelio A. Tactac Jr. CESO V, spearheaded the LRI Cluster Training for Regions 3, 1 and CAR, for the implementation of the Citizen Satisfaction Index System (CSIS) to the WUP through the leadership of Dr. Estrella C. Buenaventura, the School Administrator of the Wesleyan University of the Philippines - Aurora (WUP-Aurora) on March 21-22, 2022 at the Cabana Conference Hall, La Patricia Hotel, Brgy. Sabang Baler, Aurora.
 The DILG pioneered the CSIS as a vehicle for generating relevant citizen input on local governments' service delivery performance. It was created as a tool for gathering relevant data for assessing citizen satisfaction with the various services offered by local government units (LGUs), in collaboration with local resource institutions (LRIs).
The Citizen Satisfaction Index System (CSIS) is a set of data tools and mechanisms designed to generate relevant citizens' feedback on the local governments' service delivery performance.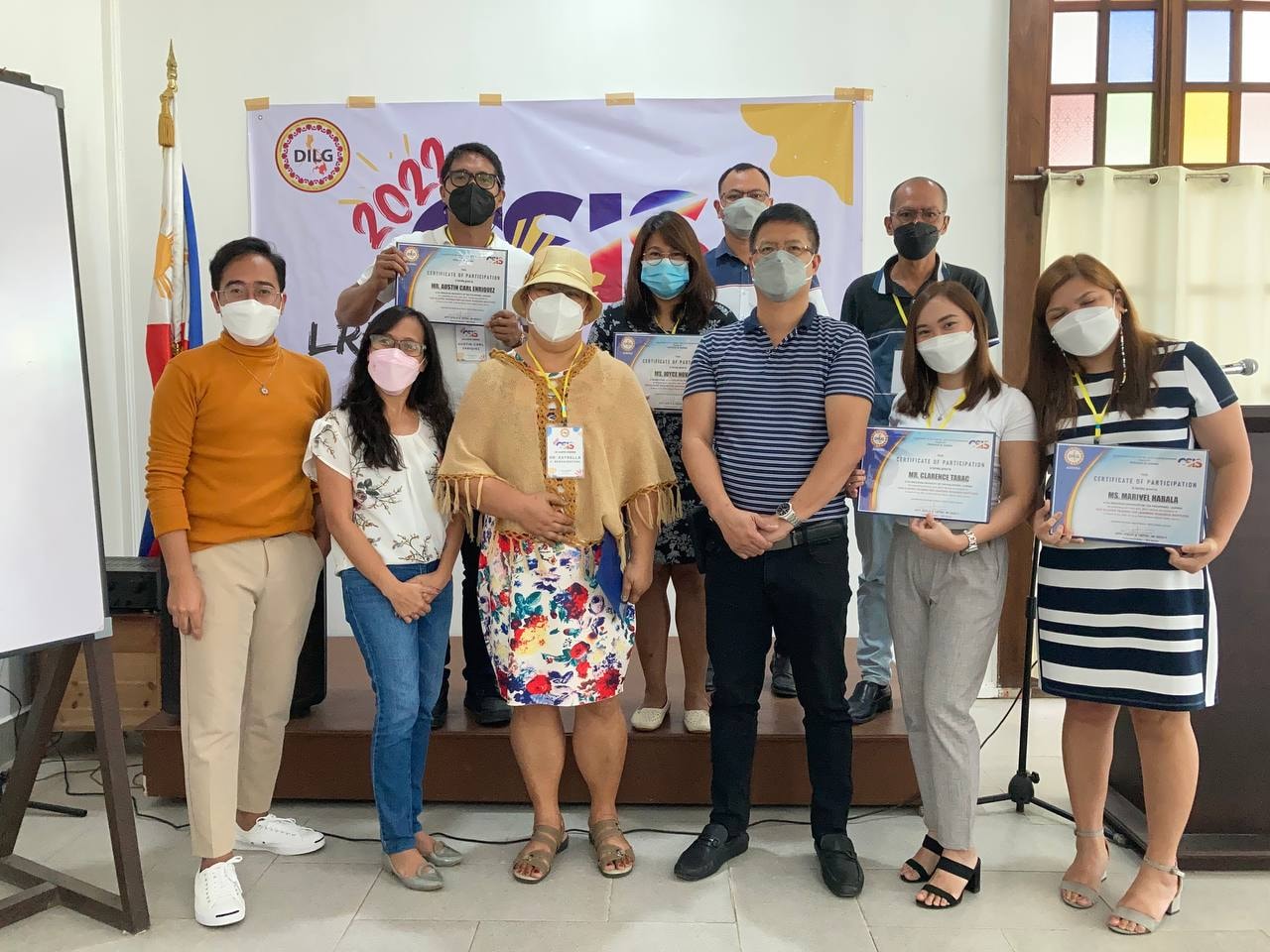 It is undertaken by the DILG to empower local government units by helping them perform their mandate of ensuring the welfare of the citizens (Section 16, RA 7160) and to provide supervision in areas for improvement in the delivery of basic services as mandated by the Local Government Code of 1991 (Section 17, RA 7160).
Since the CSIS program has end goal of promoting good local governance, Dr. Buenaventura, recognized its social relevance and accepted the call to be the program's partner LRI.
The WUP-Aurora has also been an active partner LRI of the DILG Aurora since 2018.