In line with the Department's program outcome to strengthen internal governance in terms of Communication Systems Development and LGU Database Development, DILG R-3 initiated a One-Day Orientation and Hands-on Training on Google Cloud Computing and LGU Database System on November 19, 2013 at DILG R-3, Local Governance Regional Resource Center, City of San Fernando, Pampanga. It was participated in by designated Provincial/City Information Technology (IT) staff regionwide and Regional Program Focal Persons from the 3 divisions.
The activity aims to establish an on-line reporting and monitoring system of DILG Region 3 reports for easier retrieval, consolidation and submission by the Field and Regional Offices to Central Office such that timeliness in reporting is achieved. It also aims to create, develop and establish a database which shall contain information about the LGU that can be readily accessed and utilized primarily by the DILG Region 3 personnel for its operations and/or in providing technical assistance to the LGU, and others services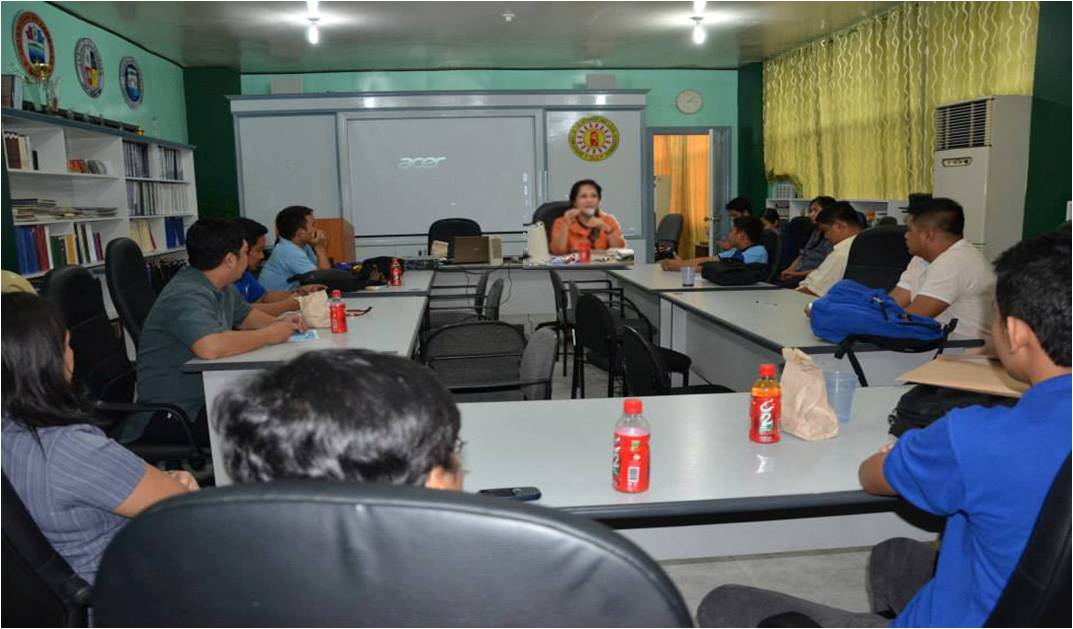 DILG Region 3 has embarked on innovations and activities on Information Technology (IT) such as the LGU website development project, the LGU database system, and the plan to apply the Google Cloud On-line ReportingSystem which are linked together to achieve a DILG-LGU Information Portal of Central Luzon on the web. With this, the region will be able to achieve the 3 Es of Management: Economy, Efficiency and Effectiveness.
The benefits of Google Cloud Computing and the process of using the Google Drive in the adoption of the DILG R-3 On-Line Reporting and Monitoring Systemwere explained. There was also a presentation onLGU Database System which will be linked to the DILG R-3 website. Steps on how to populate the system were imparted. In the process of data uploading and updating, DILG Field Officers will be the authorized users to upload and update data in each LGU profile.