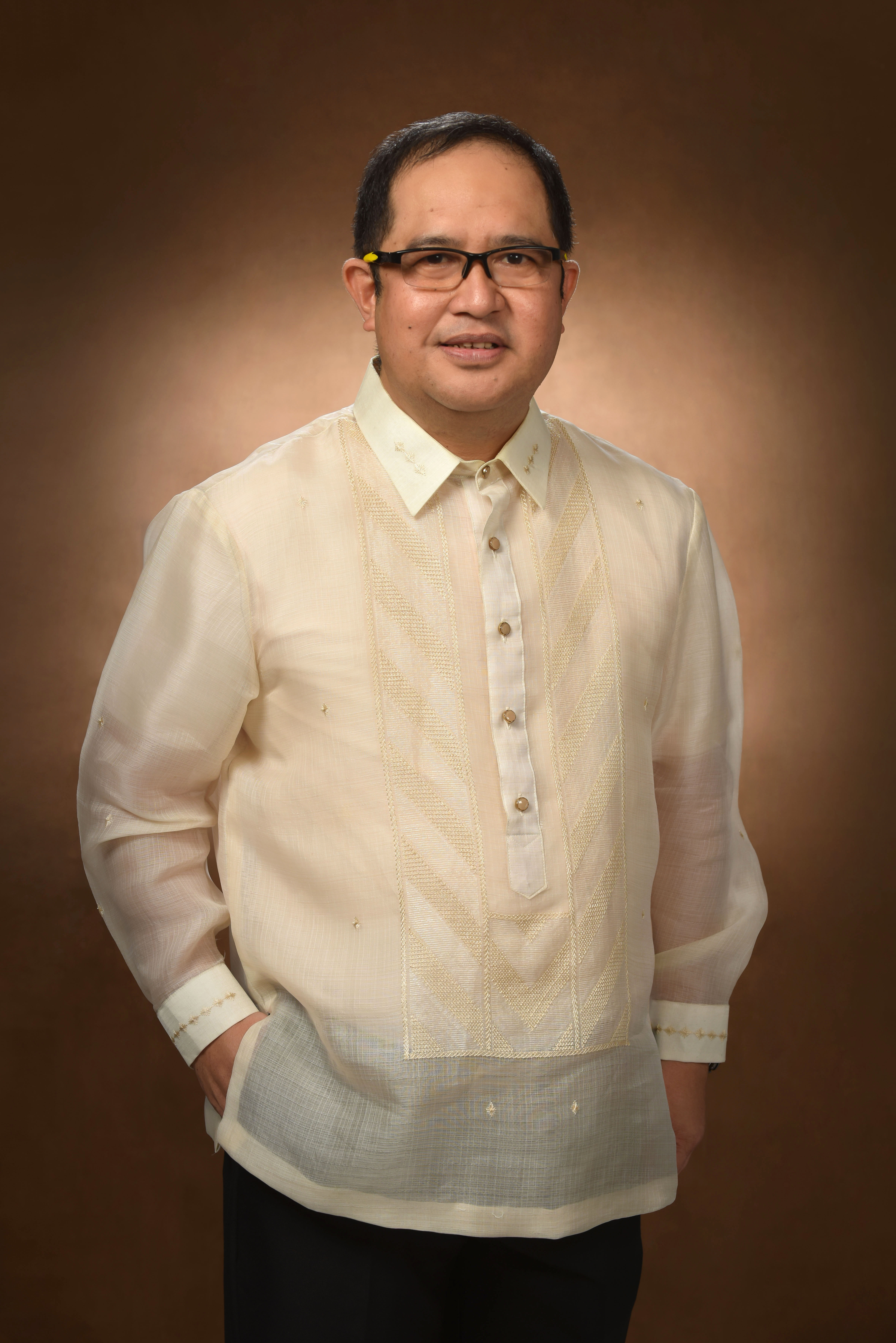 It gives me pleasure to welcome you to the official website of DILG Region III. Through the use of this current technology, we aim to share with you updated information on the on-going projects, accomplishments and other relevant programs and activities of the department in Central Luzon.
This website was likewise established to provide its visitors up-to-date news and events regarding local governance. We hope that this site, designed with user friendly features that will provide easy access to information, will be of significance not only to our clientele but also to the different sectors of our society.
For your comments and suggestions, please feel free to contact us. Thank you very much. Mabuhay!