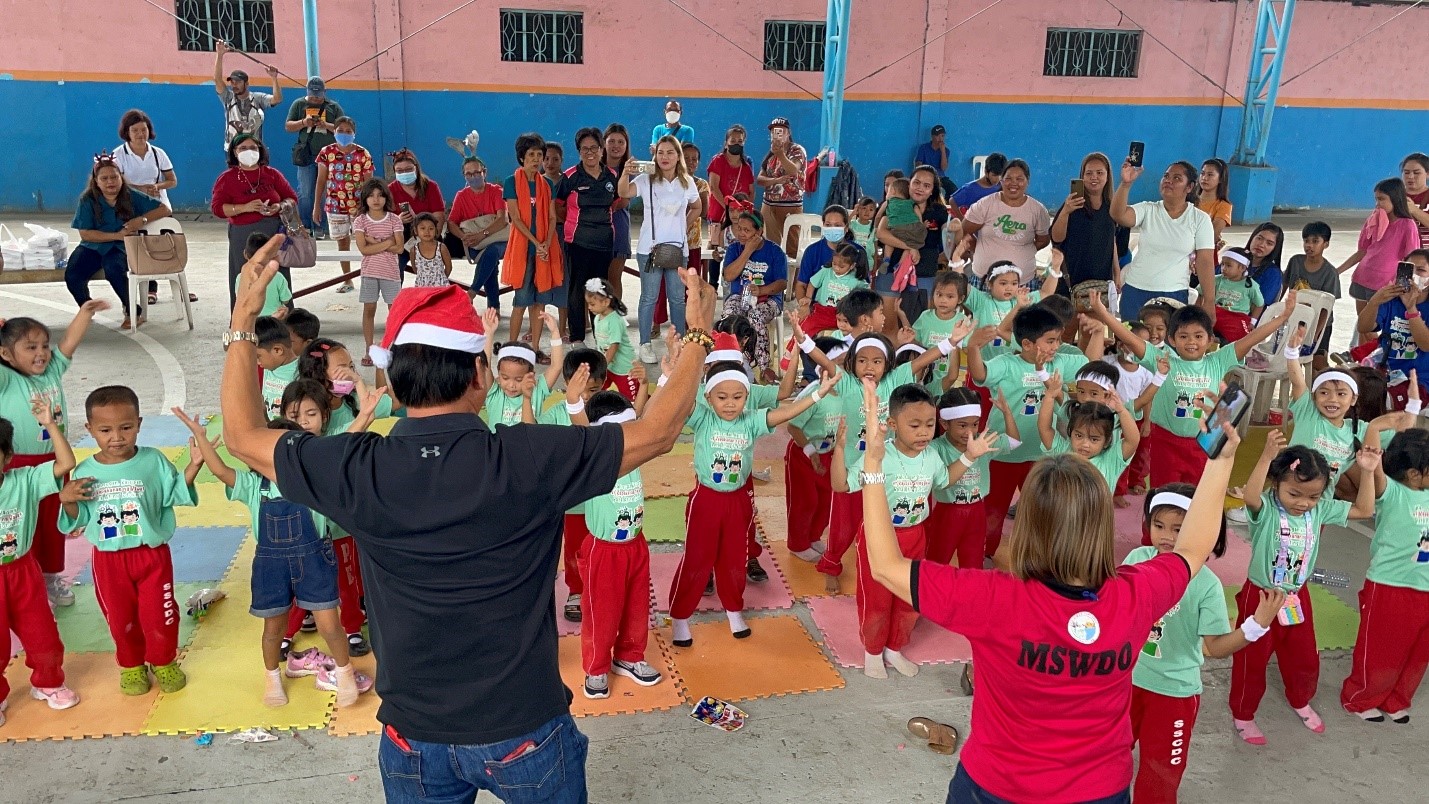 The DILG Pampanga has conducted its Christmas Outreach Activity on December 9, 2022 in Brgy. Concepcion, San Simon, Pampanga. This was an initiative of the Provincial Office under the Ing Kulitan (Local Governance Resource Center of Pampanga) entitled "LINGAP" which stands for LGRC Initiatives for General Welfare and Assistance Program.
 The children in the Day Care Center of Brgy. Concepcion enjoyed receiving gifts, school supplies, and snacks from our partners namely Pampanga Chamber of Commerce and Industry, Inc (PamCham), Big Save Supermarket, and Tau Gamma Phi - One Pampanga Triskelion Provincial Council.
Together, the DILG Pampanga and its partners work hand in hand in reaching out to our constituents especially during the holiday season. This shall also serve as a way to give back to the community.