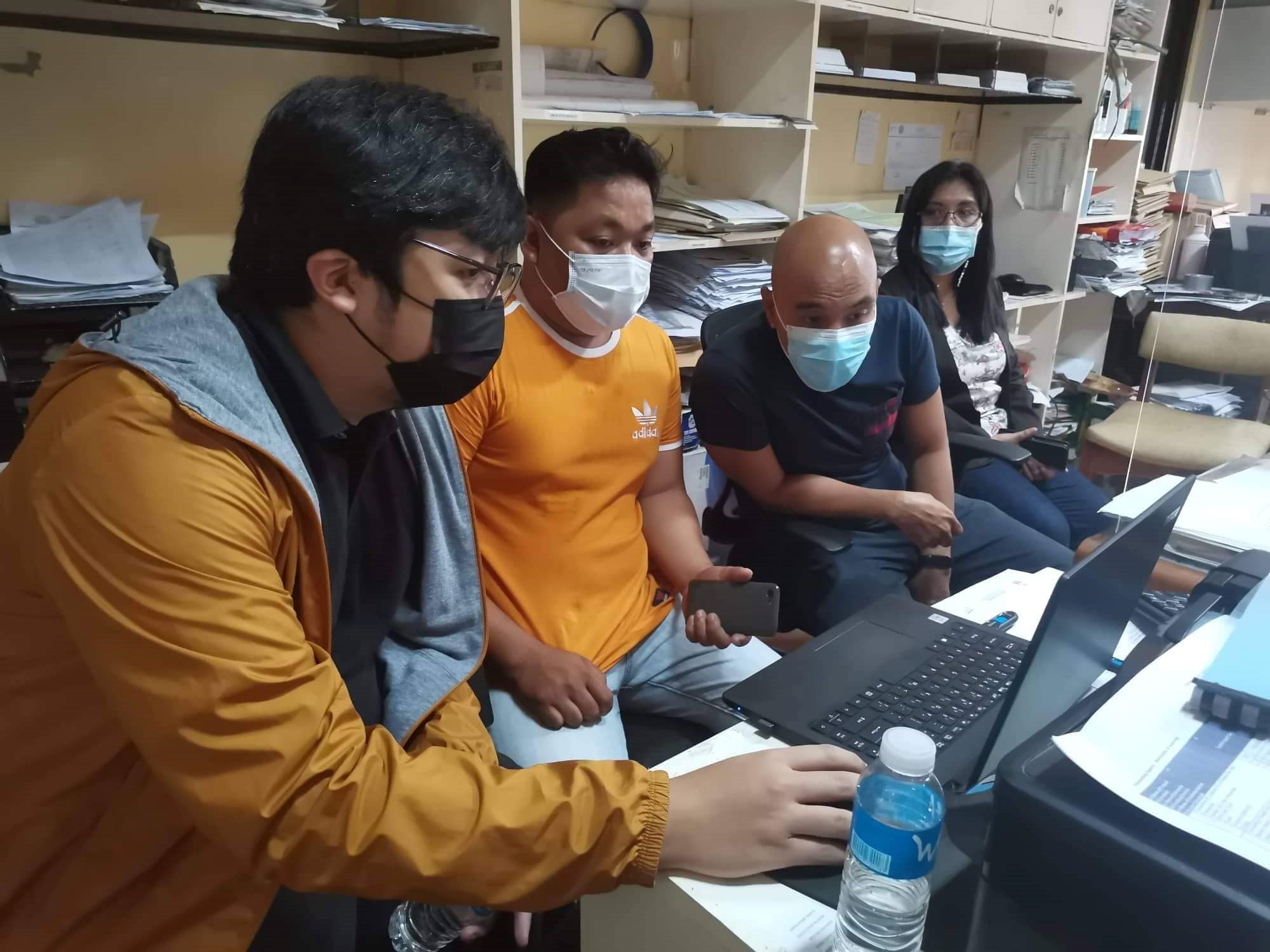 As part of the Department's continuous efforts to ensure that LGUs are constantly guided in the implementation of their Locally Funded Projects, the DILG LFP Team conducted another coaching session at the Municipality of Santa Rita on July 22, 2022.
The Subaybayan and Proyekto ng Bayan (SubayBAYAN), Rapid Sub-Project Sustainability Assessment (RSSA), and RBME for LGU Infrastructure Projects (RLIP) were the primary topics for the coaching. LGOO VI Violaine Suva was also present in the activity for support and guidance.
The LGU Focal Persons expressed their gratitude to the team for capacitating them in using the systems and tools required for the projects of the LGUs.